February 21-23, 2022 | The Rosen Plaza | Orlando, FL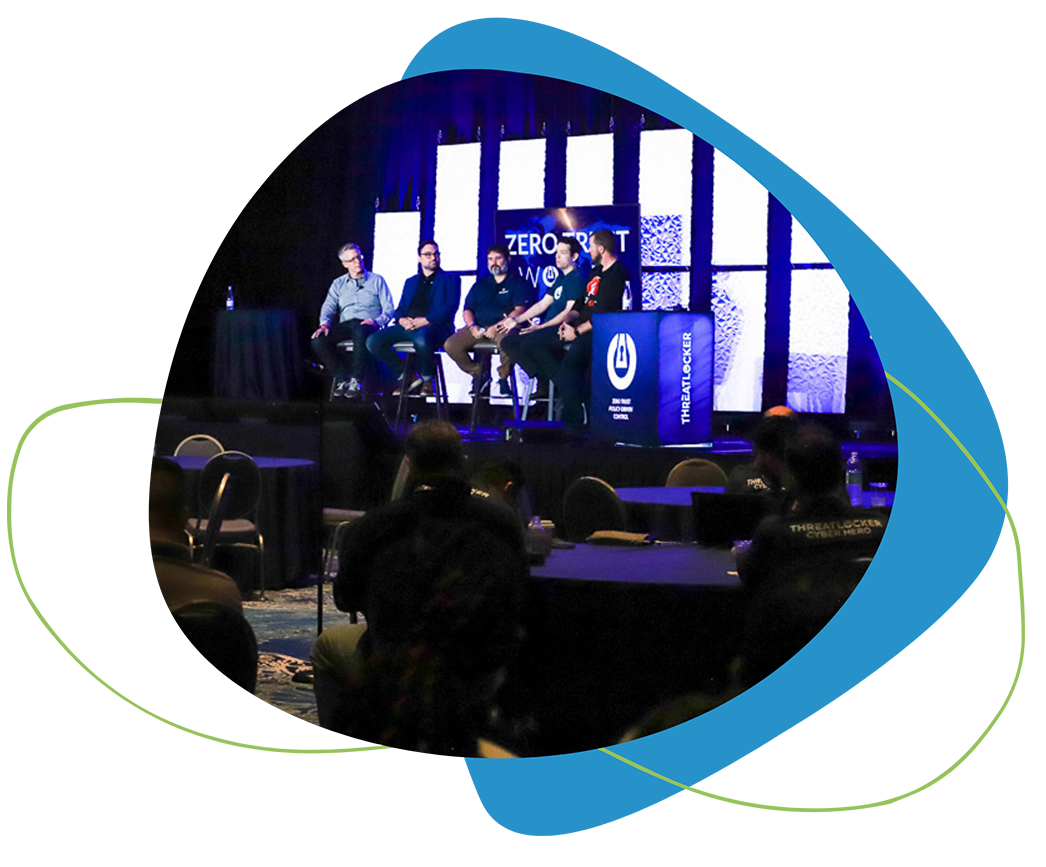 Become

Secure.
Building a secure IT environment requires more than installing security software. It takes planning, analysis, and strategy.
For two and a half days, you can learn how to better protect your organization against the latest cybersecurity threats.
Enhance

Security.
Hear from cyber security professionals from across the globe as we talk about the lessons learned from businesses ranging from large enterprises to small MSPs.
Approach tough security challenges as our experts break down the latest in security news, regulations, and threats.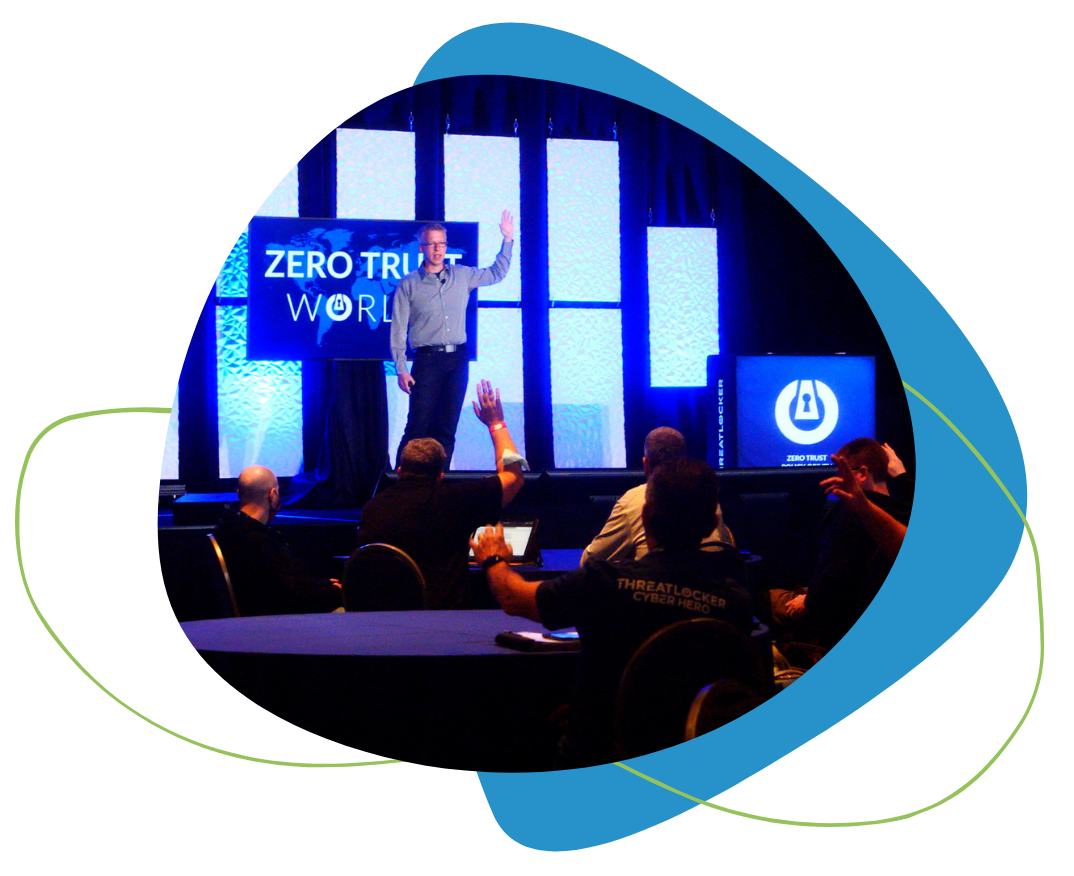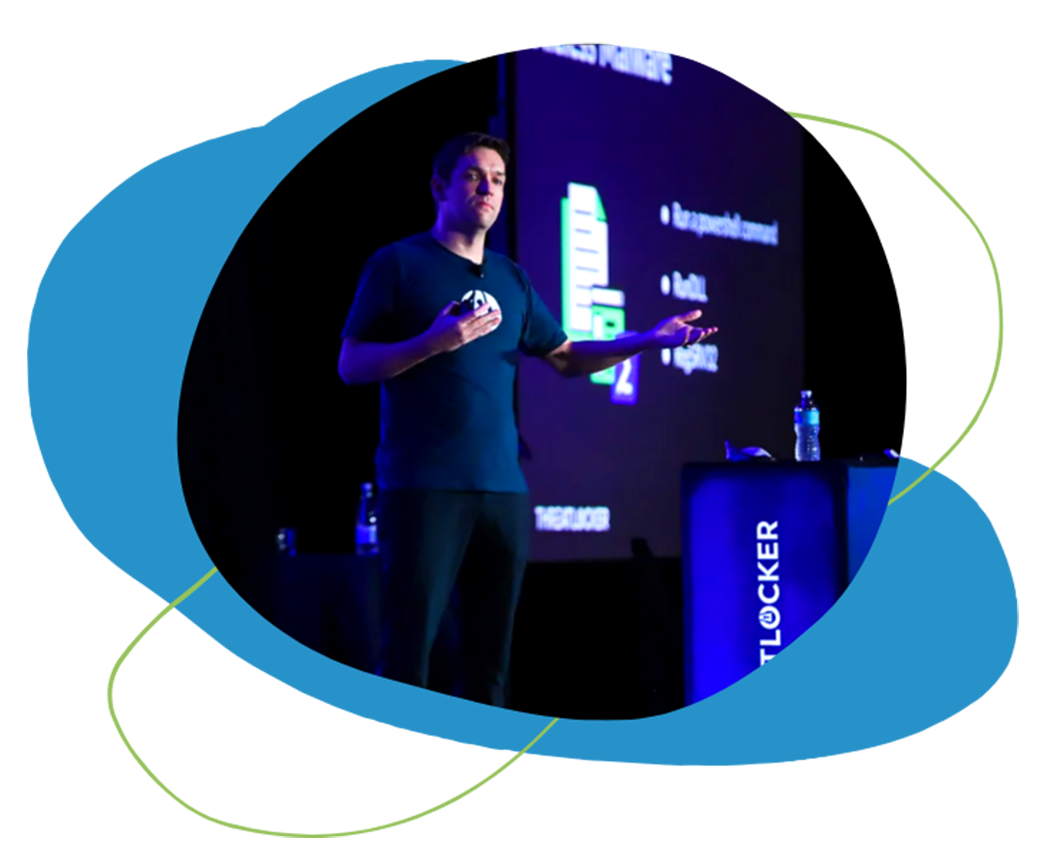 Learn

Together.
Are you keeping up with cybersecurity? Make sure your team is taking the right steps!

Learn from hands-on exercises, hacking techniques, and understand what tools attackers use to bypass basic security tools.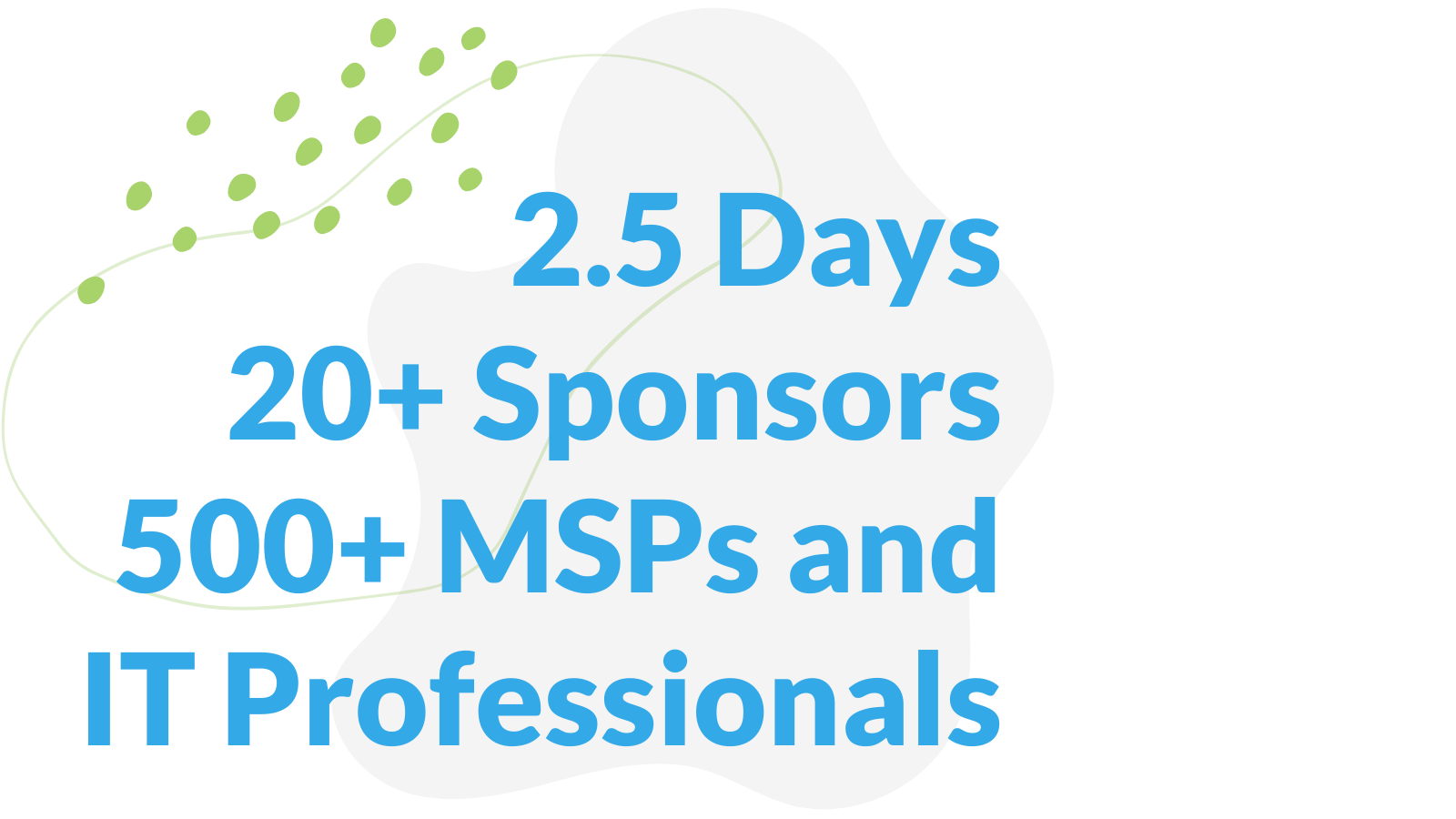 Early Bird General Admission
*General Admission will increase to
$495 after 12 AM EST November 19th, 2021
This Years Speakers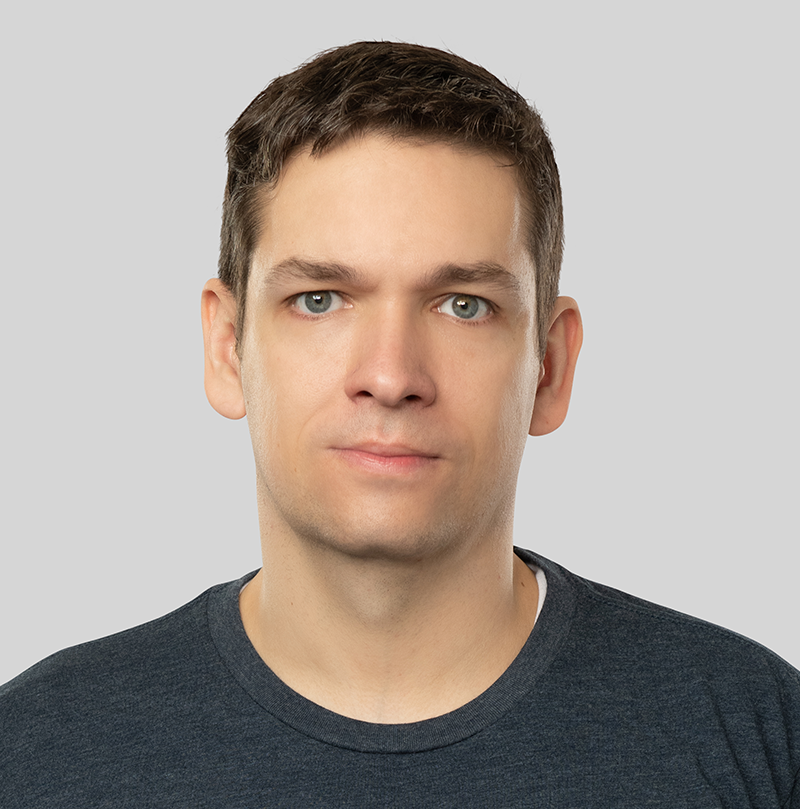 Danny Jenkins
ThreatLocker
Danny Jenkins is the CEO & Co-Founder of ThreatLocker, an Orlando-based cybersecurity firm providing zero-trust endpoint security. Danny is a leading expert in cybersecurity with over two decades of experience in building and securing corporate networks, including many roles on red teams and blue teams.
He is dedicated to educating industry professionals about the latest cyber threats and frequently speaks on the topics of ransomware, zero trust, and zero-day vulnerabilities.
More Speakers Coming Soon!