February 26 - 28, 2024 Orlando, FL Caribe Royale, Orlando, FL, USA
Register for Zero Trust World 2024
Join us for the most interactive, hands-on, cybersecurity learning event of the year.
Next Section
WHAT TO EXPECT AT ZERO TRUST WORLD
Learn from experts, learn from peers, and expand your network in a fun environment with three days designed to improve your knowledge and skills as an IT professional.
Onsite you'll choose from a variety of sessions with topics to help you today and in the future. Cybersecurity sessions are CPE eligible. The daily schedule includes mornings in the Mainstage with keynotes and subject matter experts providing insight into threats and technology. Afternoon concurrent sessions allow you to choose from topics in ballrooms and in the Hacking Lab. We'll end Monday and Tuesday with Happy Hour receptions in the Exhibit Hall, and finish early enough on Wednesday so you can head to the airport or get an early start to the weekend.
3 days
For the 3rd year in a row, ThreatLocker will be bringing some of the brightest cybersecurity professionals and special guests together. Take advantage of the most interactive, hands-on cybersecurity learning event of the year!
Don't miss out on this Zero Trust event, and register today!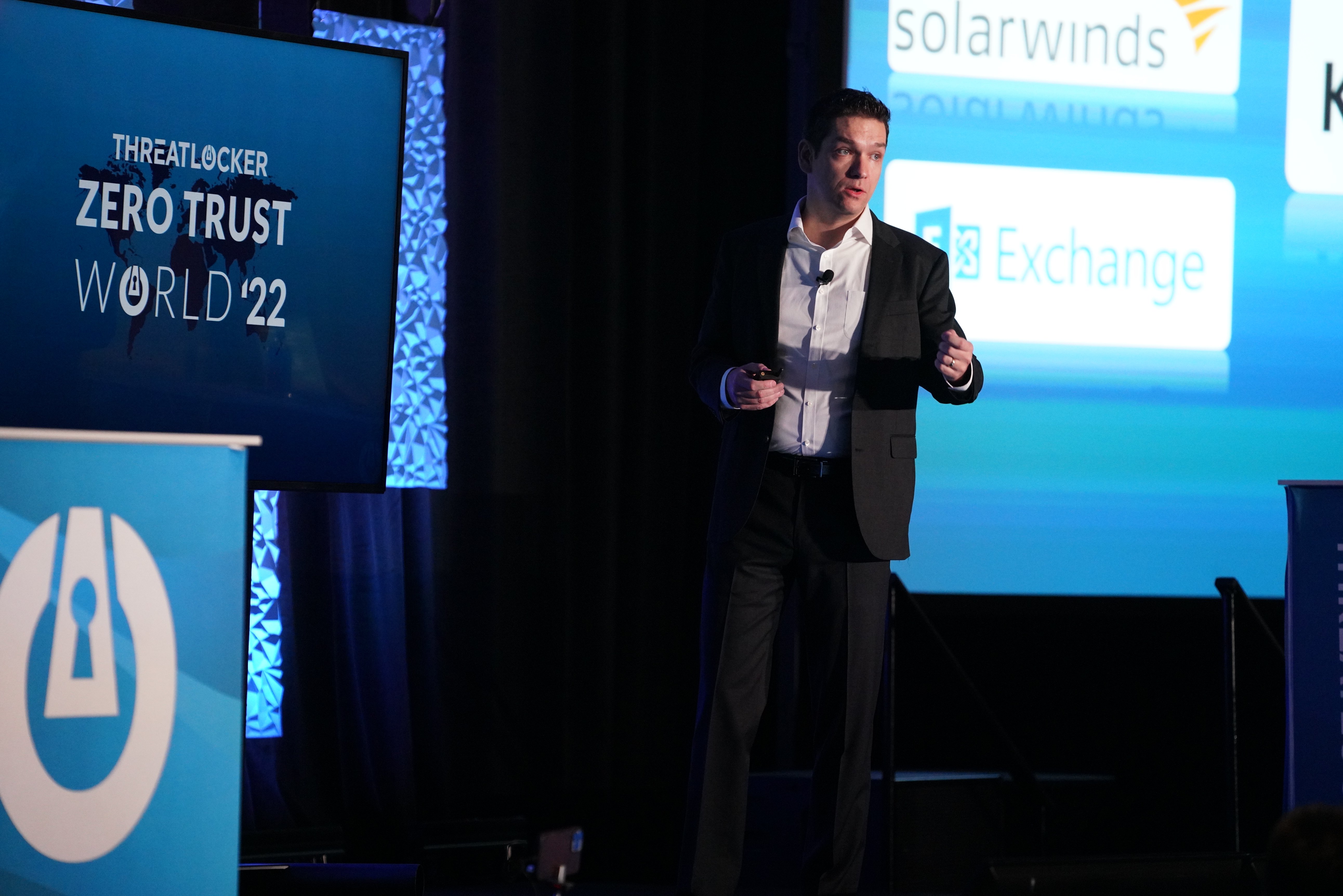 Become

Secure.
Building a secure IT environment requires more than installing security software. It takes planning, analysis, and strategy.
For two and a half days, you can learn how to better protect your organization against the latest cybersecurity threats.
Enhance
Security.
Hear from cybersecurity professionals from across the globe as we talk about the lessons learned from businesses ranging from large enterprises to small MSPs.
Approach tough security challenges as our experts break down the latest in security news, regulations, and threats.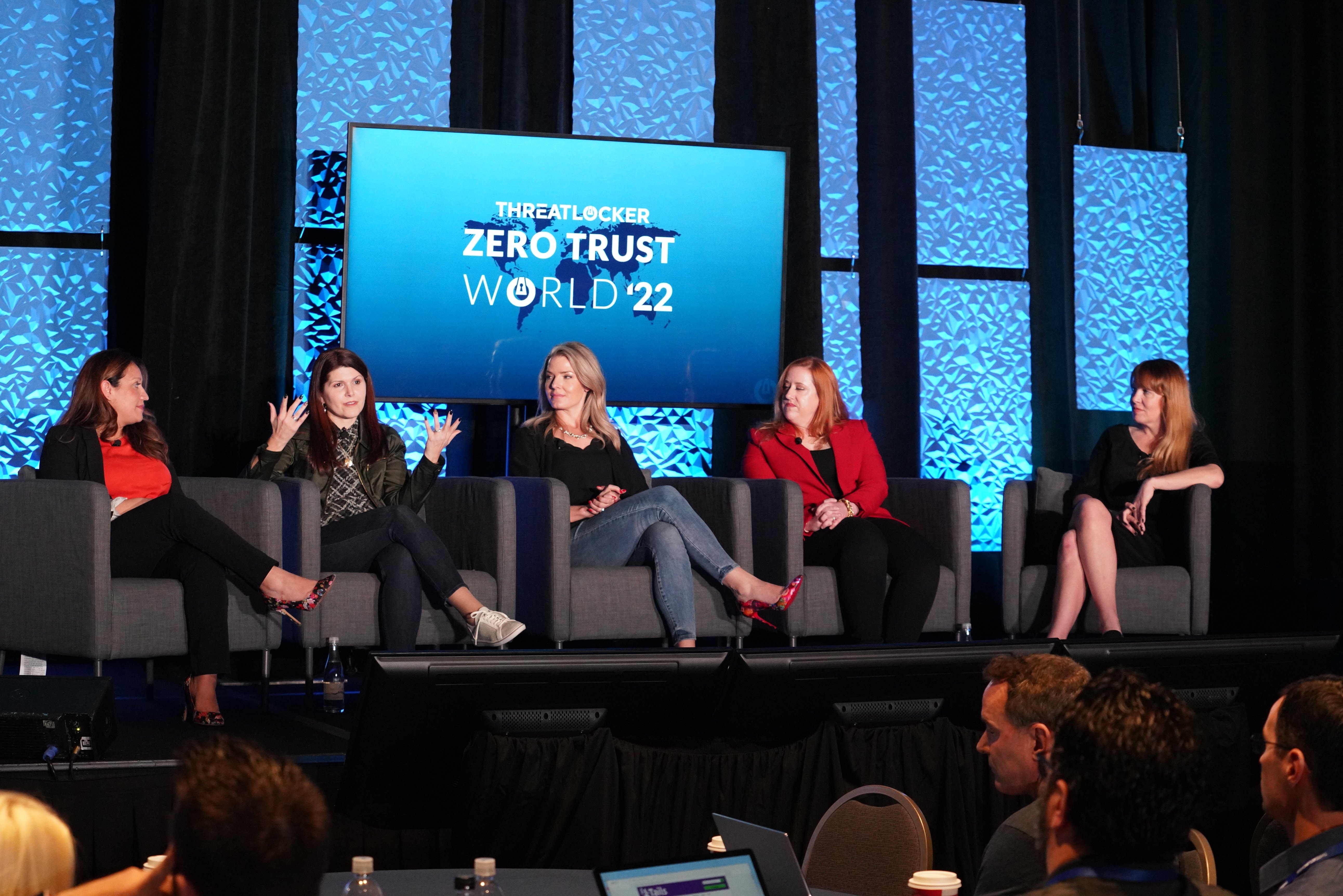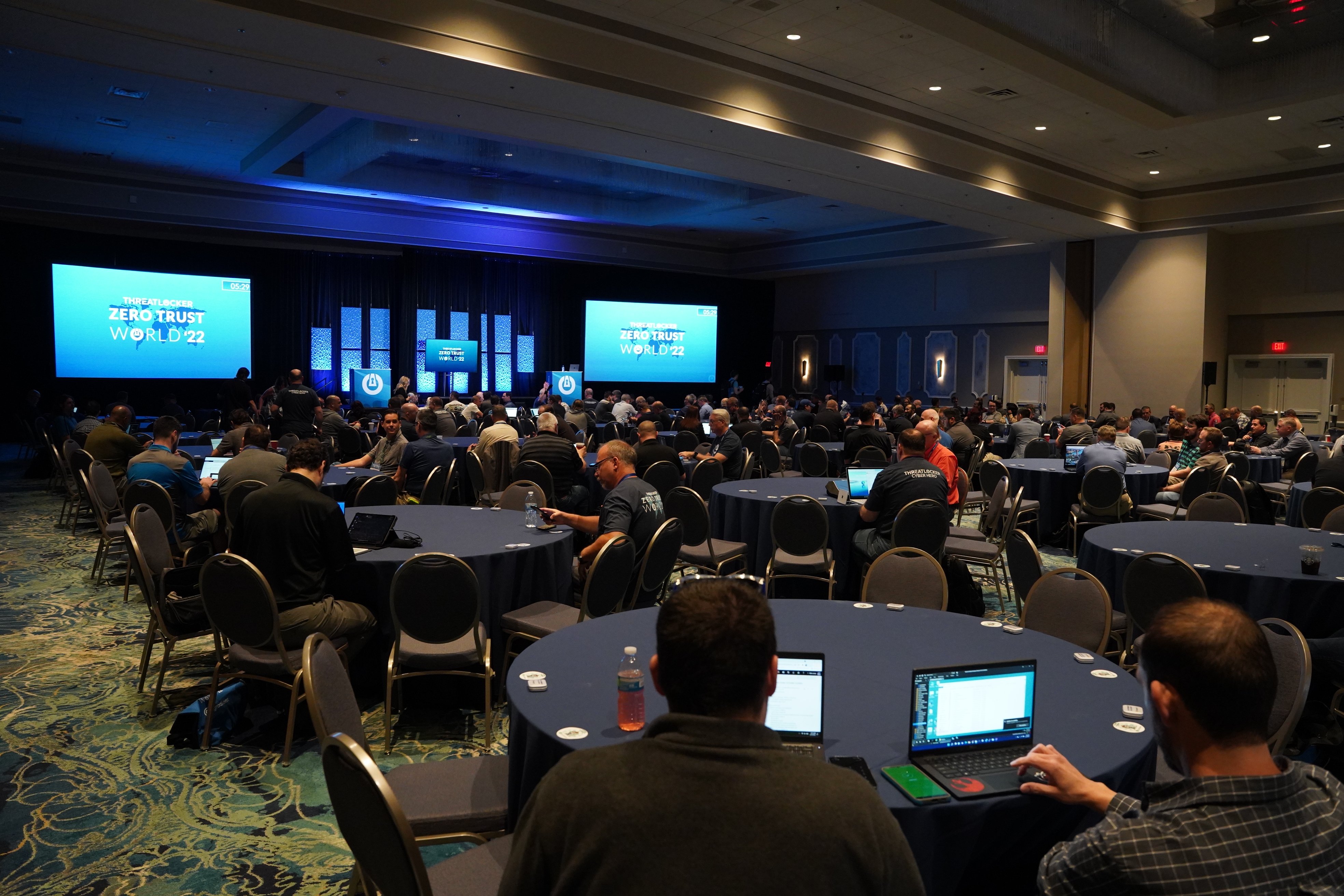 Learn

Together.
Are you keeping up with cybersecurity? Make sure your team is taking the right steps!

Learn from hands-on exercises, hacking techniques, and understand what tools attackers use to bypass basic security tools.
Zero Trust World 23 Sponsors
Zero Trust World
Guest Keynote Speakers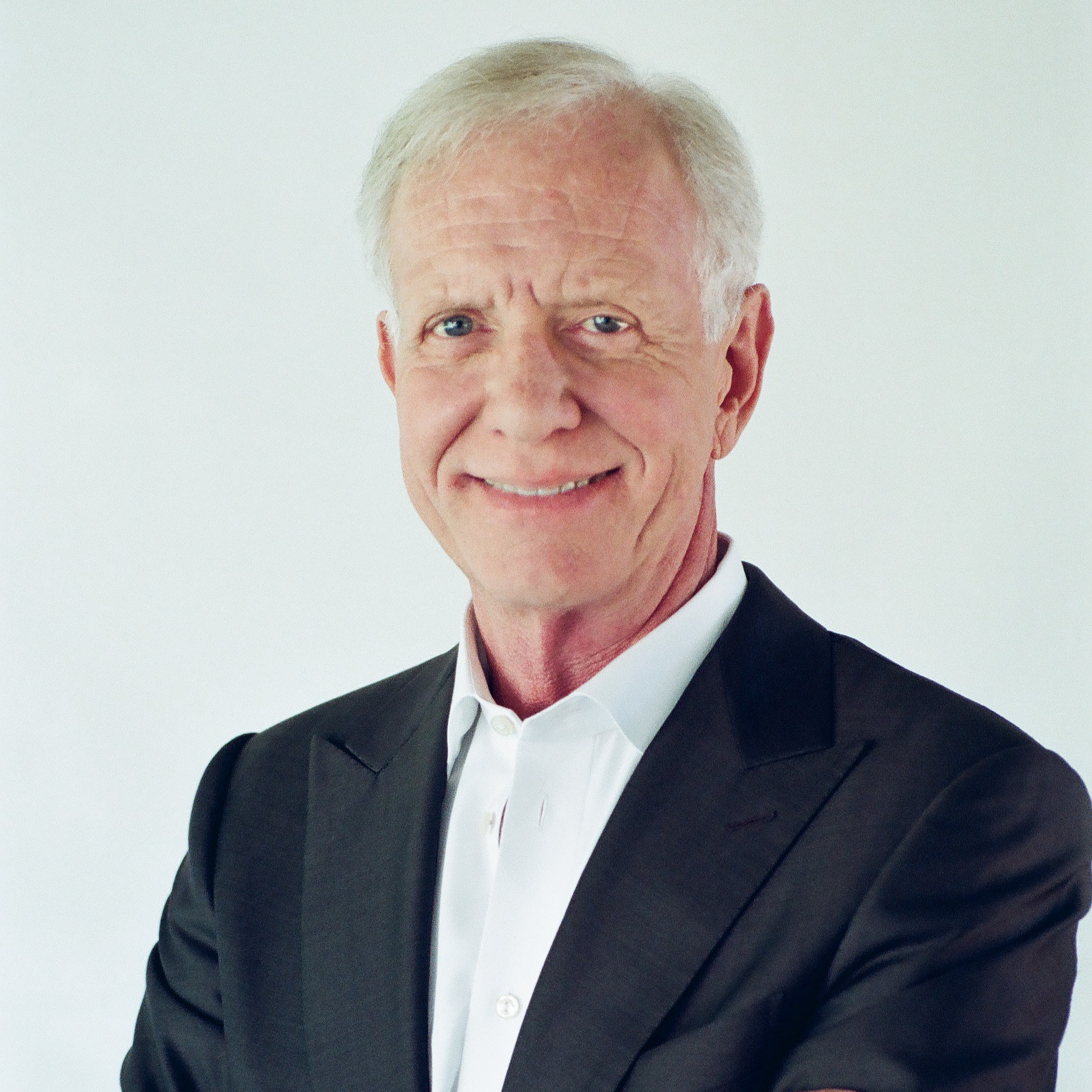 Capt. Sully Sullenberger
Leader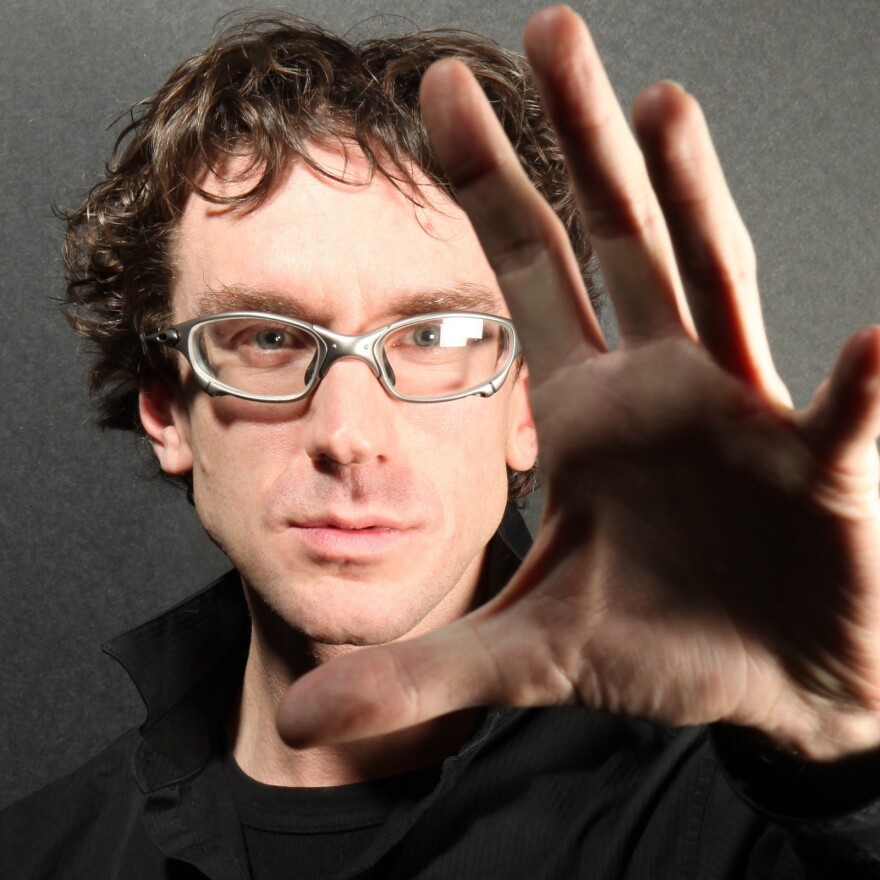 Pablos Holman
Futurist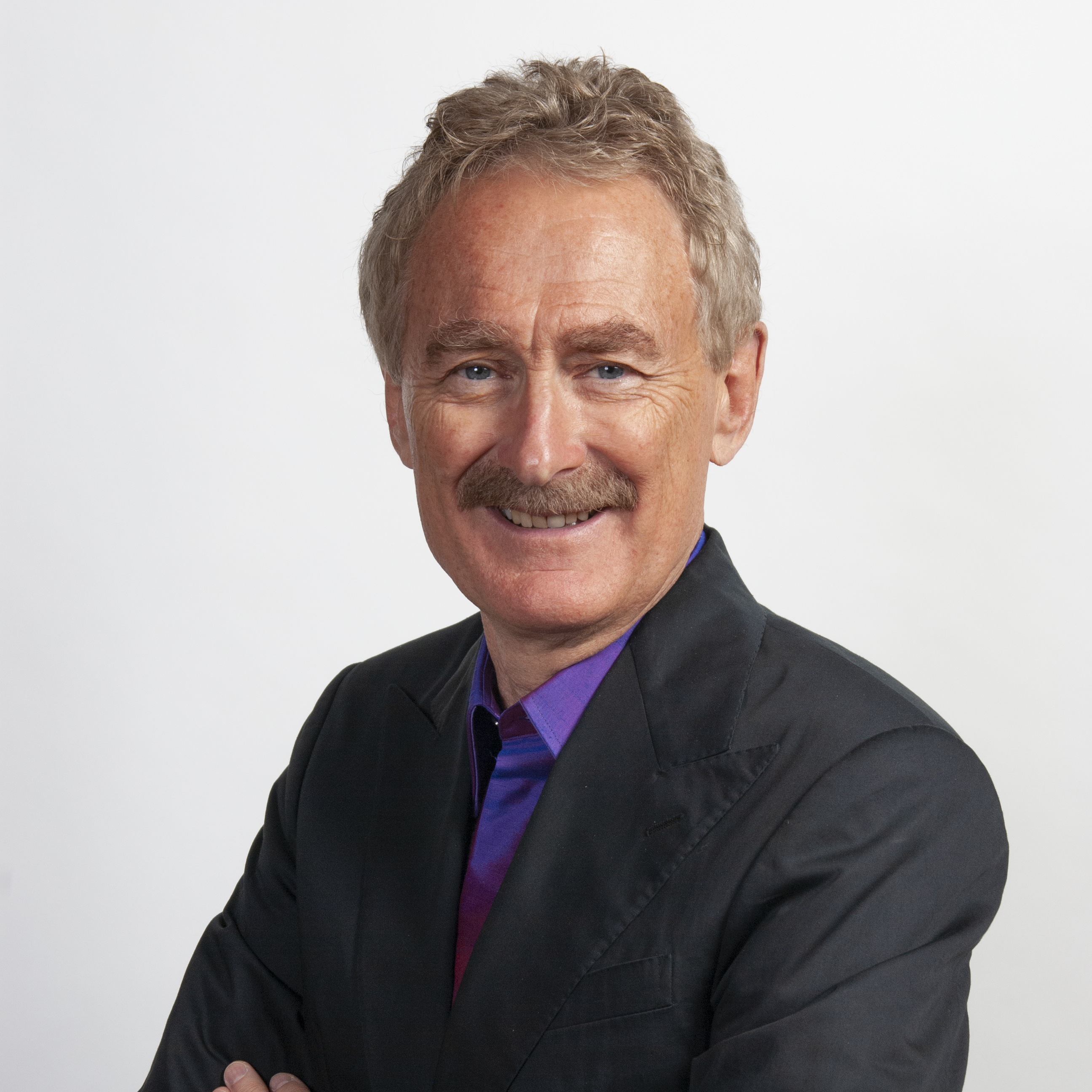 Bob Arno
Criminologist
Zero Trust World
Highlighted Speakers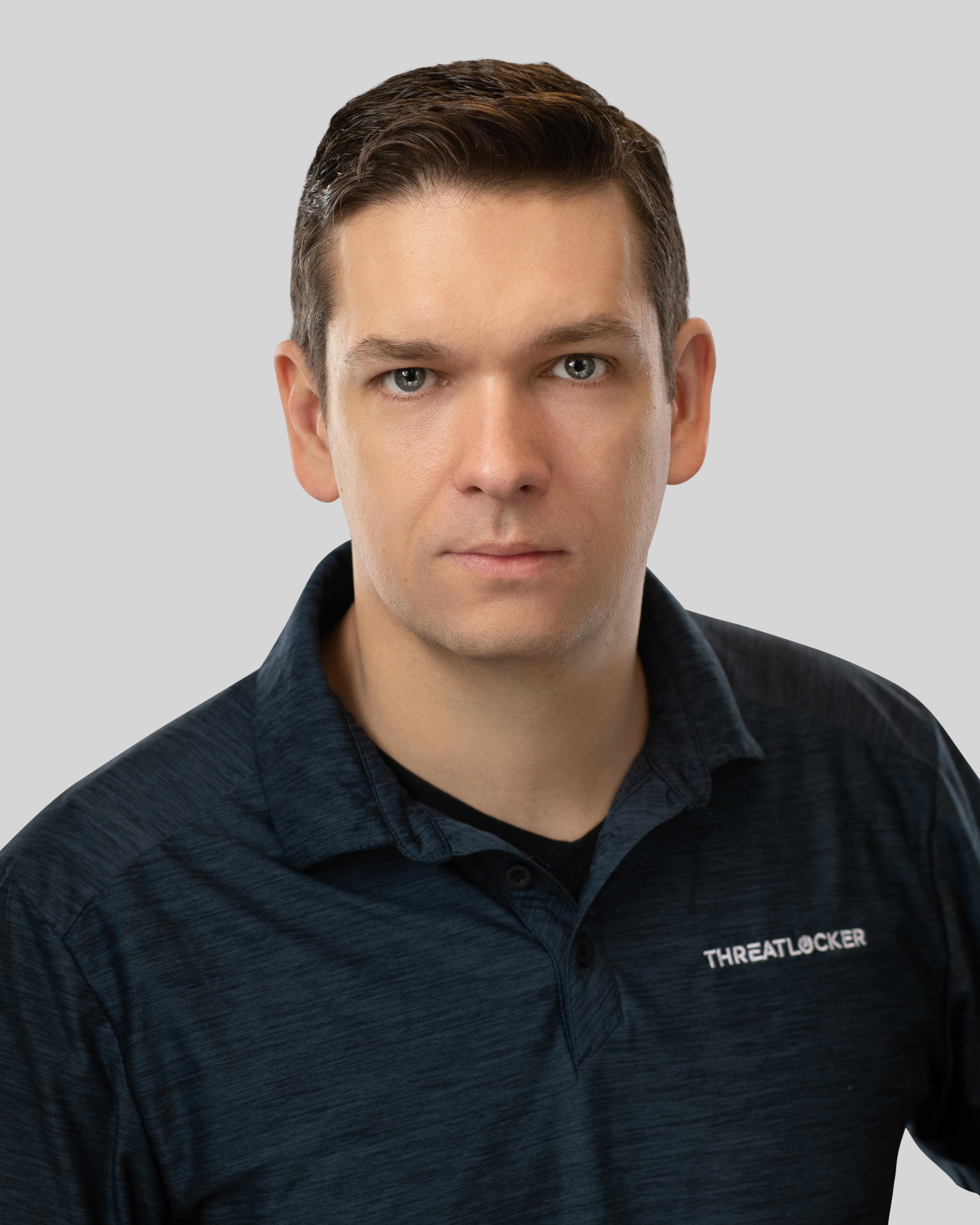 Danny Jenkins
Chief Executive Officer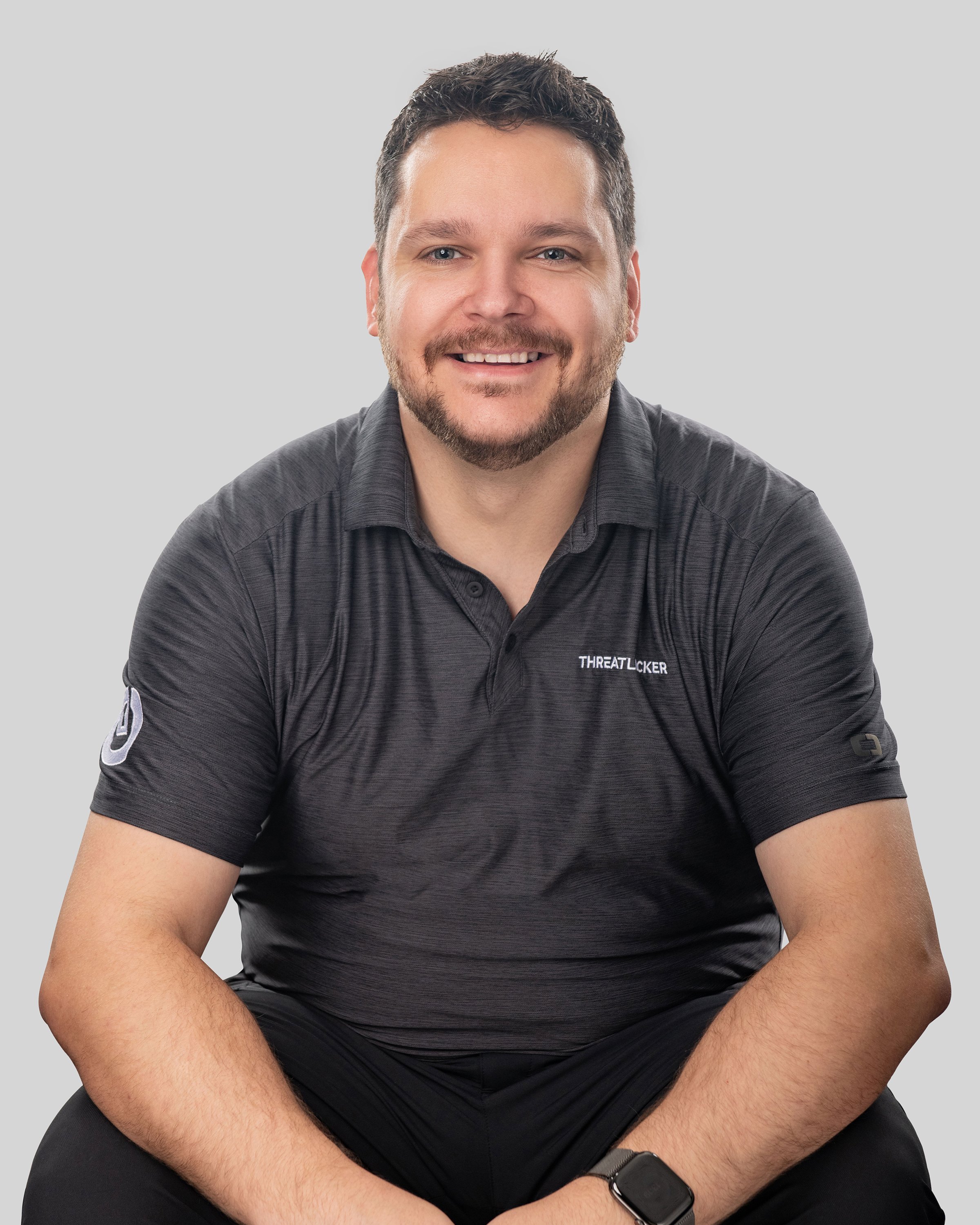 Michael Jenkins
Chief Technical Officer, ThreatLocker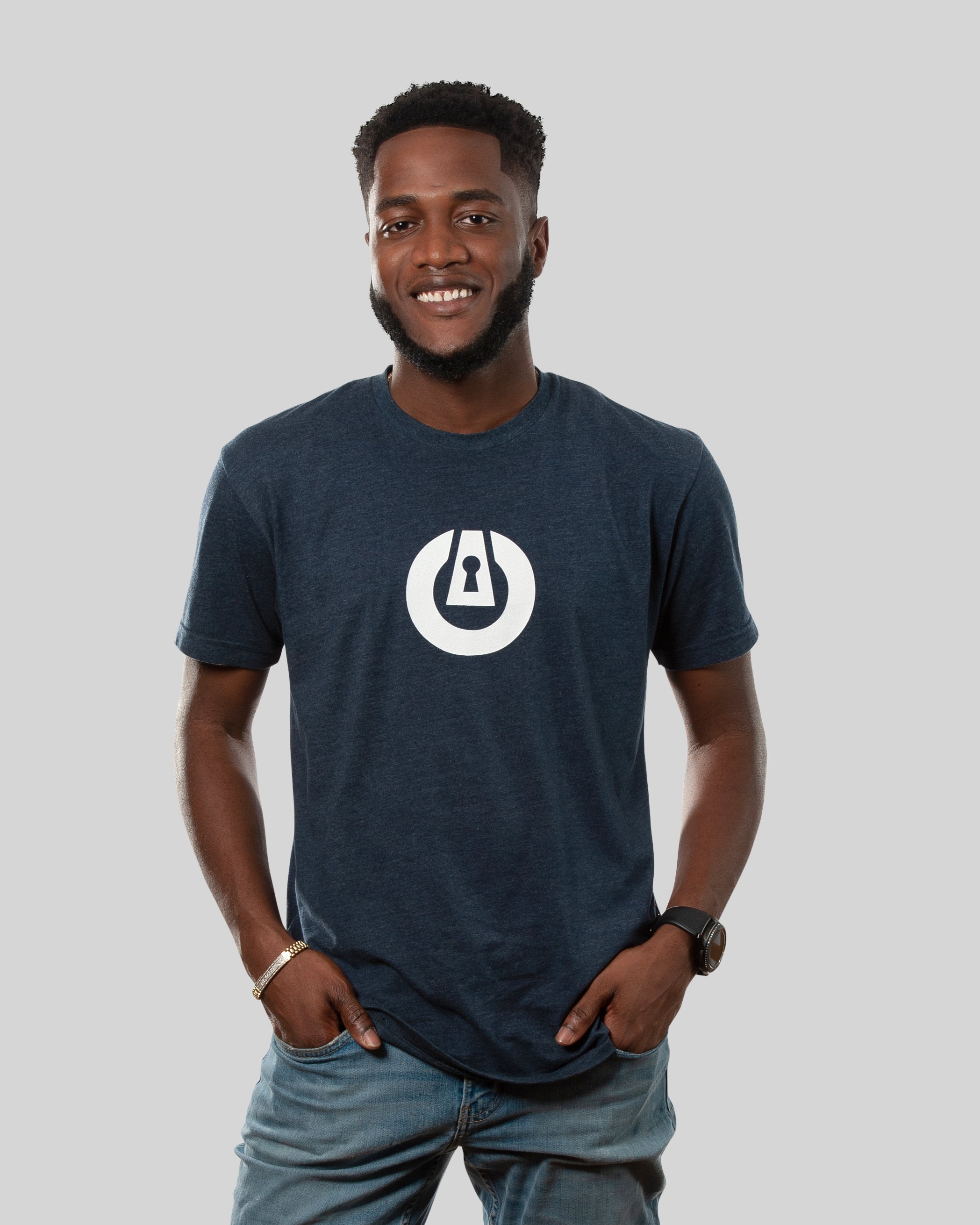 Collin Ellis
Solutions Engineer, ThreatLocker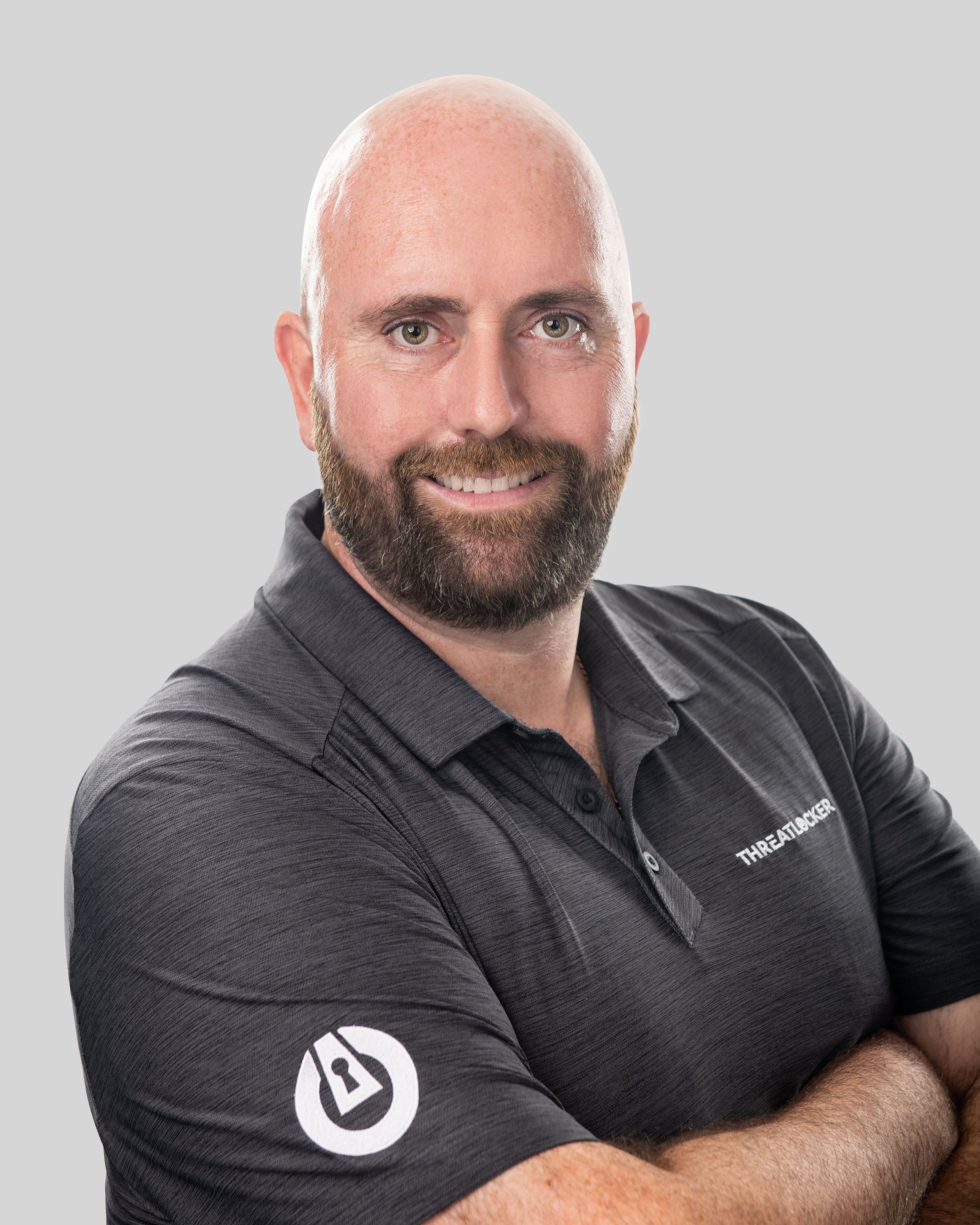 Rob Allen
VP of Operations EMEA, ThreatLocker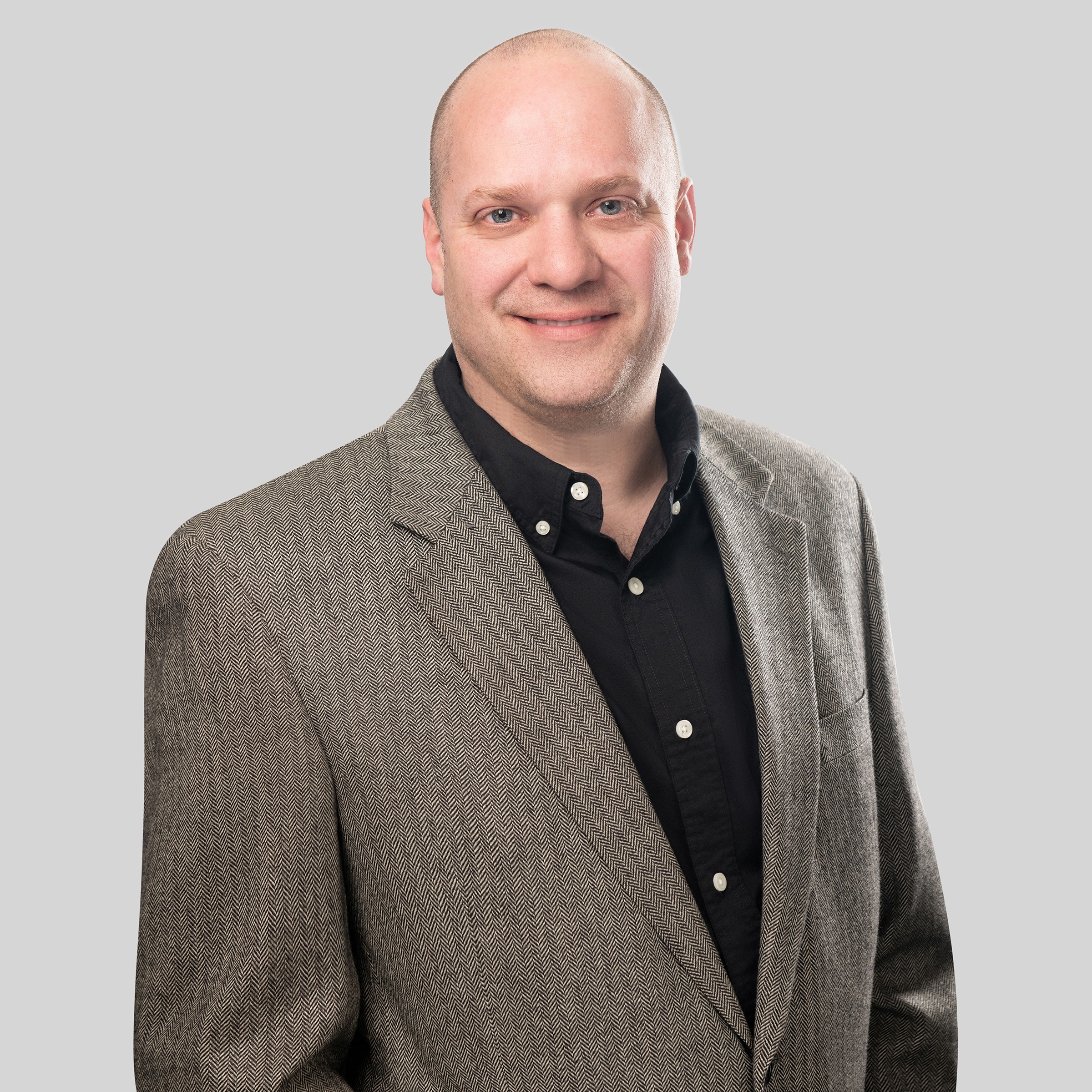 Ryan Bowman
VP of Solutions Engineering, ThreatLocker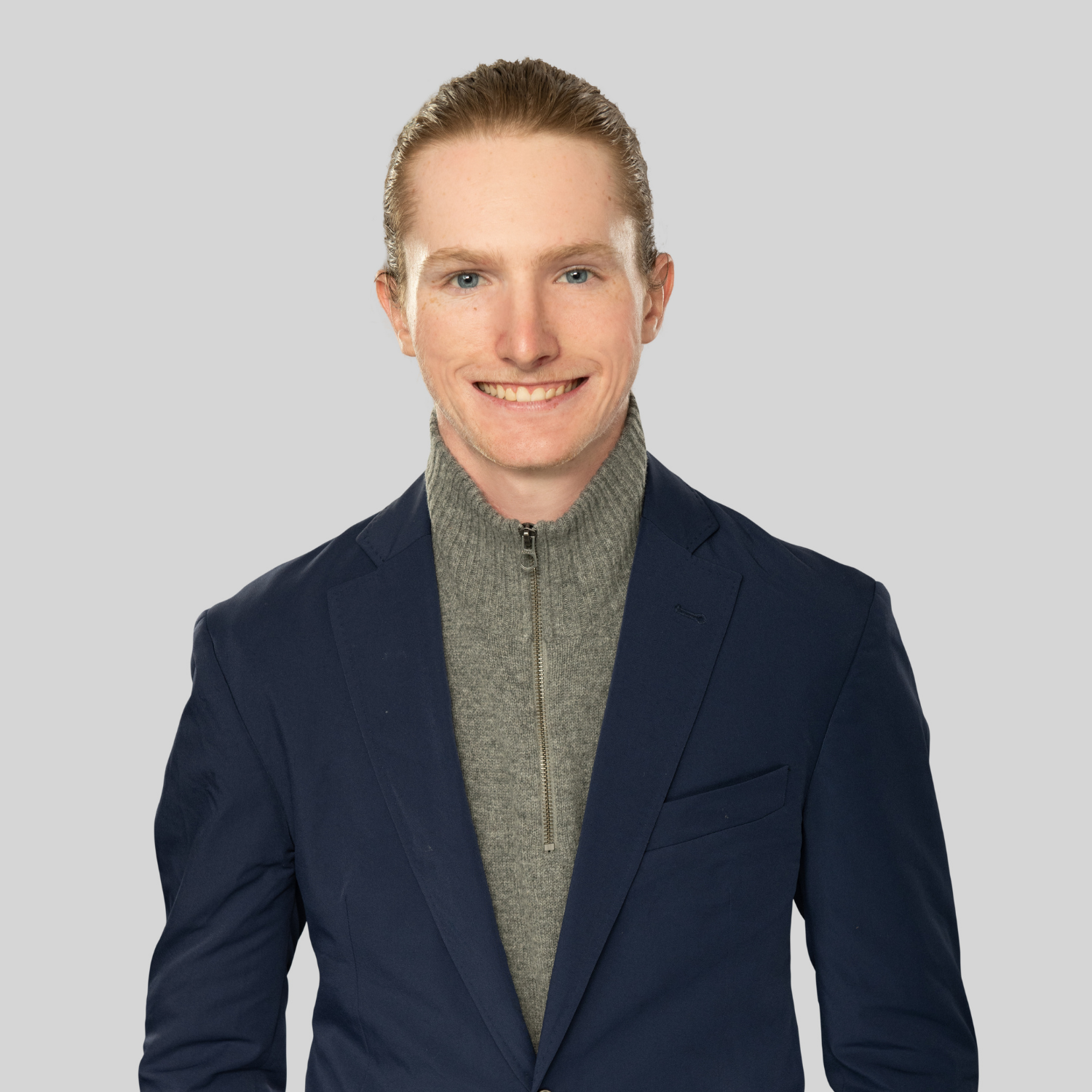 Liam Loftus
Systems Engineer, ThreatLocker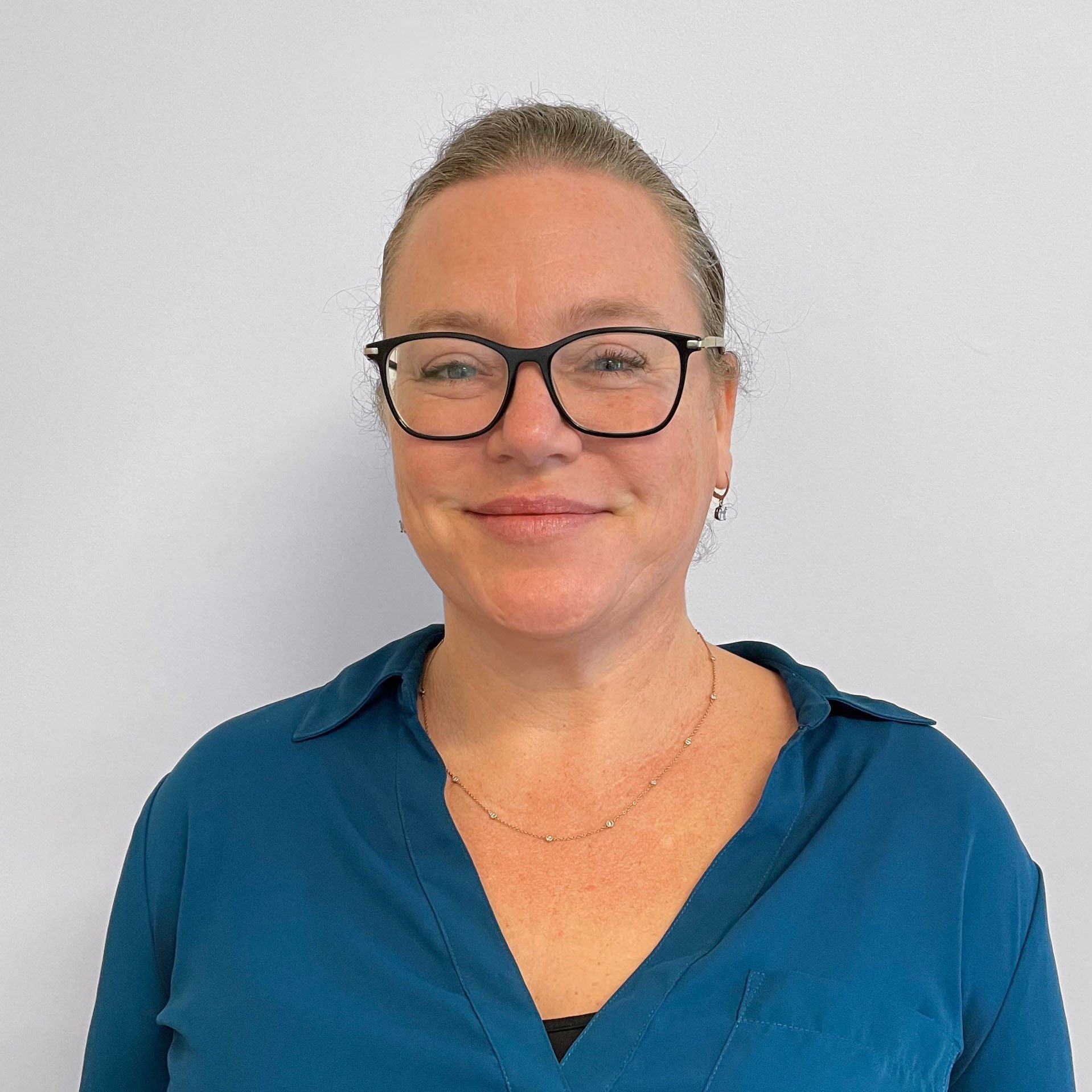 Ryan Killkelley
Learning Specialist. ThreatLocker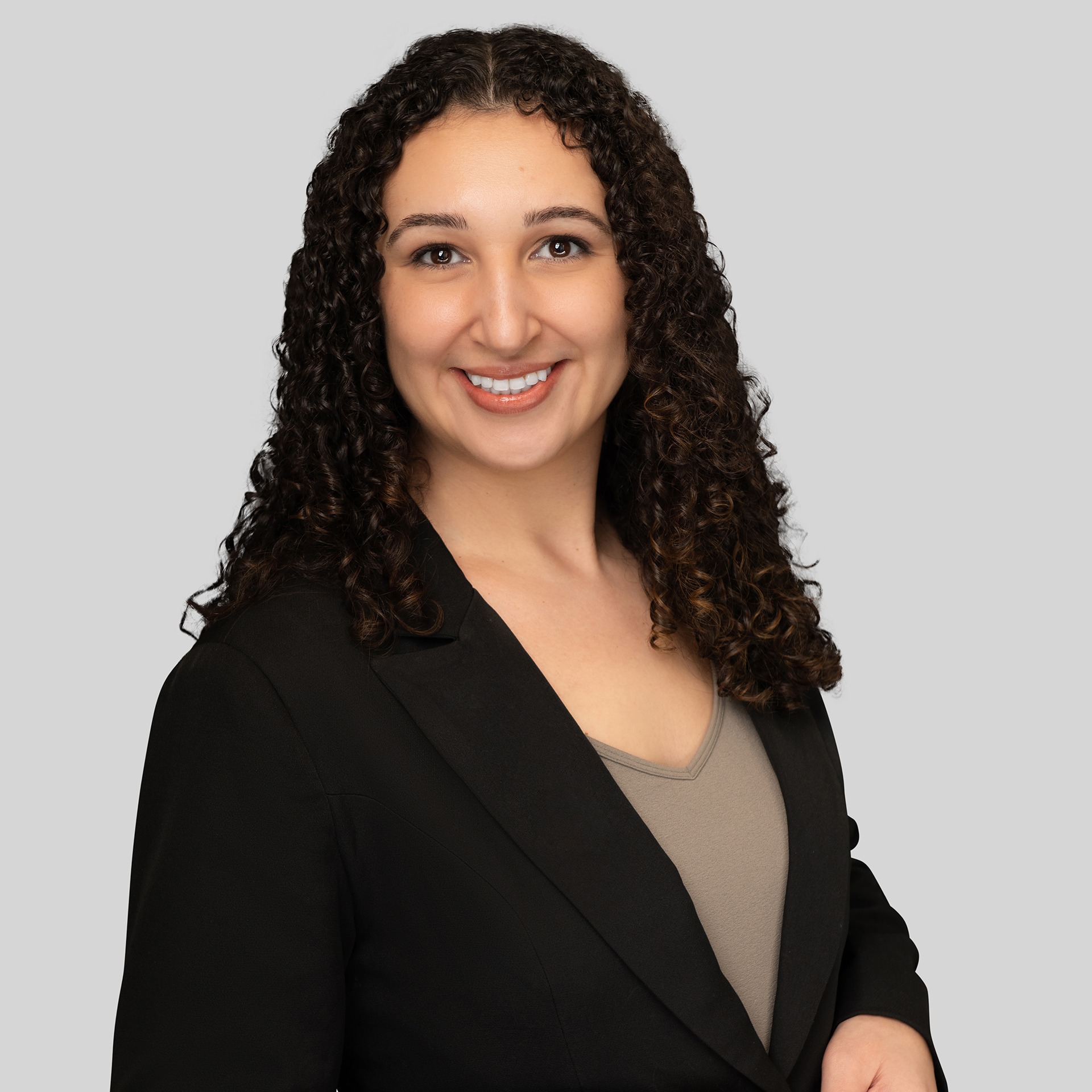 Shahira Faith
Learning Specialist, ThreatLocker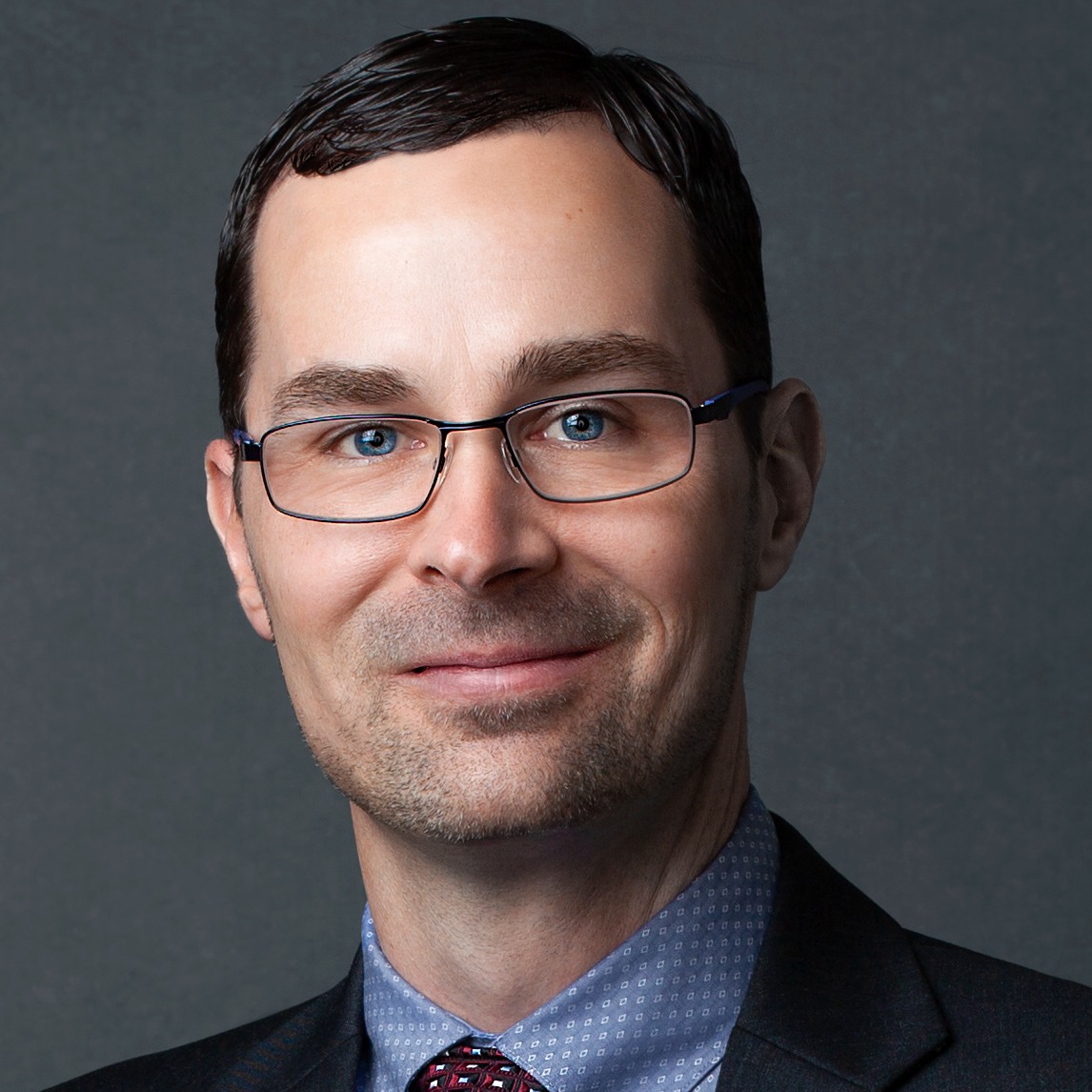 Neal Juern
President, Juern Technology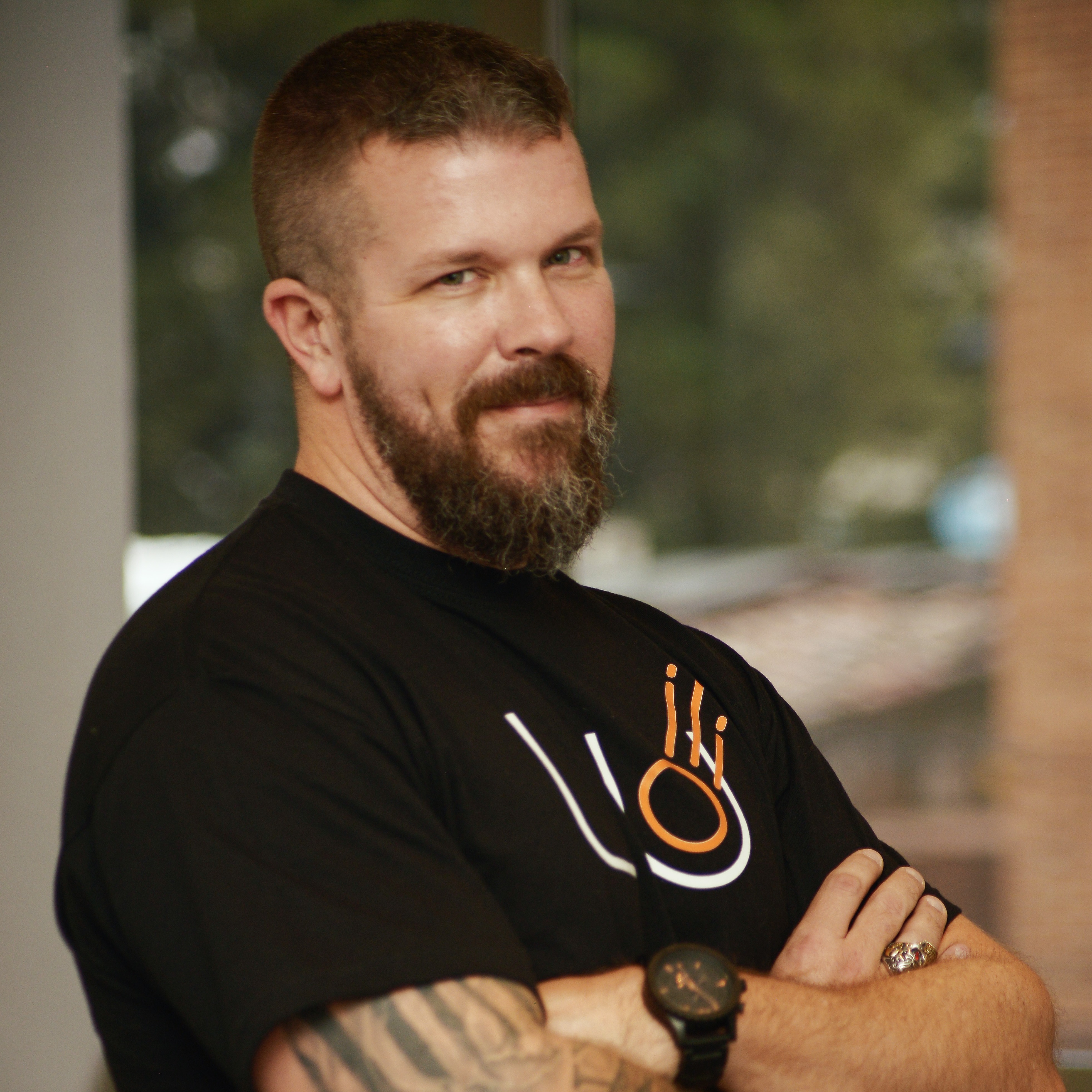 Dr. Chase Cunningham
Chief Strategy Officer, Ericom Software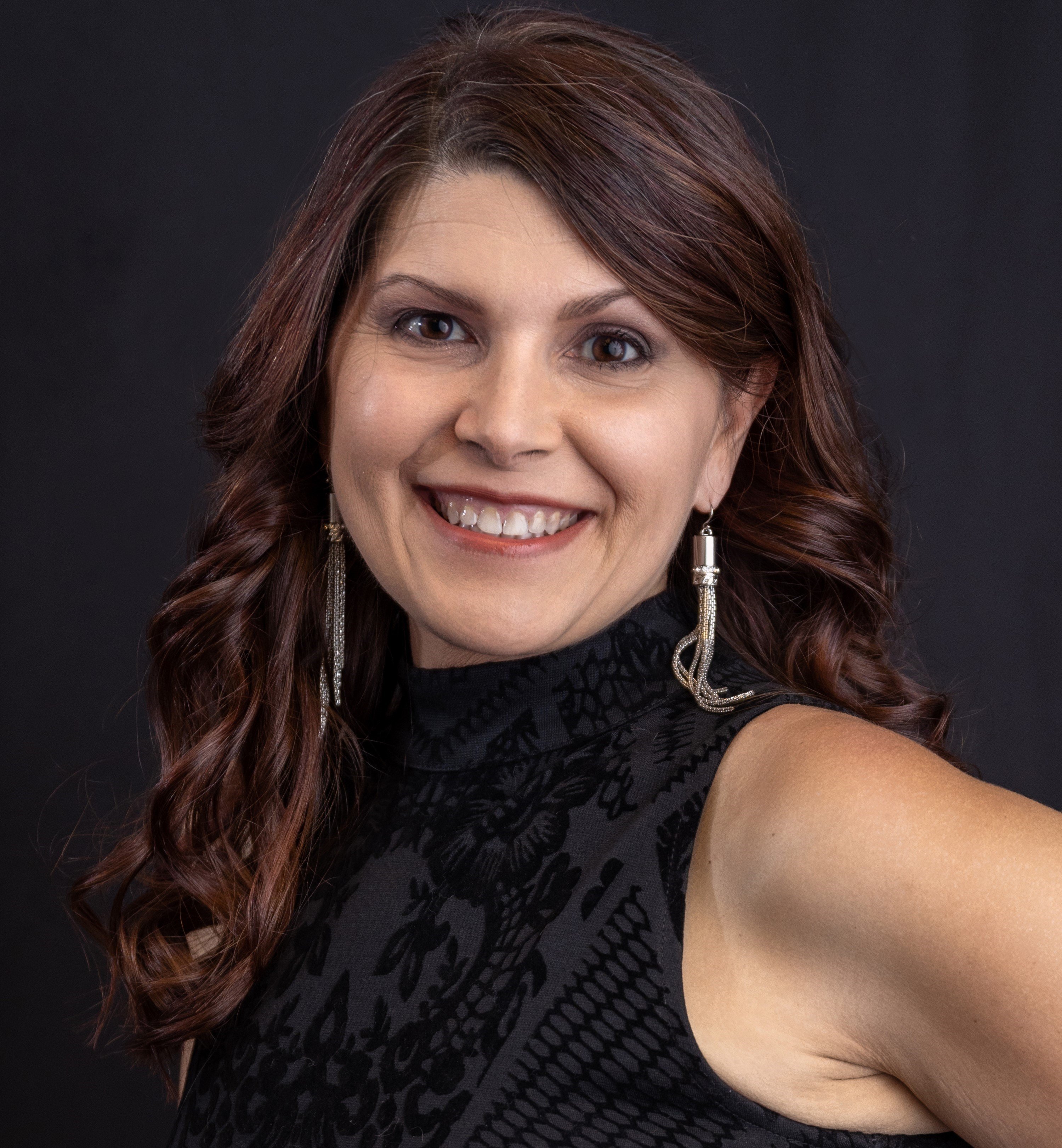 Dawn Sizer
Chief Executive Officer, 3rd Element Consulting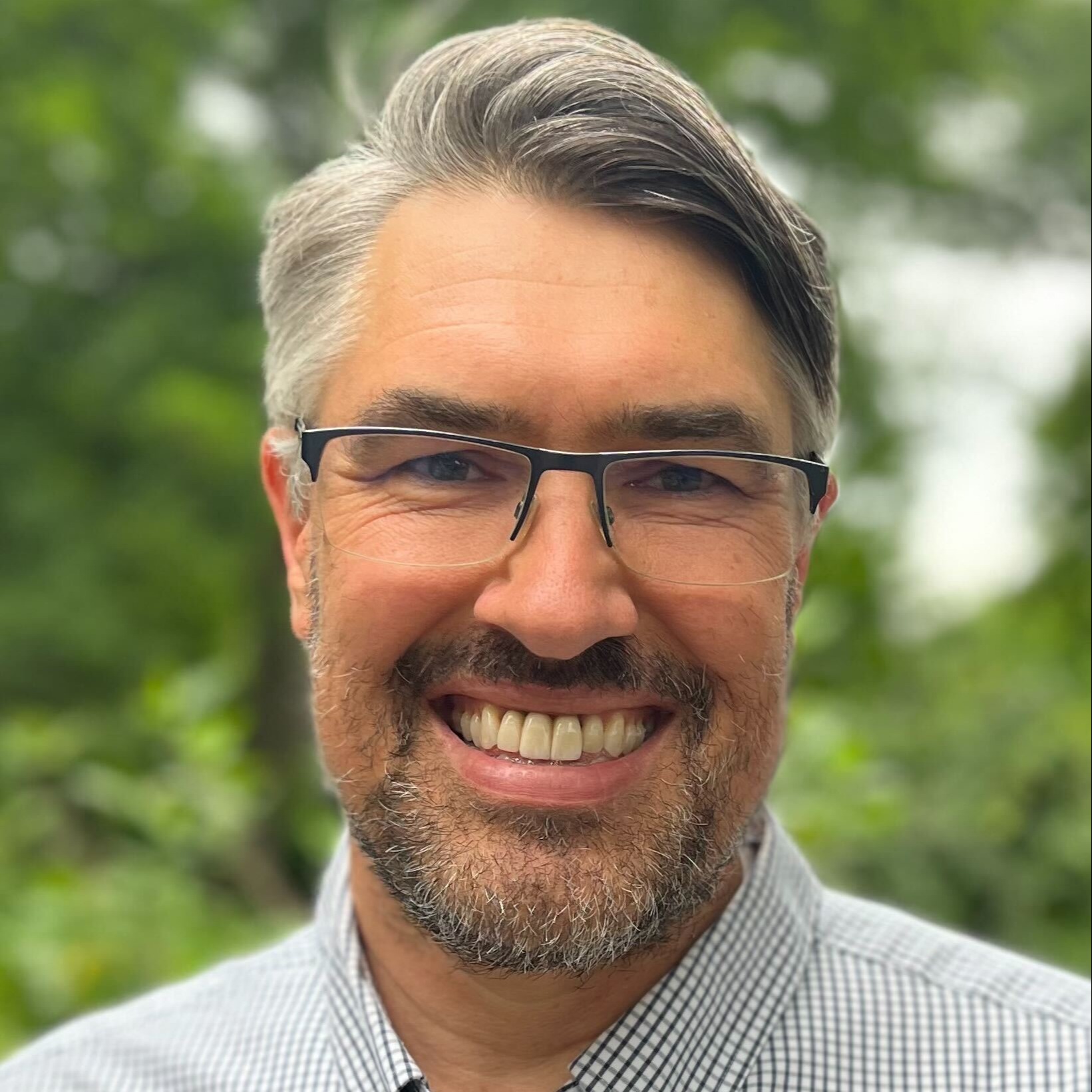 Ethan Tancredi
Sales Engineer for Partner Success, Huntress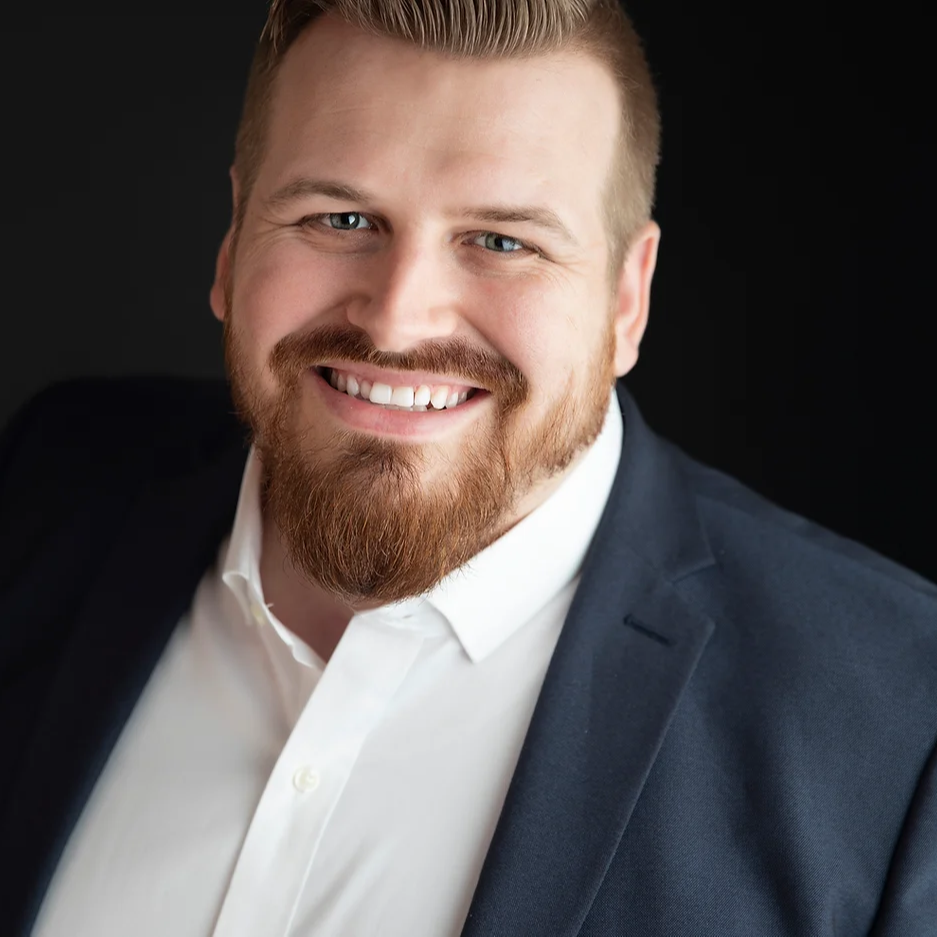 Michael Meis
Associate Chief Information Security Officer, The University of Kansas Health Systems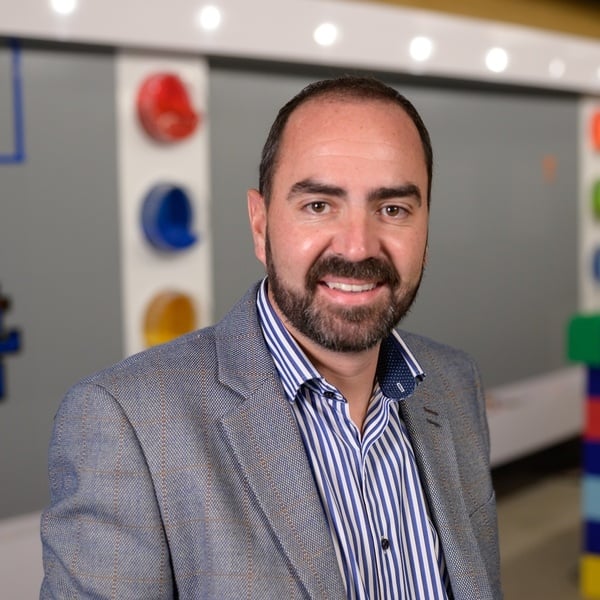 Greg Jones
Vice President of Business Development EMEA, Kaseya/Datto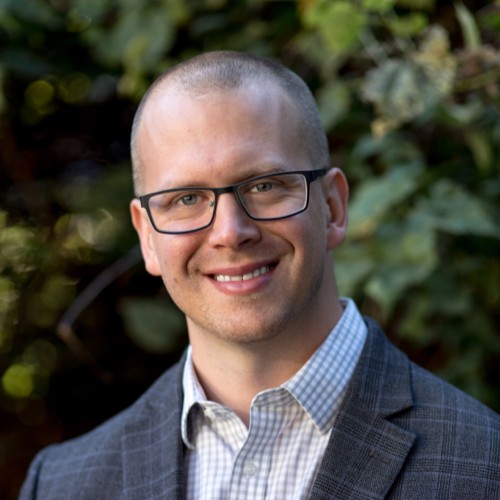 Reid Wellock
President, FifthWall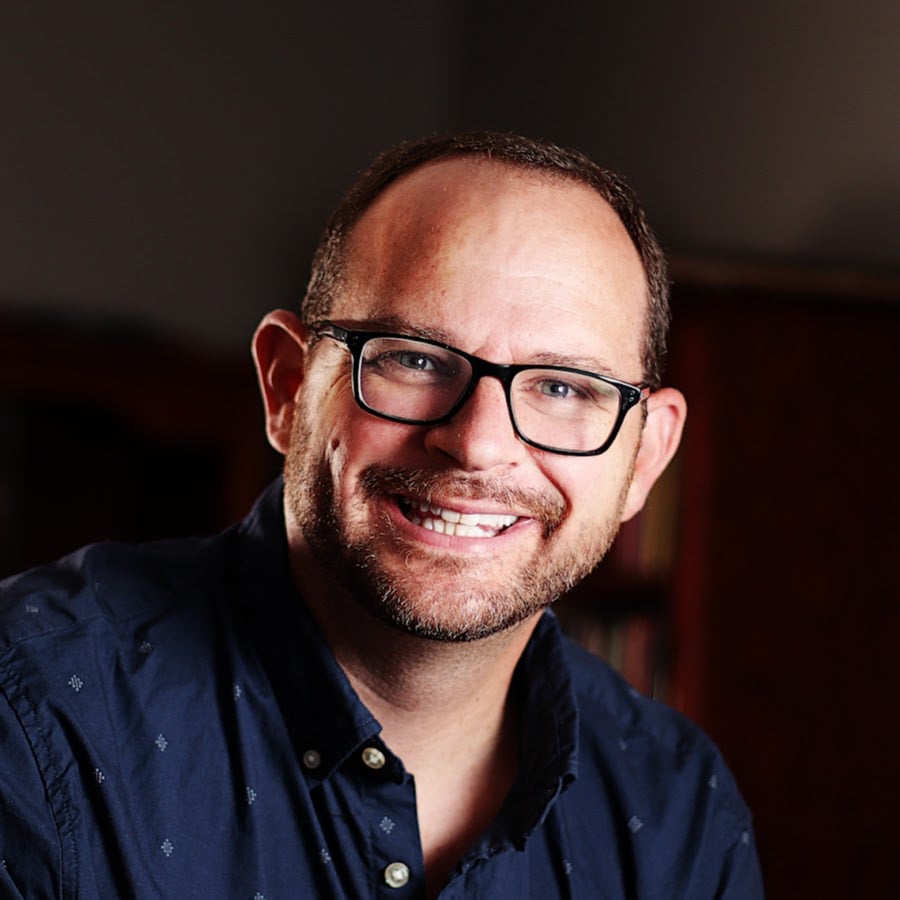 Wes Spencer
Vice President Channel Chief, FifthWall Solutions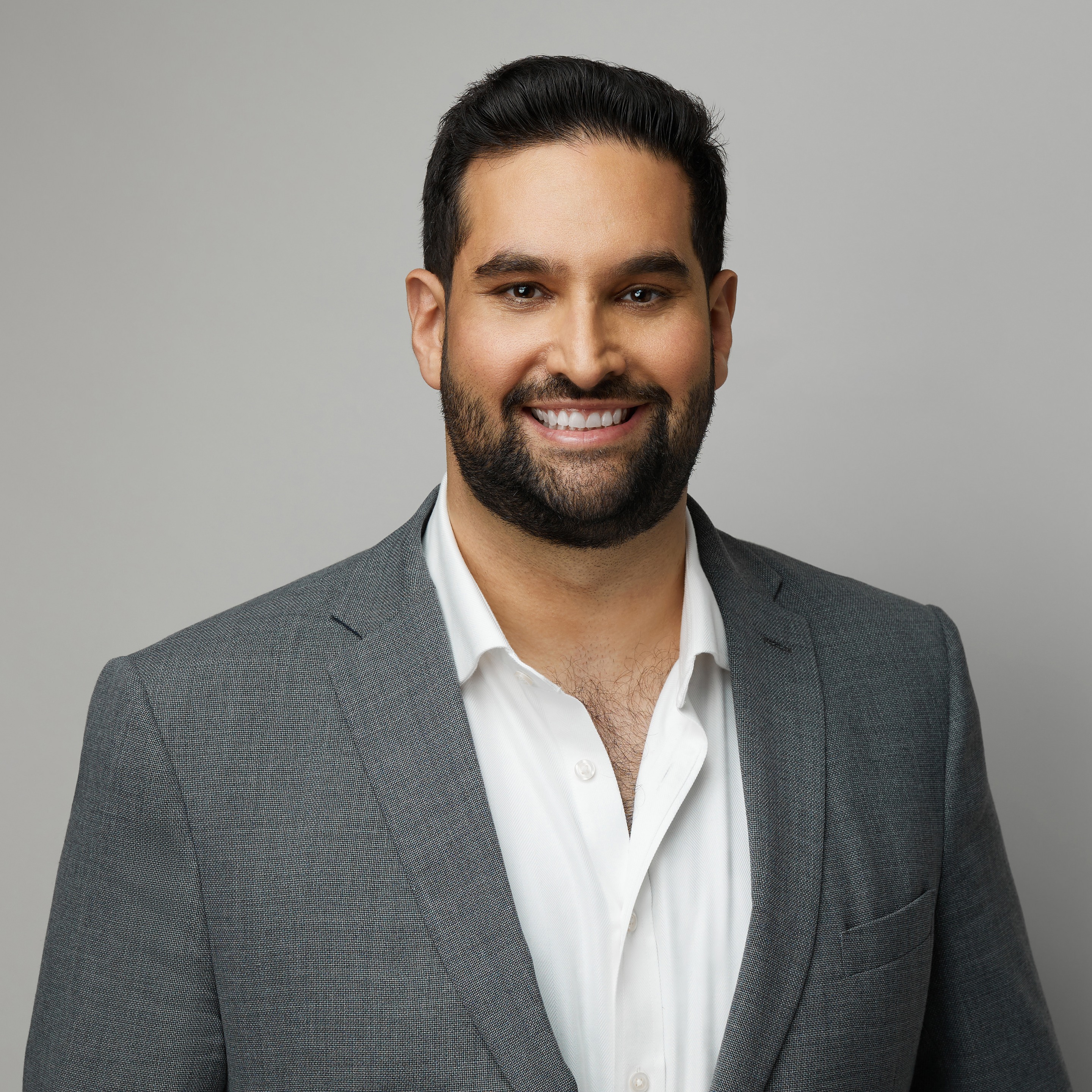 Michael Slater
Head of Sales for Channel Marketplace, Sherweb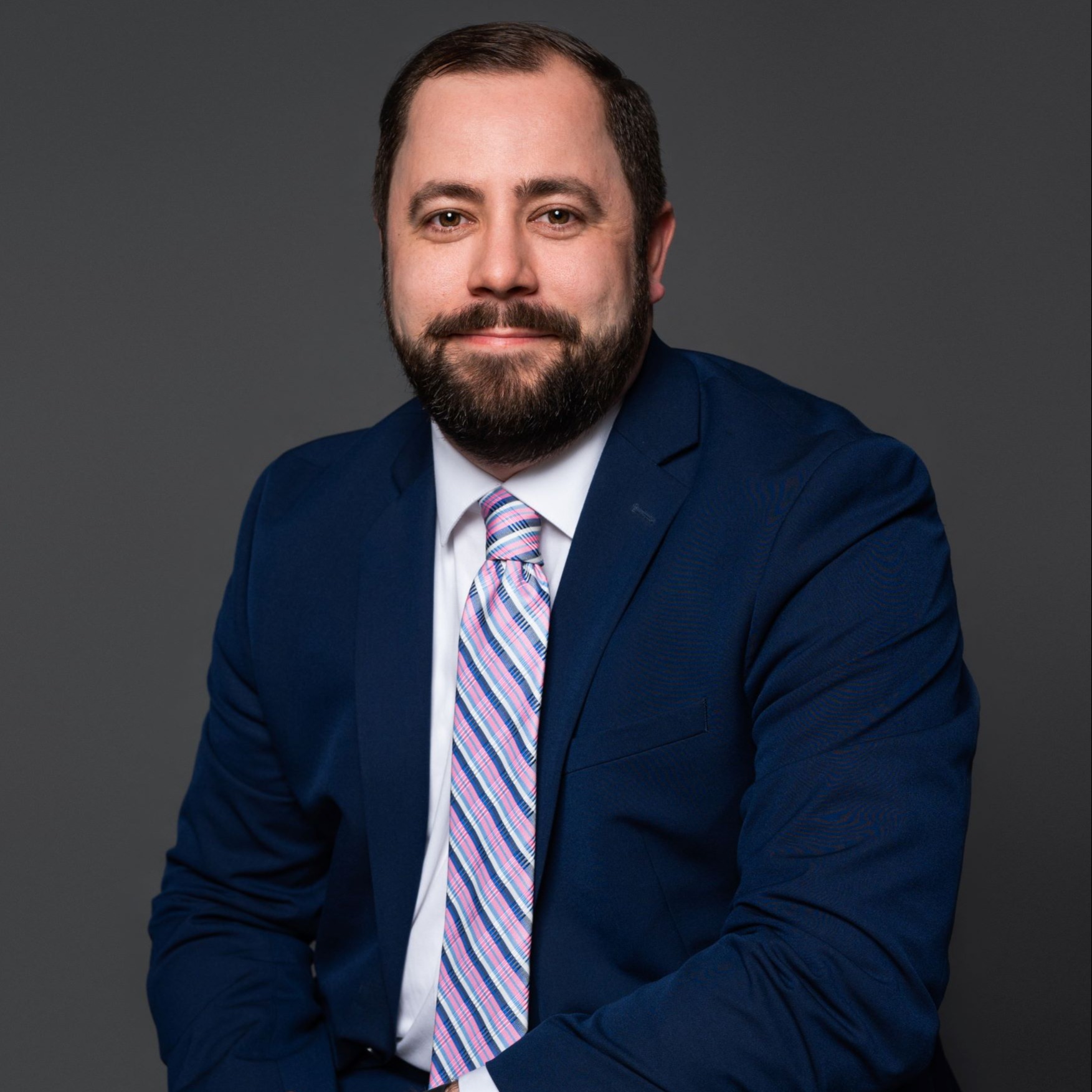 Henry Timm
President & CEO, Phantom Technology Solutions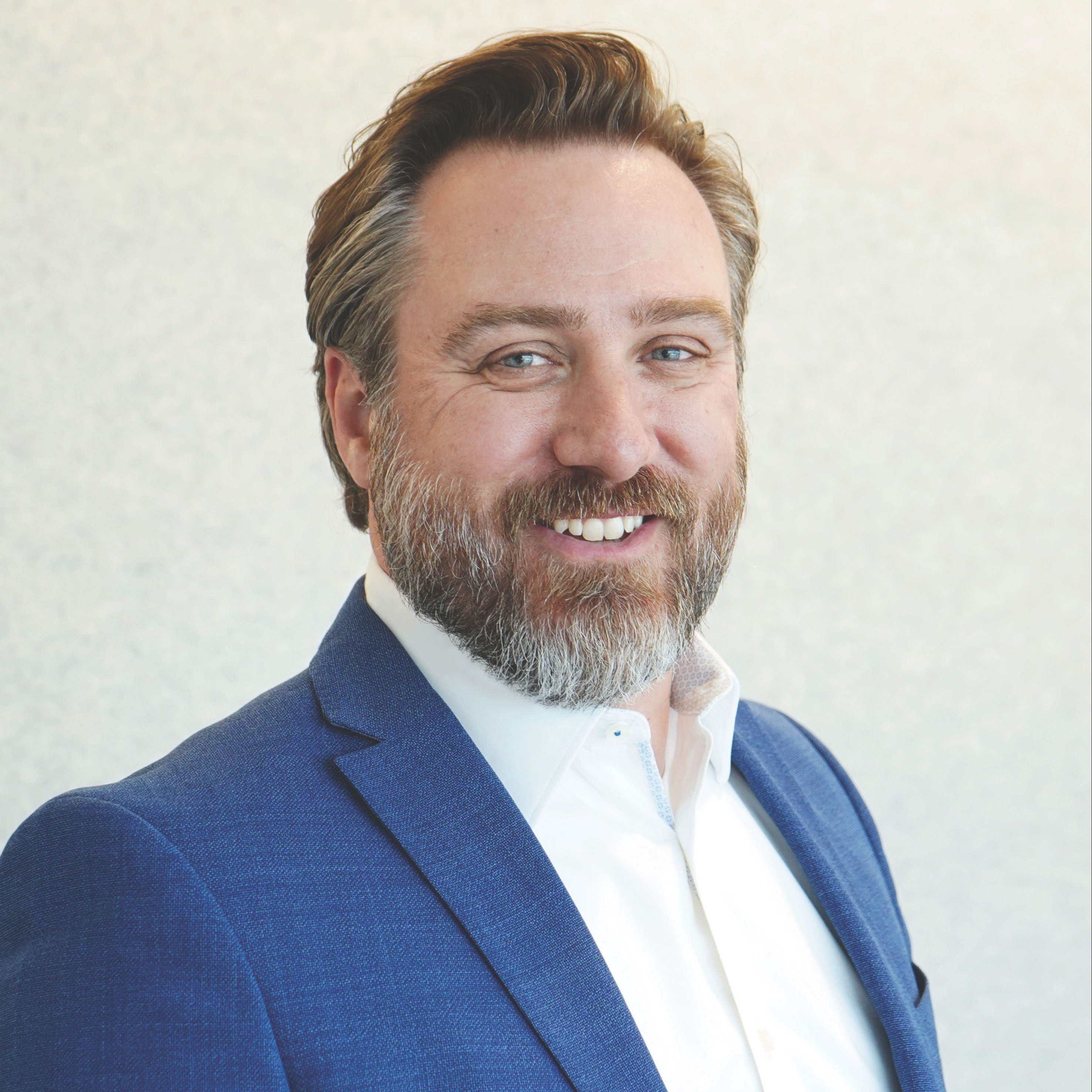 Seth Kilander
Founder, Ki Security and Compliance Group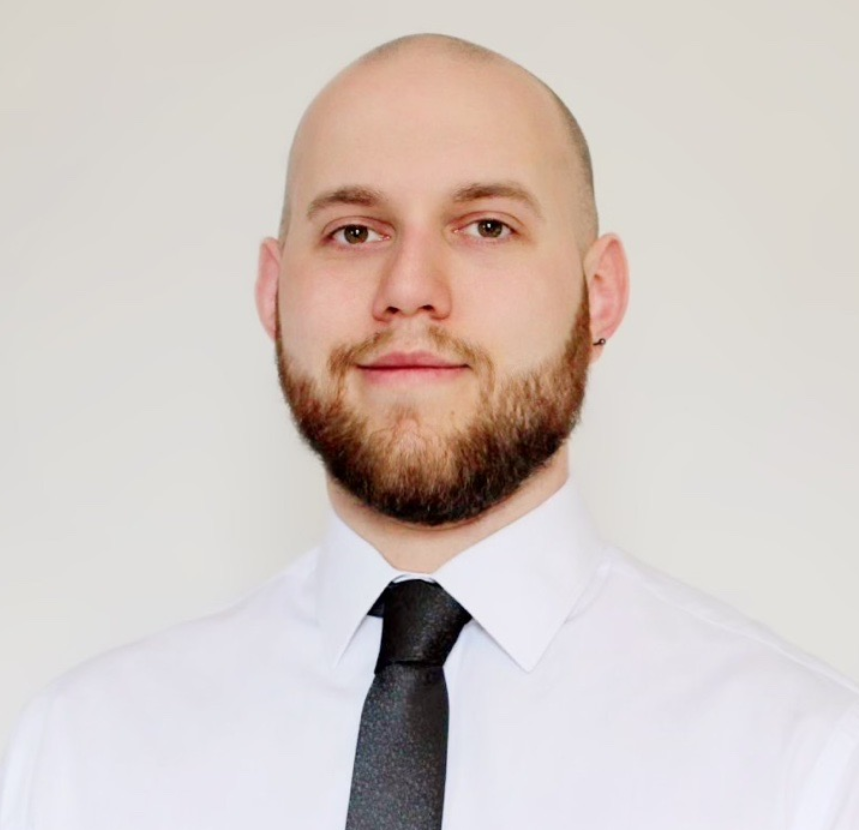 Nathaniel Gill
Head of Cyber Security, Apex Computing Services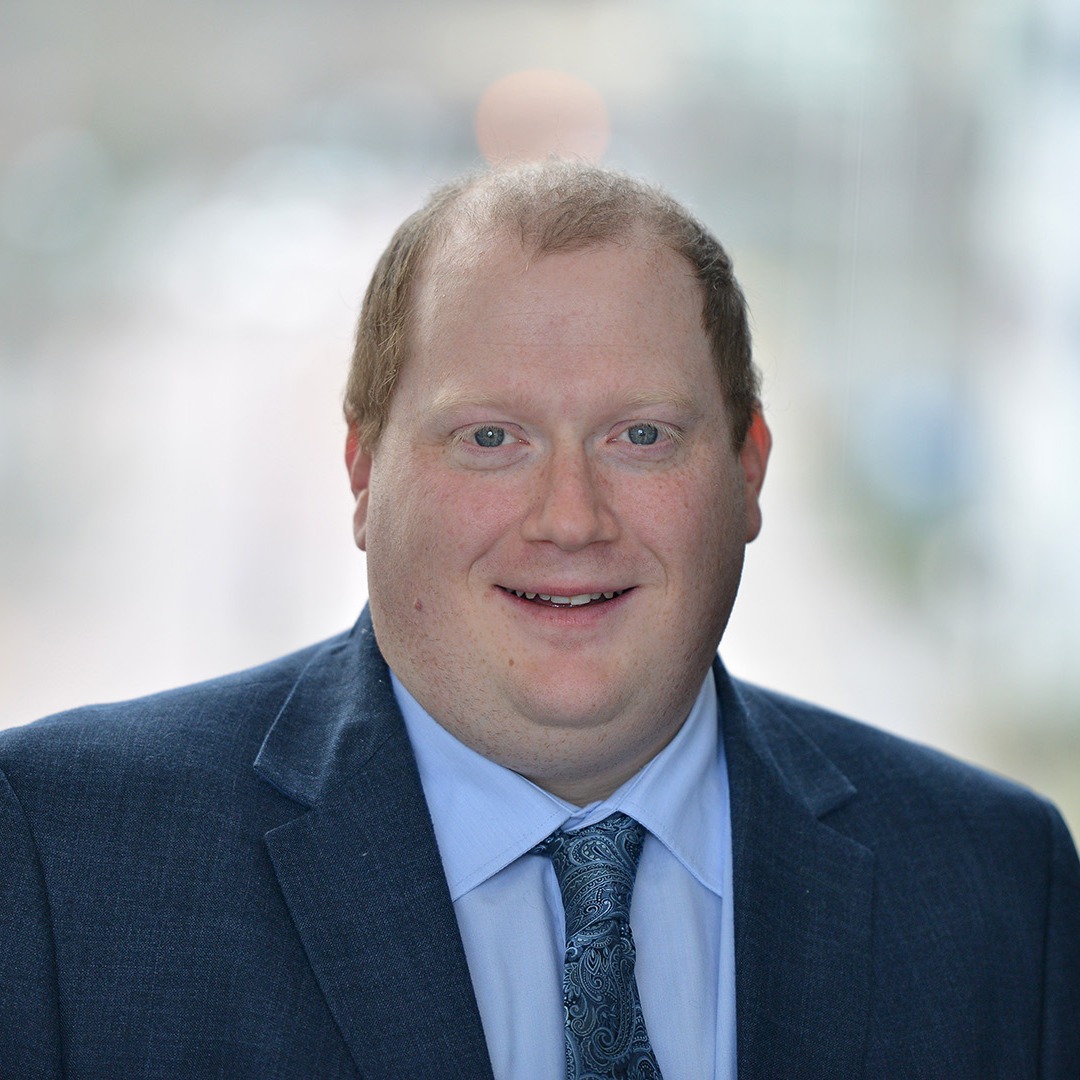 Ashley Proctor
Technical Operations Manager, Apex Computing Services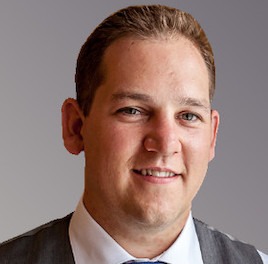 Peter Bretton
Sr Director of Customer & Product Marketing, NinjaOne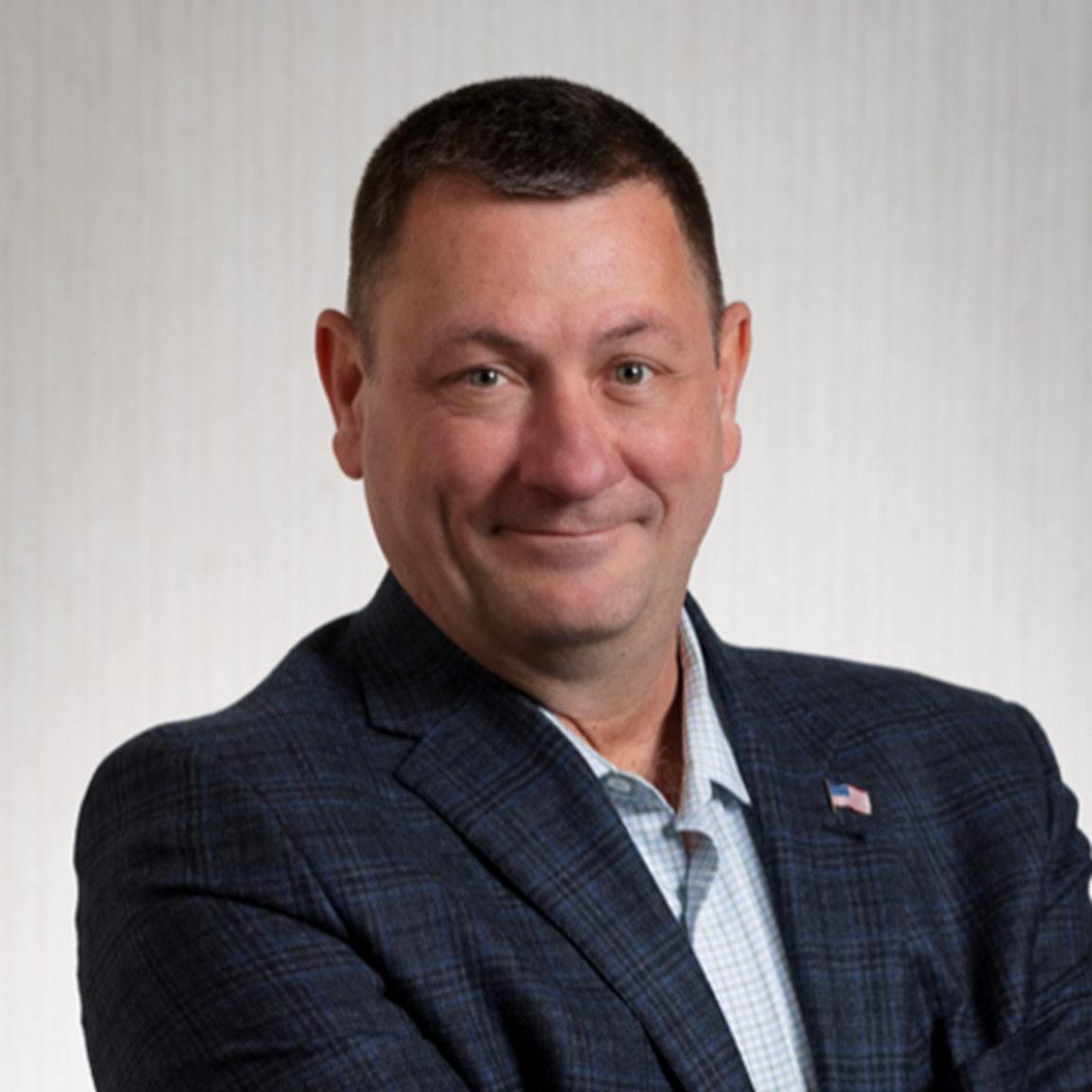 Wayne Selk
Vice President, Cybersecurity Programs, CompTIA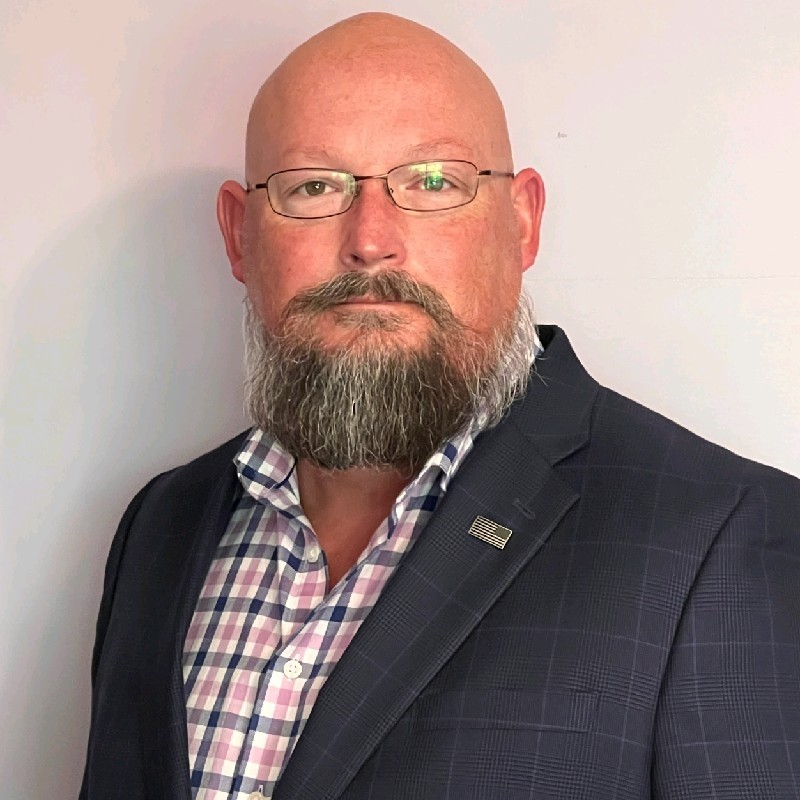 Tim Coach
Global Channel Chief, Pia
Zero Trust World 2023 Registration
Conference Pass
---
---
Insights on the current cyber landscape

Hands-on workshops

Networking with IT professionals and vendors

Breakfast, Lunch, and Networking Receptions
Register now
Virtual Pass
---
---
Access to live stream of :

Mainstage sessions

Attendee networking

Sponsor content
Register now
All Access
What's Included
All Sessions
Hands-On Hacking Labs
Meals and Receptions
After Party
Interested in Becoming a Sponsor?
Please fill out our Zero Trust World Sponsor Inquiry Form below, and we'll reach out to you with more information.
Enter To Win Prizes At Zero Trust World 23'
Prizes include a car and more!
*Must register and be present at the time of drawing to be eligible for the prize giveaway*