February 01-03, 2023 |

Omni Orlando Resort

|

ChampionsGate

, FL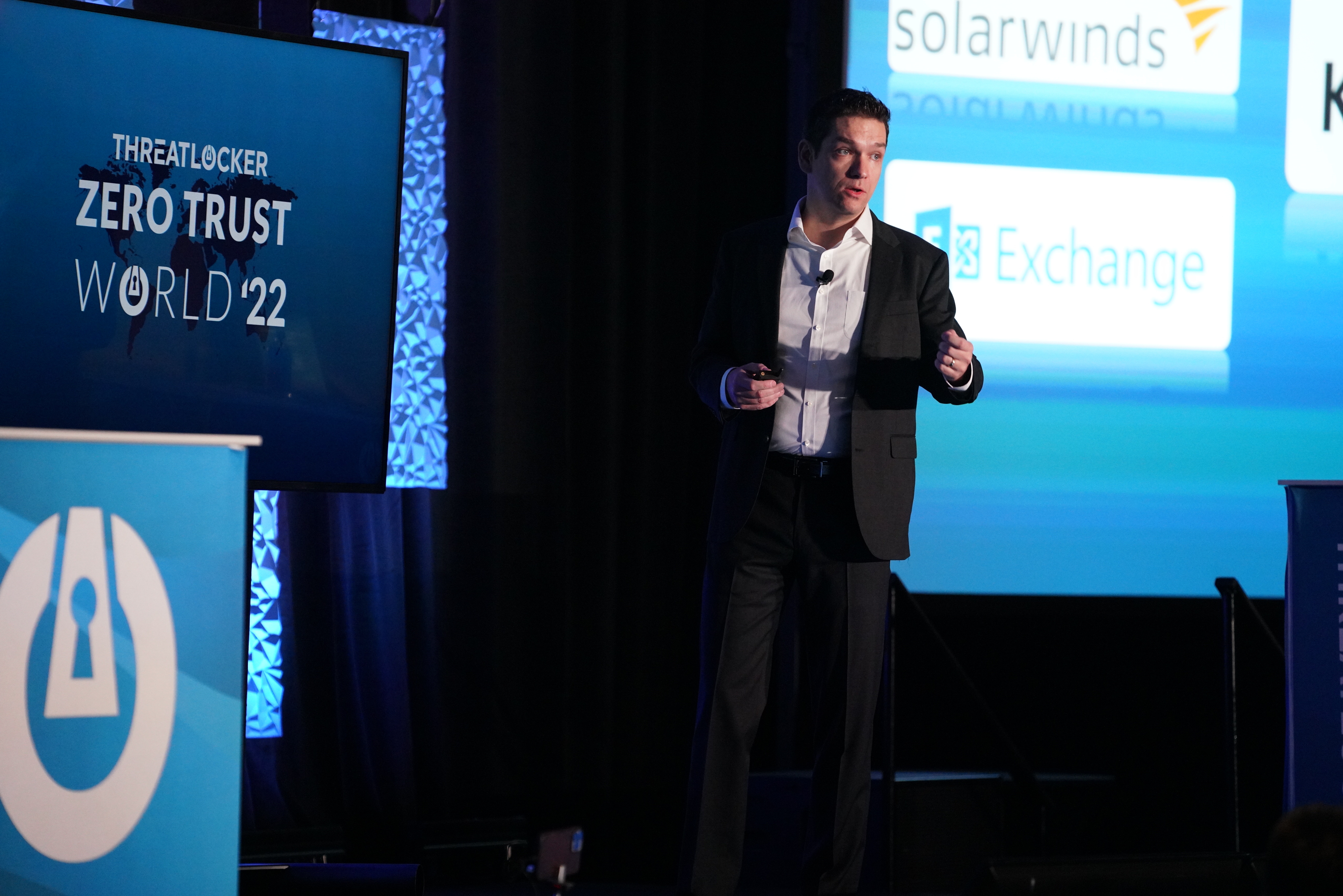 Become

Secure.
Building a secure IT environment requires more than installing security software. It takes planning, analysis, and strategy.
For two and a half days, you can learn how to better protect your organization against the latest cybersecurity threats.
Enhance
Security.
Hear from cybersecurity professionals from across the globe as we talk about the lessons learned from businesses ranging from large enterprises to small MSPs.
Approach tough security challenges as our experts break down the latest in security news, regulations, and threats.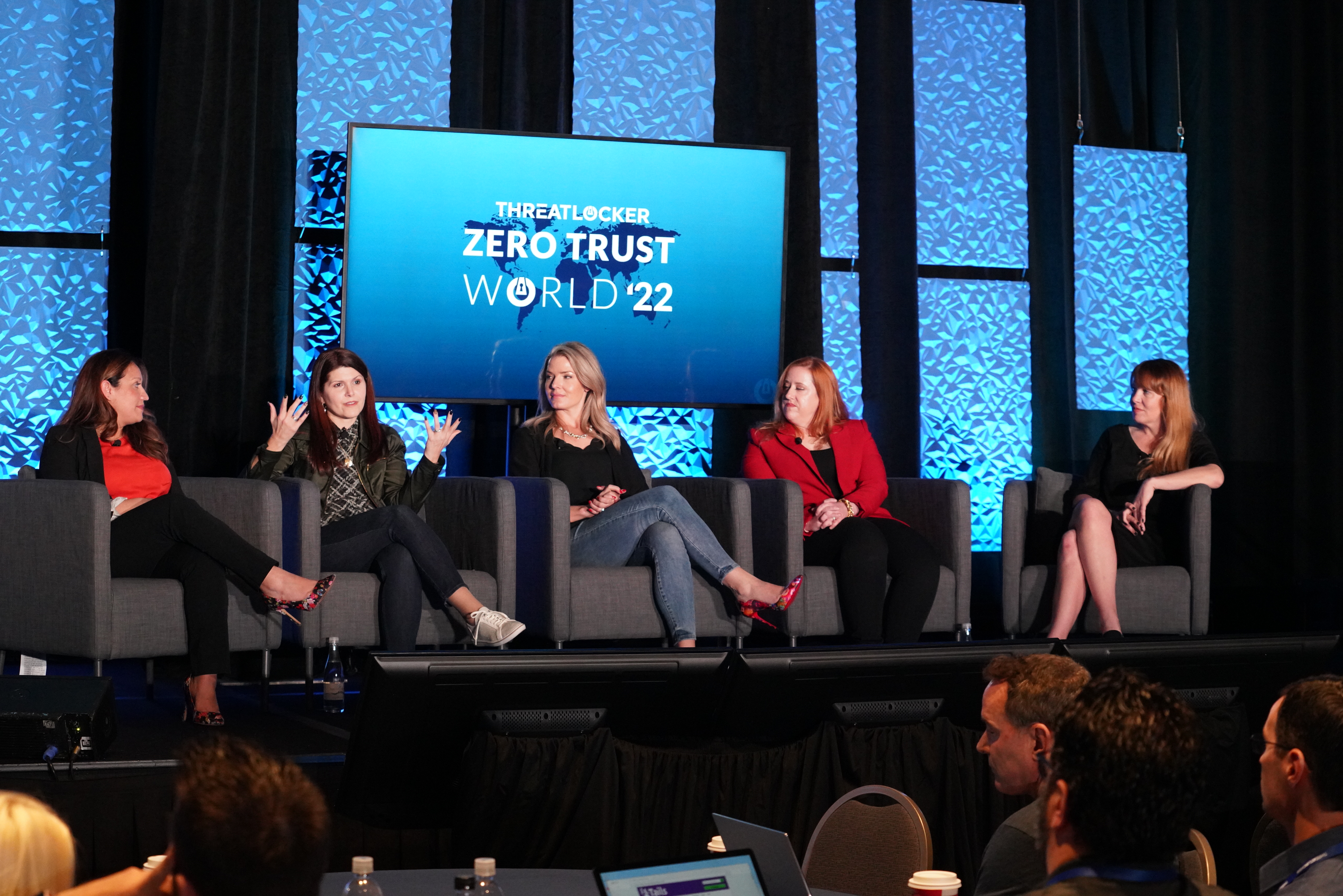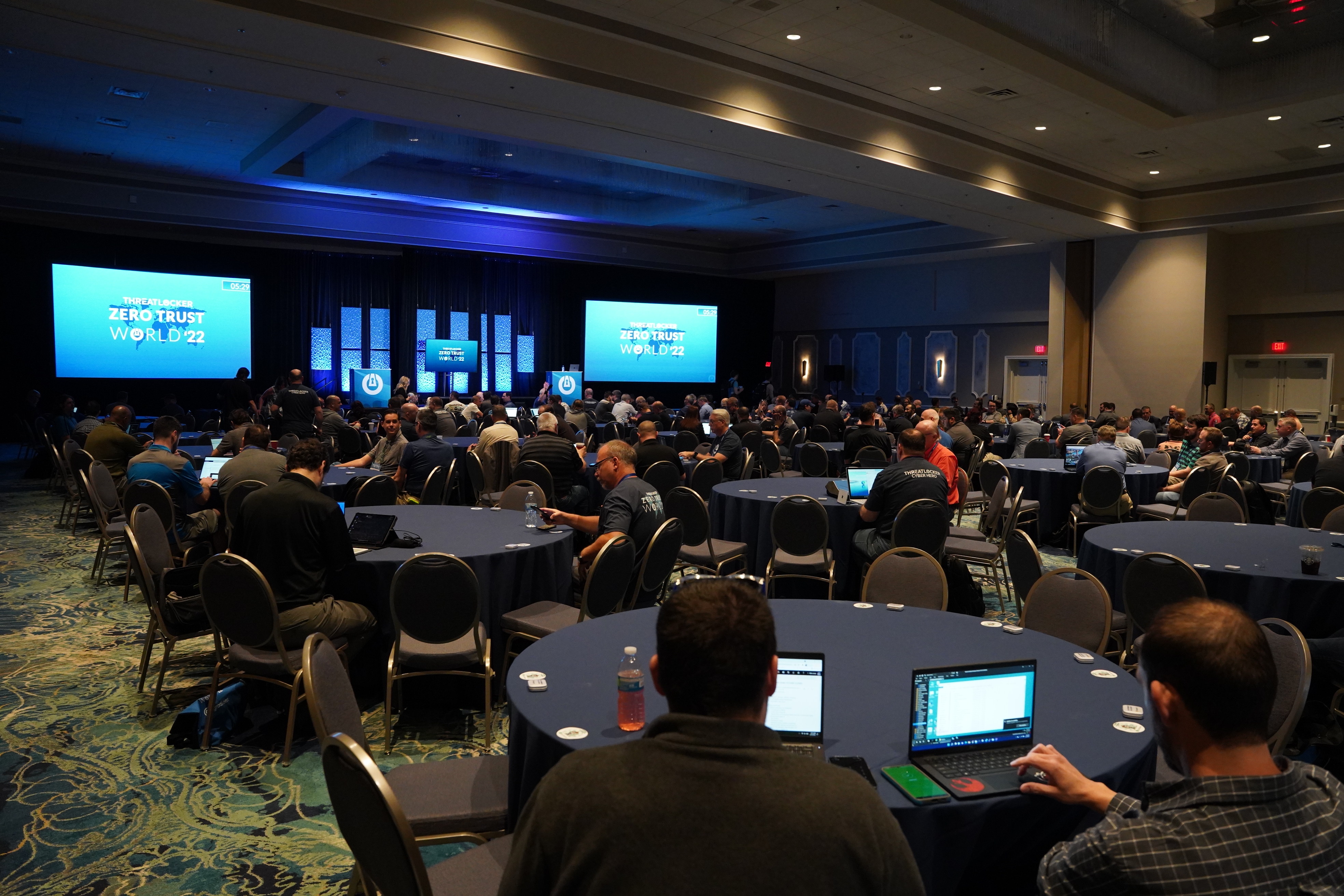 Learn

Together.
Are you keeping up with cybersecurity? Make sure your team is taking the right steps!

Learn from hands-on exercises, hacking techniques, and understand what tools attackers use to bypass basic security tools.
Zero Trust World 2023 Registration Open!
Enter To Win Prizes At Zero Trust World 23'
Prizes include a car and more!
*Must register and be present at the time of drawing to be eligible for the prize giveaway*
Zero Trust World
Speakers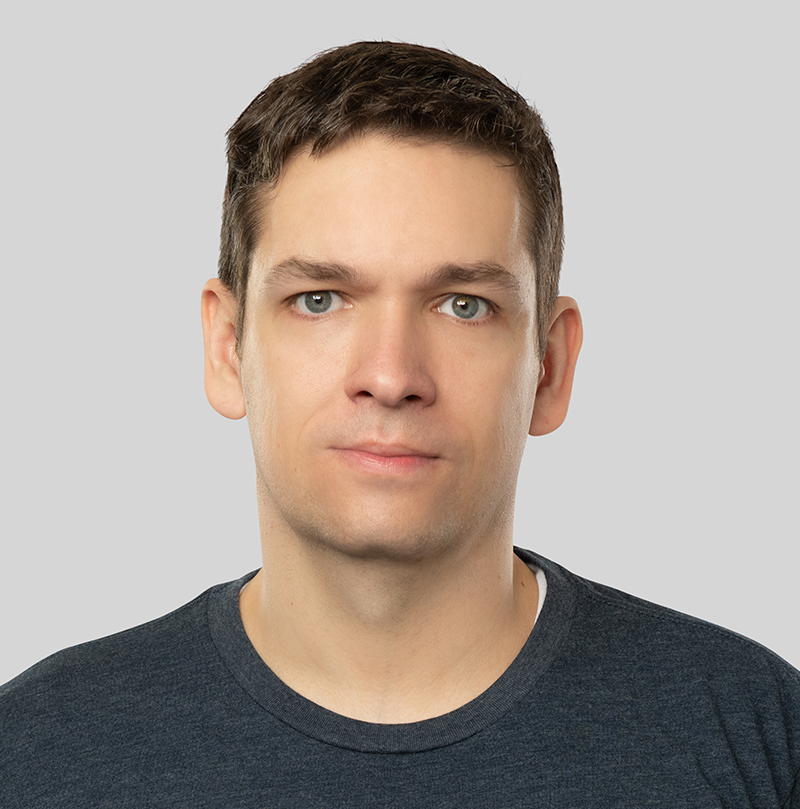 Danny Jenkins
ThreatLocker, CEO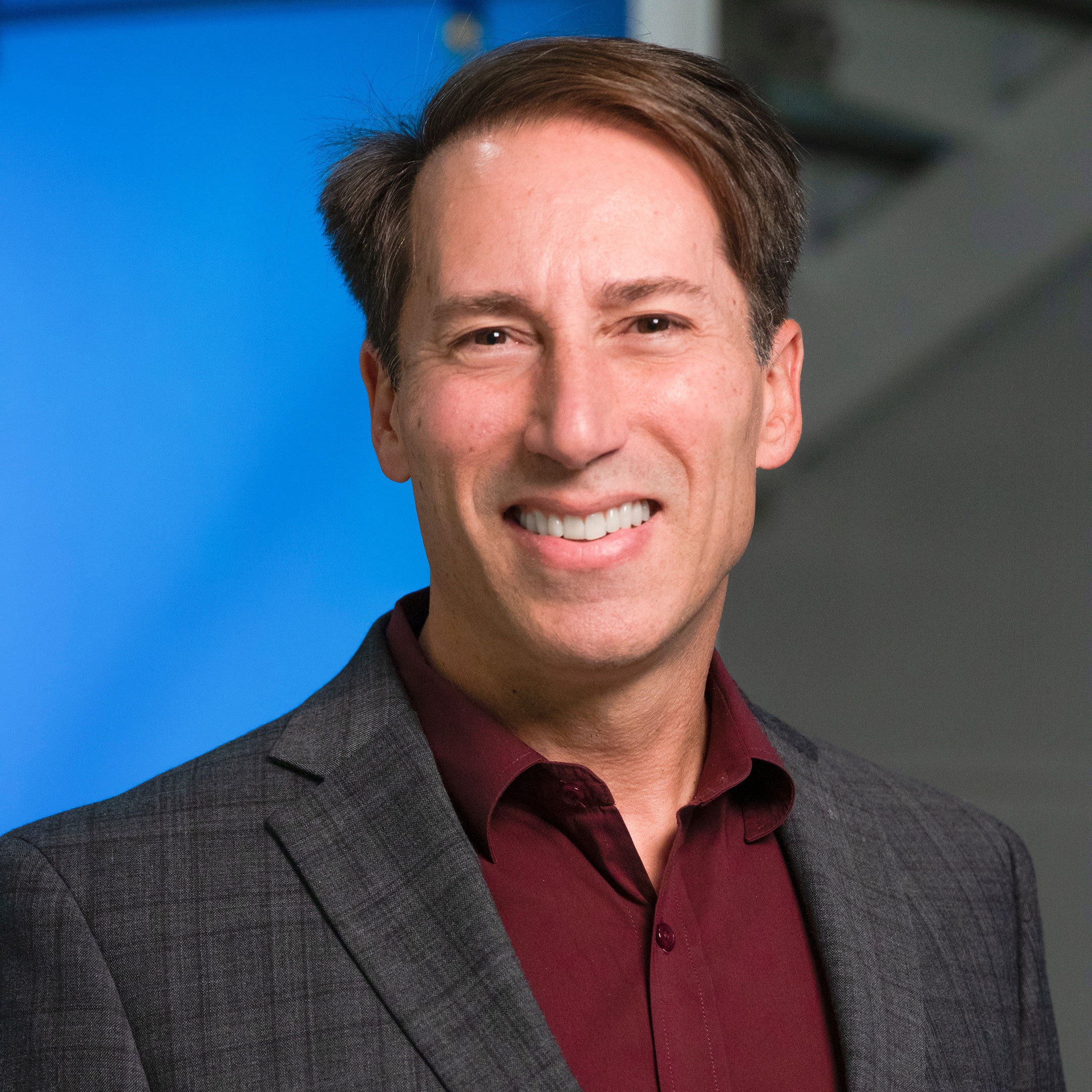 Timothy Rohrbaugh
JetBlue Airways, CISO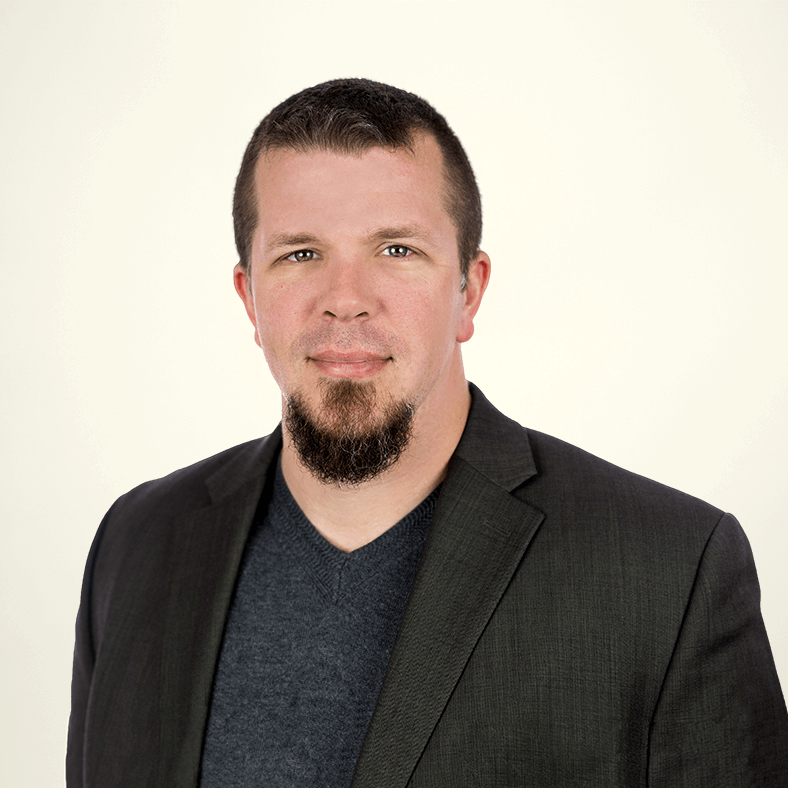 Dr. Chase Cunningham
Cyber Threat Expert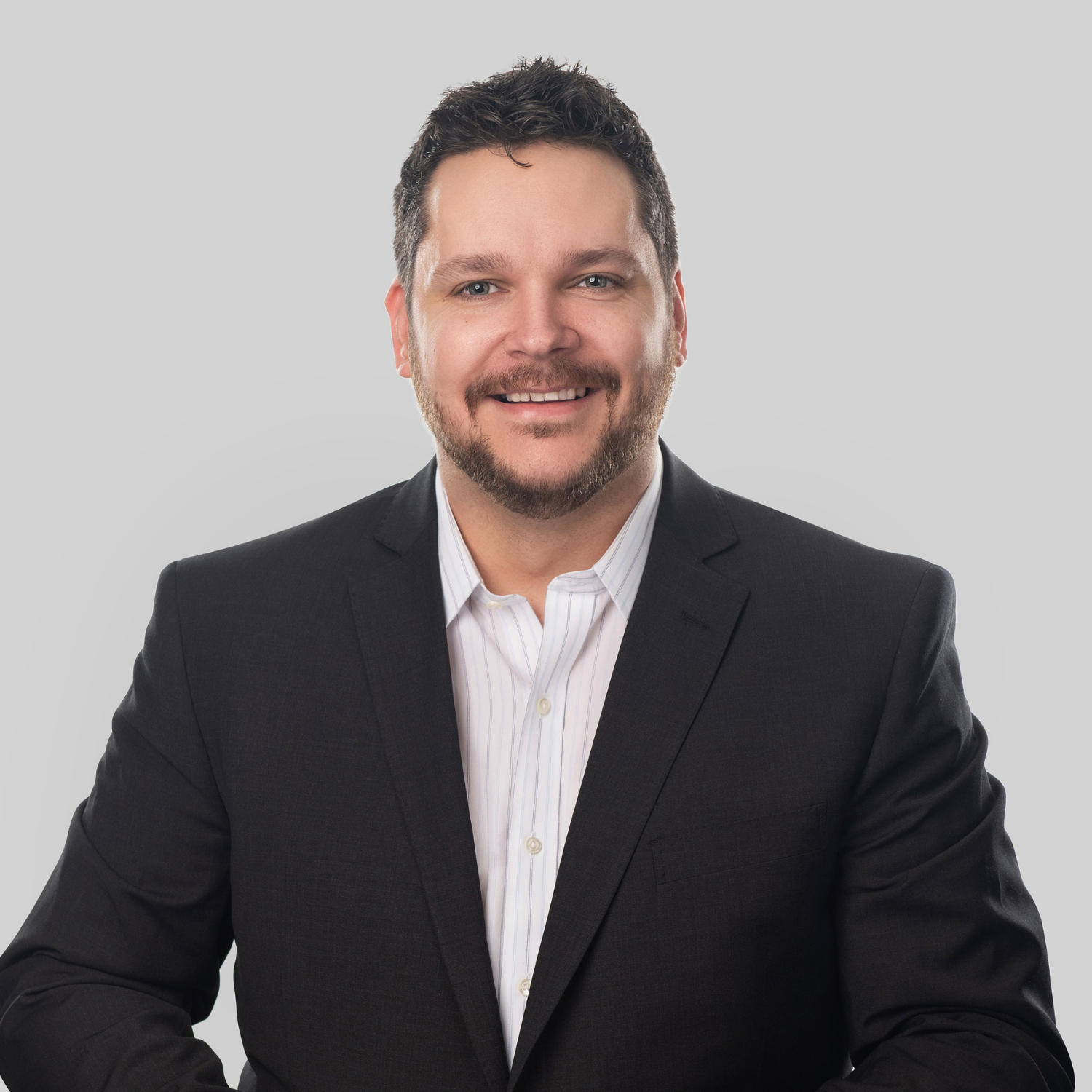 Michael Jenkins
ThreatLocker, CTO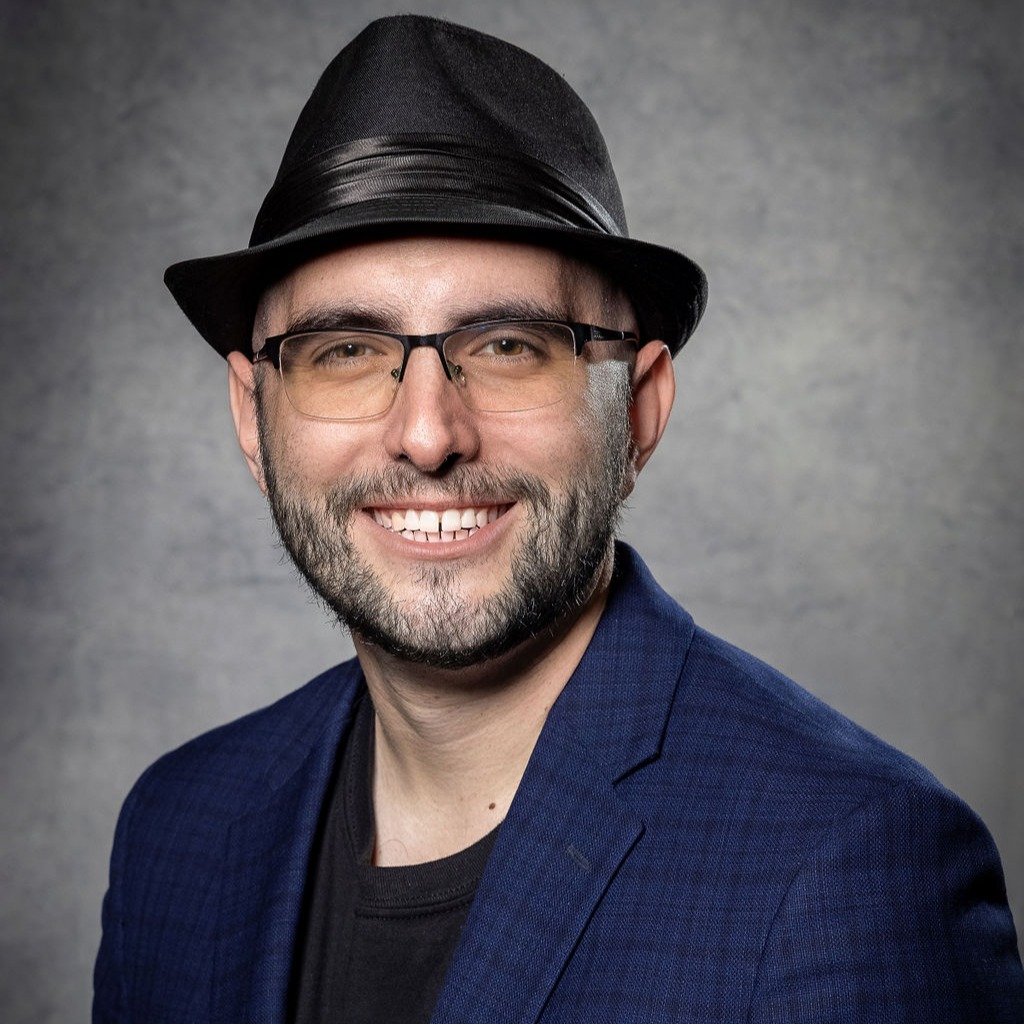 Zachary Kinder
Net-Tech Consulting LLC, President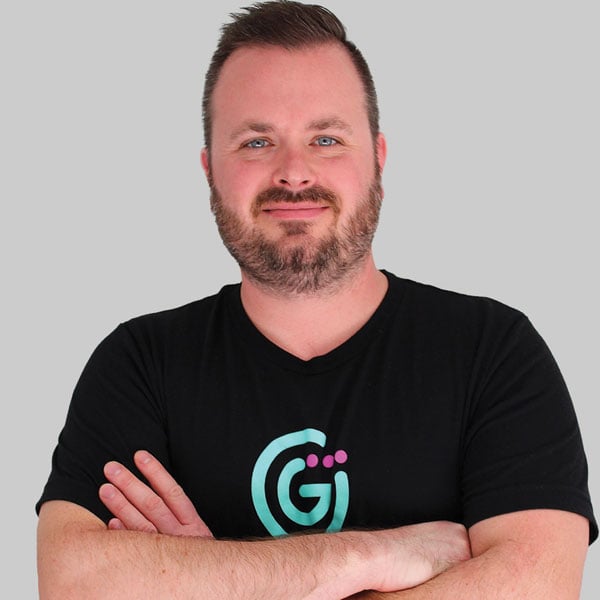 Dave Goldie
Gradient, VP of Channel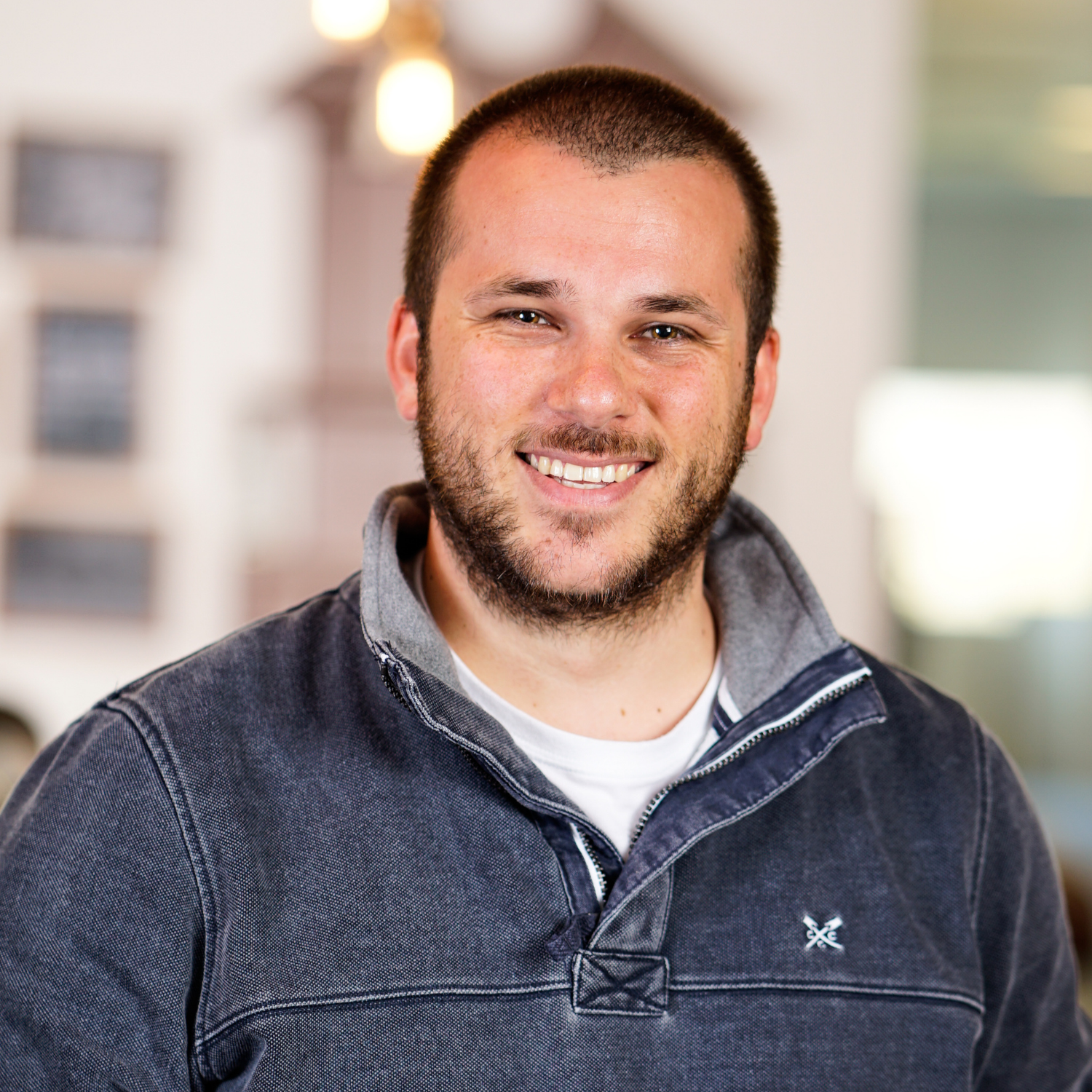 Ben Jenkins
ThreatLocker, Senior Solutions Engineer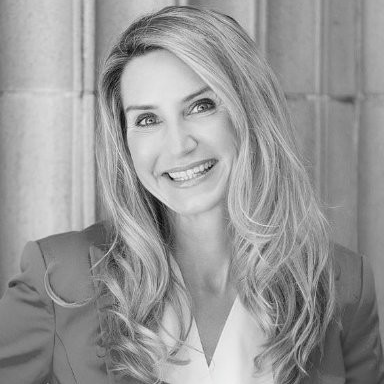 Joy Beland
CMMC Training Program Manager and Professional Instructor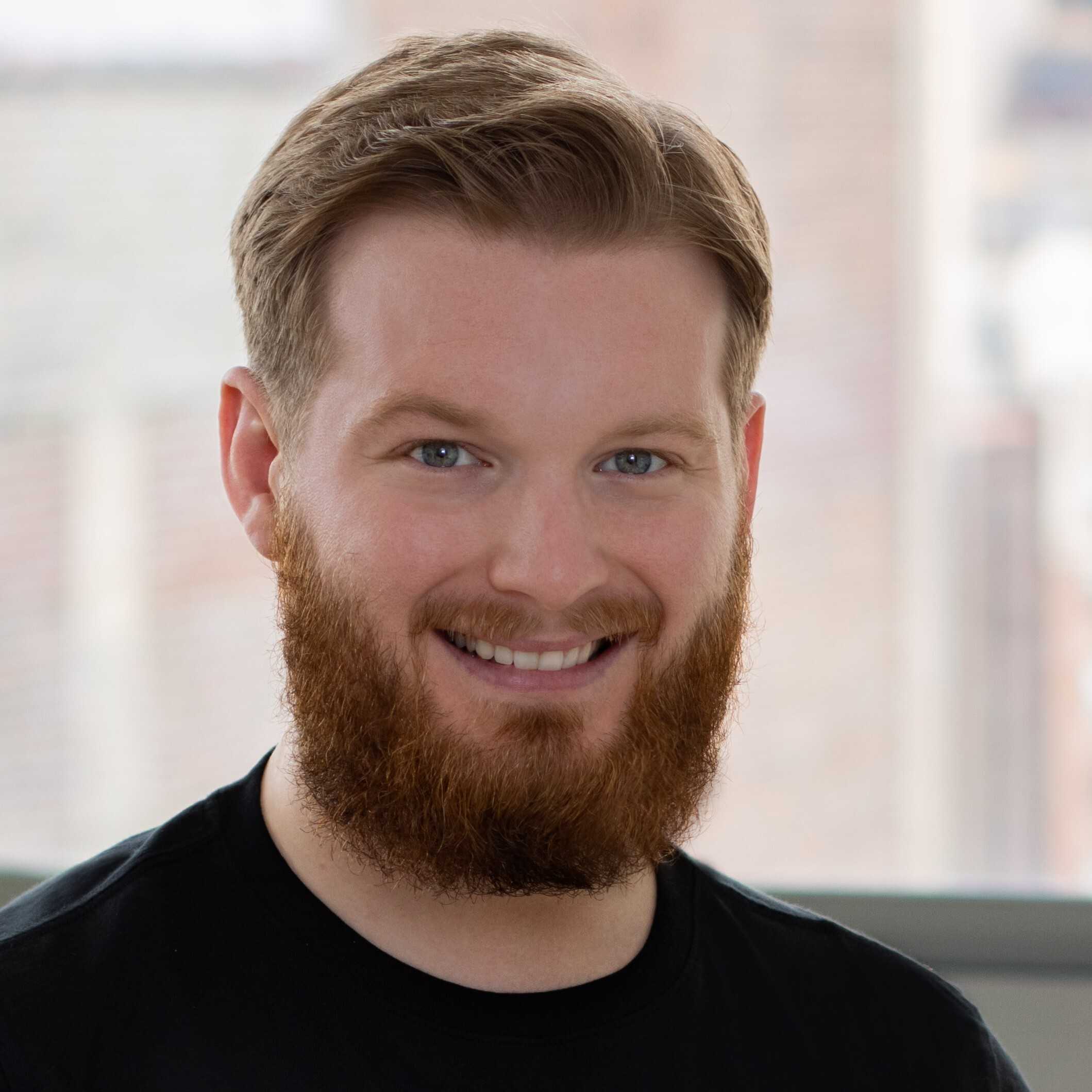 Jimmy Hatzell
Quickpass, Director of Marketing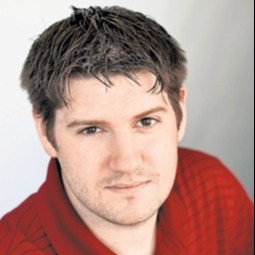 Scott Davis
Liongard, Sales Engineer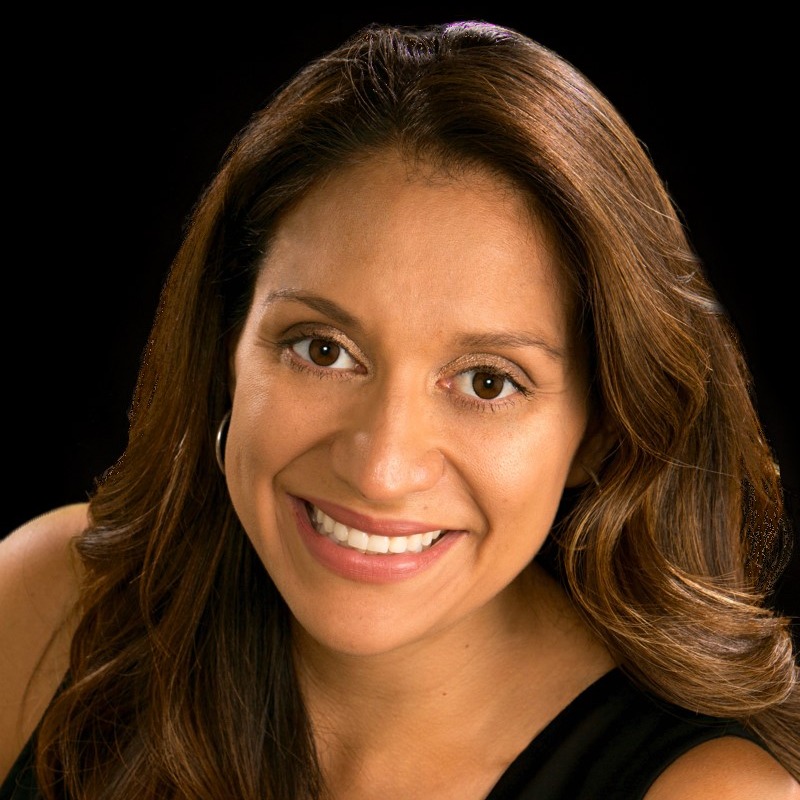 Maria Scarmardo
Praxis Data Security, CEO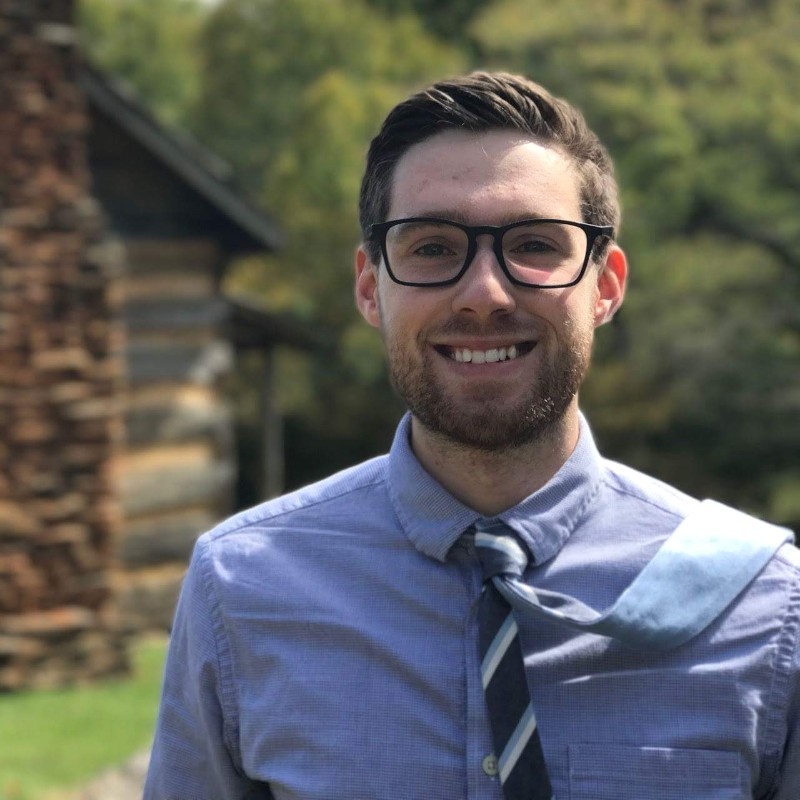 Max Rogers
Huntress, Head of Threat Operations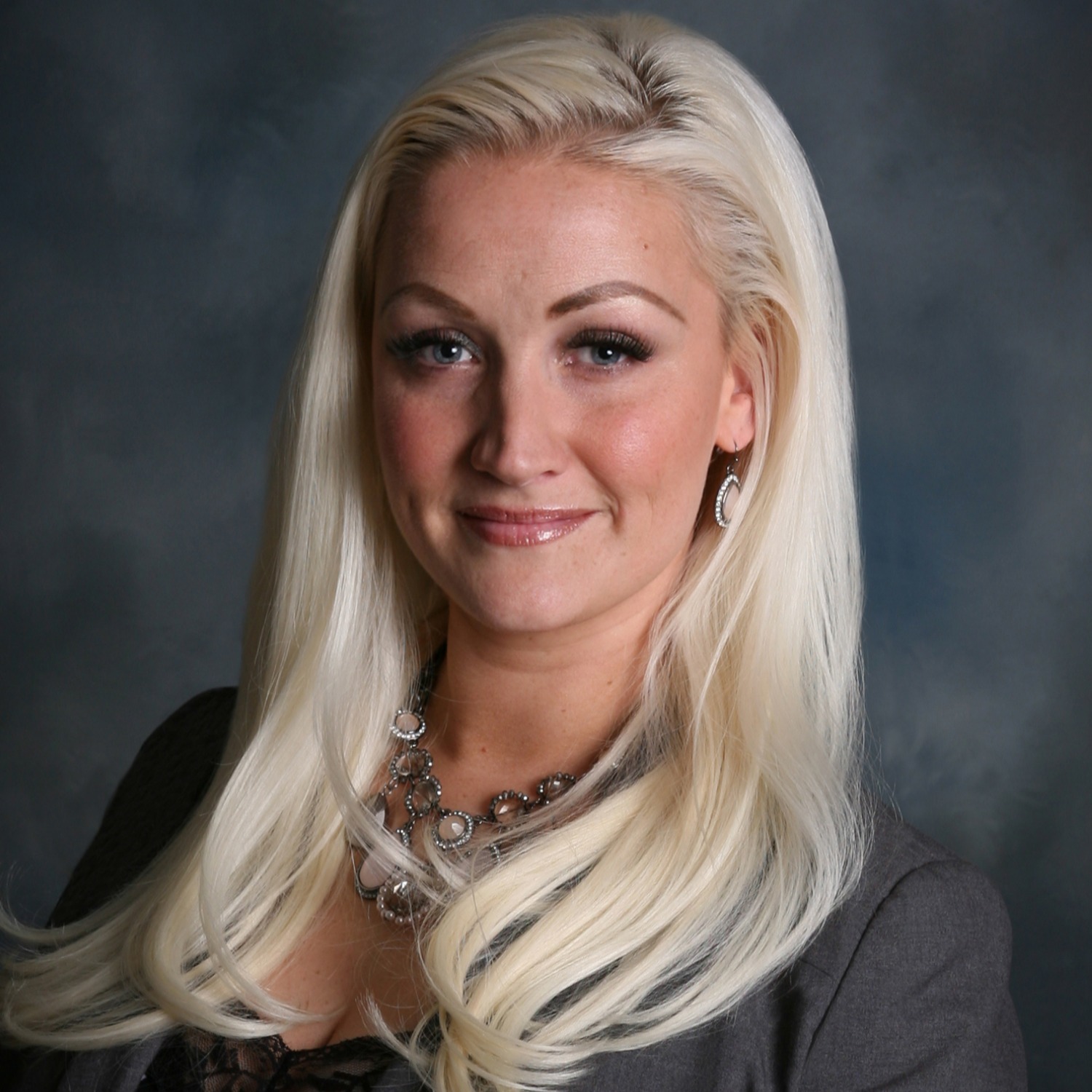 Brandis Kelly
The Technology Specialist, President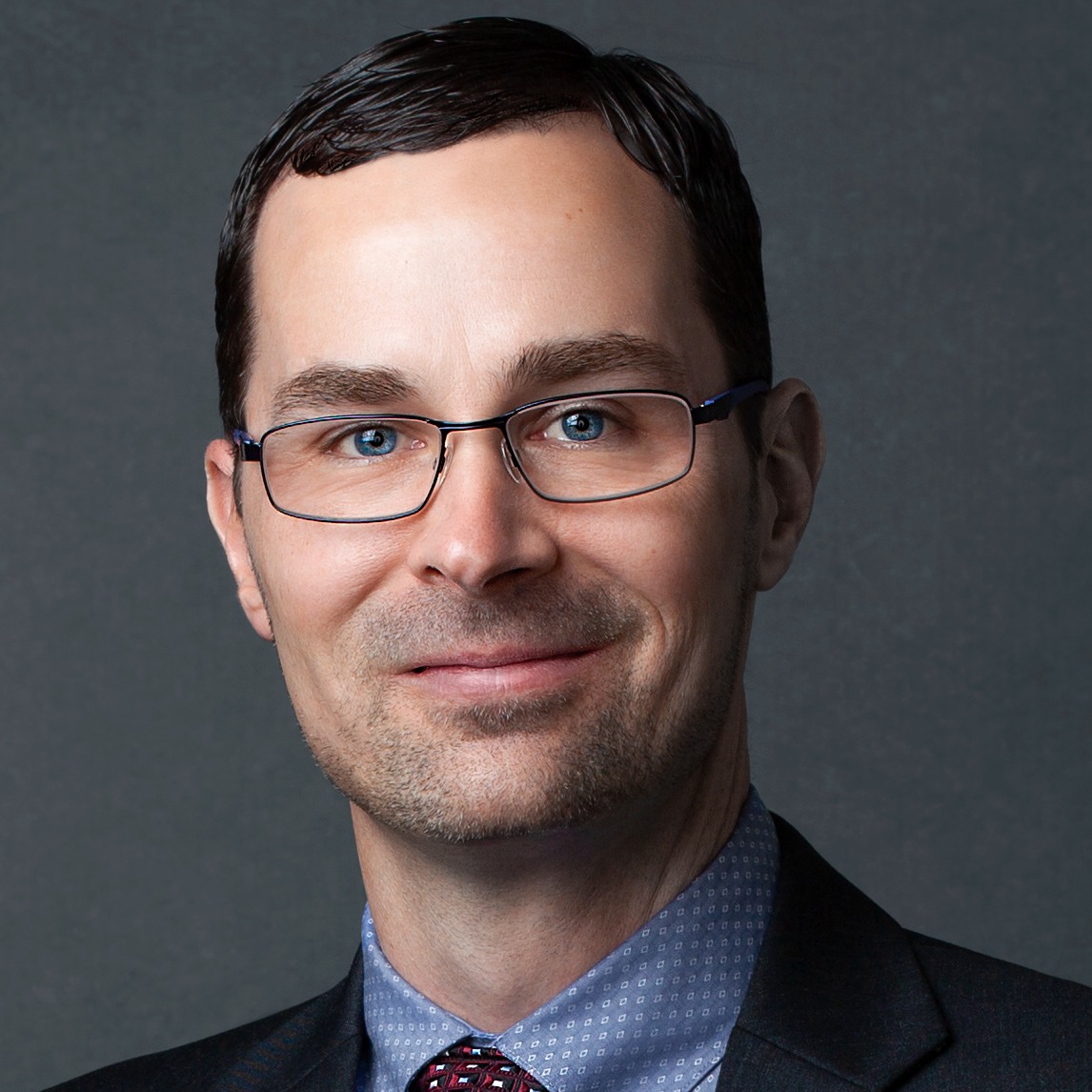 Neal Juern
Juern Technology, President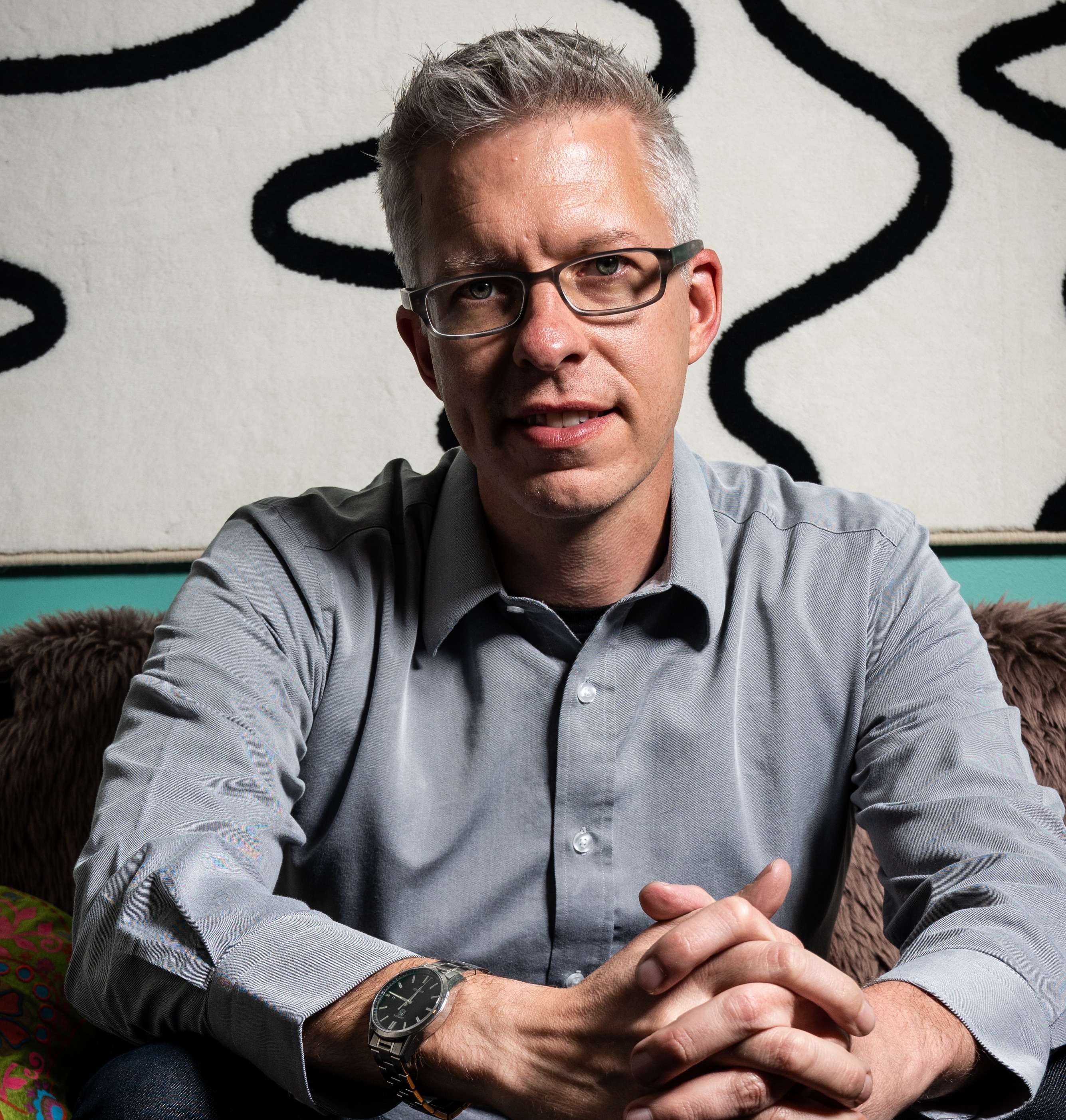 Bruce McCully
Galactic Advisors, Chief Security Officer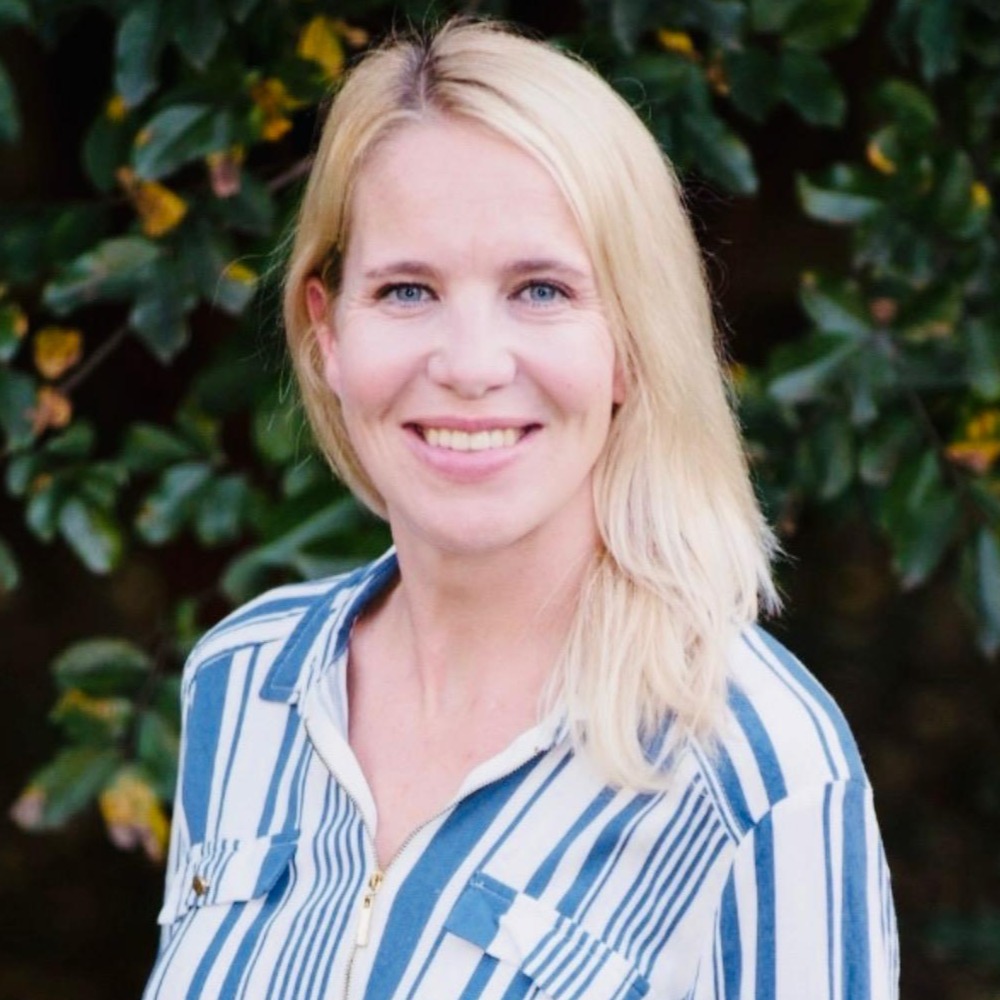 Robin Miller
Director of Channel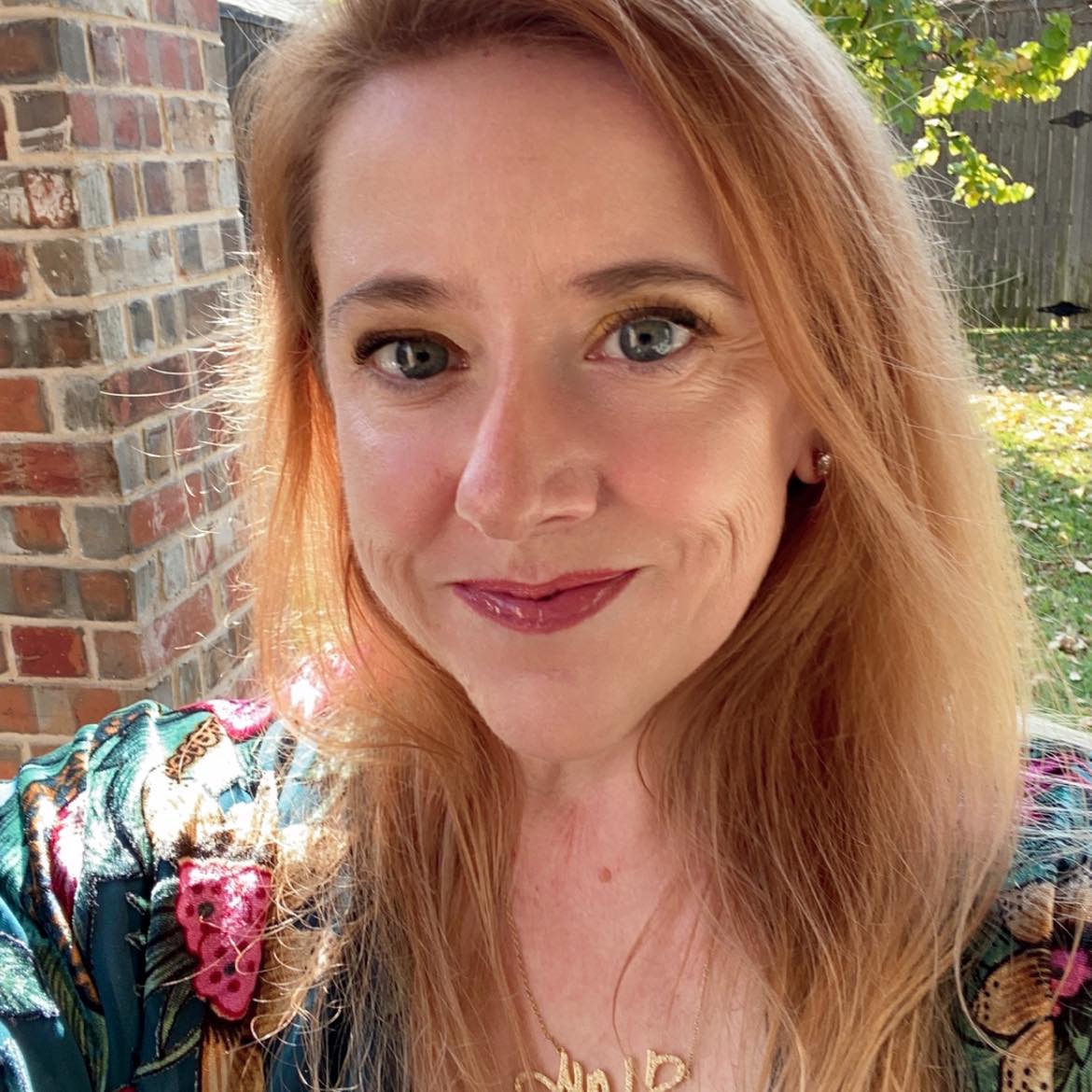 Jennifer Gilligan
IntegraMSP, Managing Partner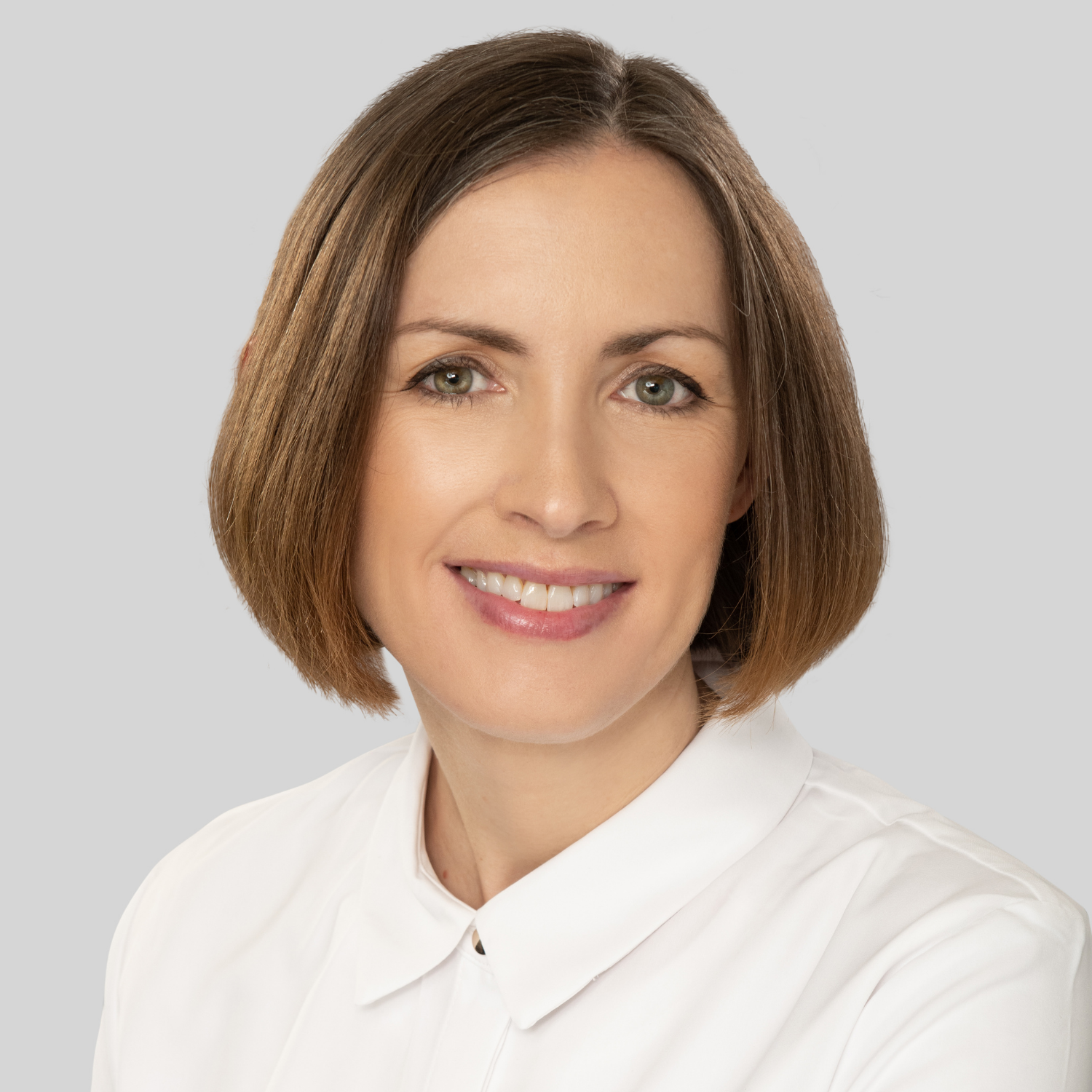 Mandy Mospan
ThreatLocker, Learning Specialist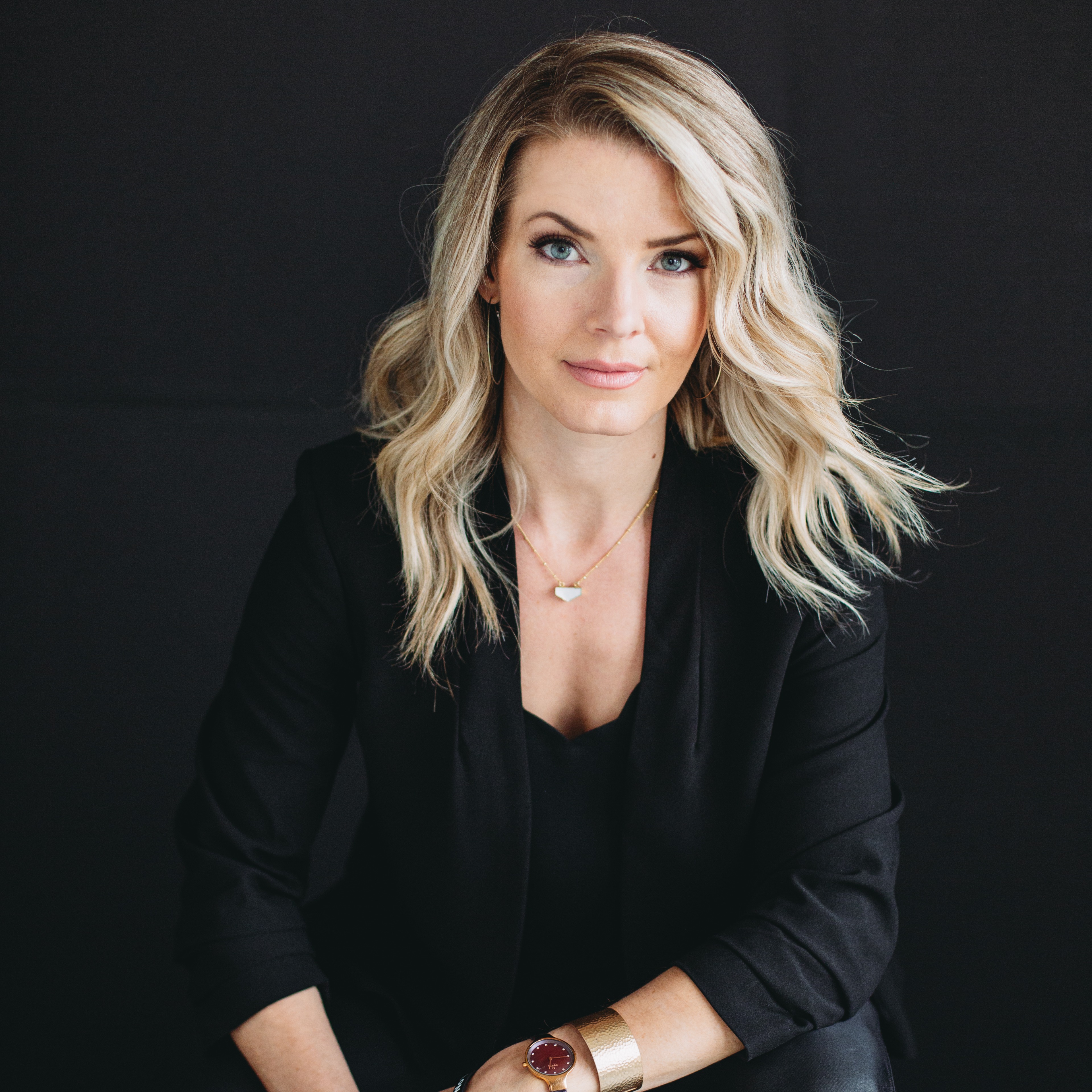 Mary Hamilton
Mad Data, CEO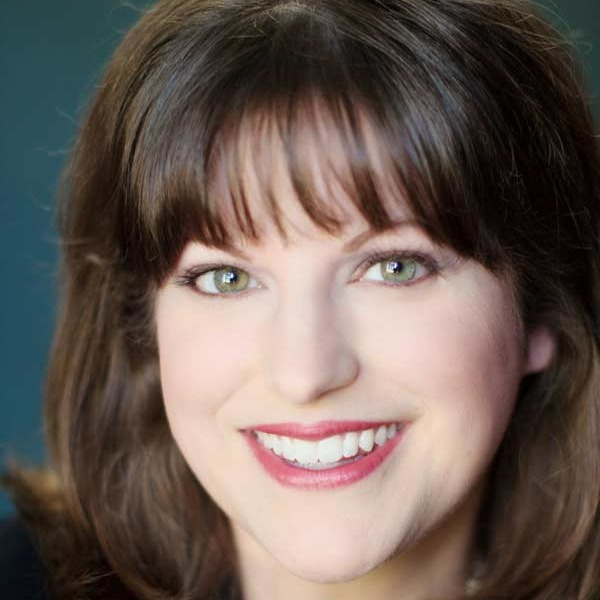 Emilie Barta
Emcee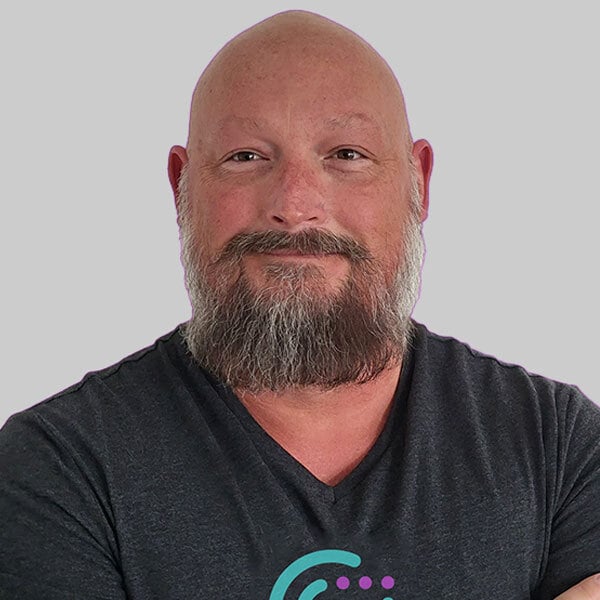 Tim Coach
Gradient, Director of Channel Engagement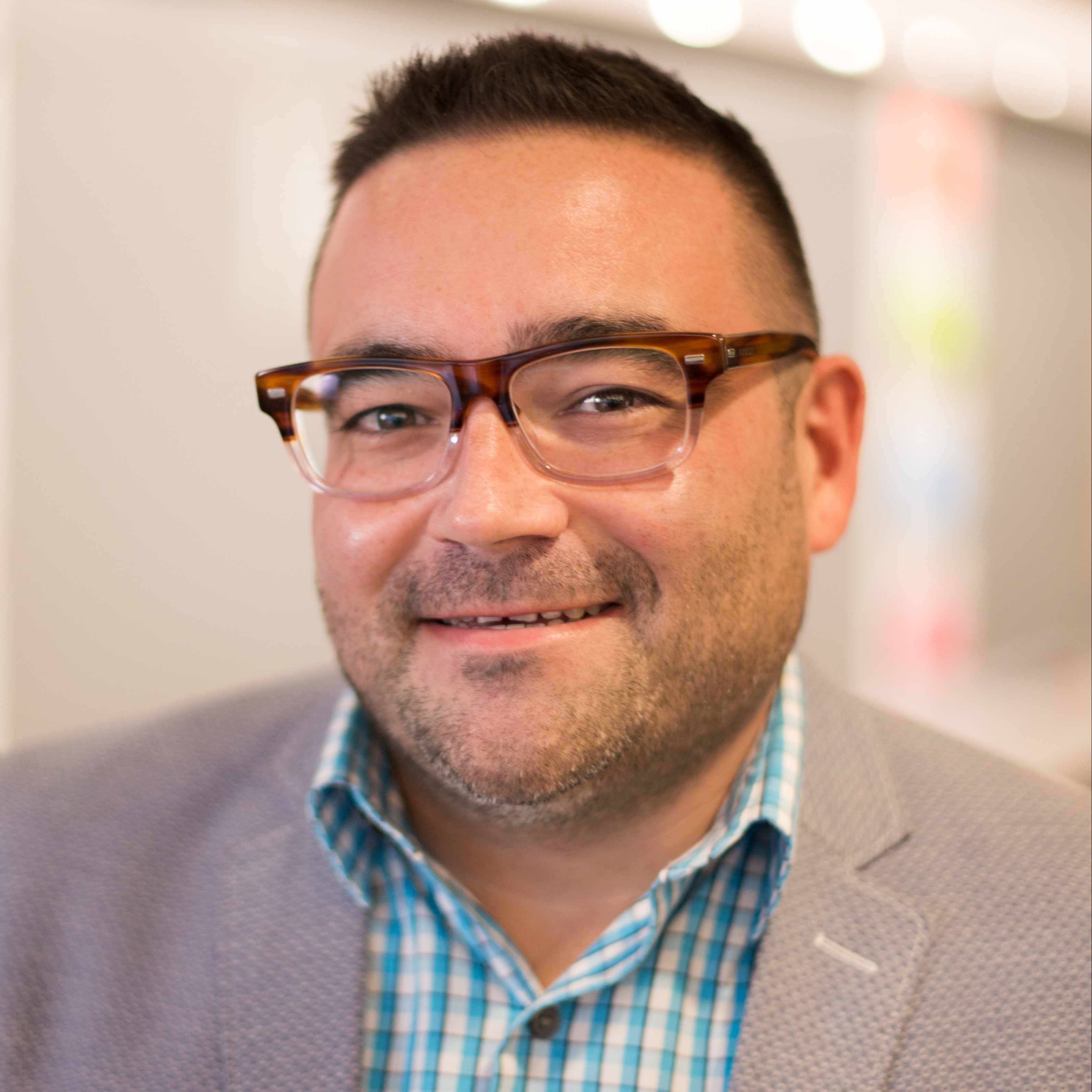 Eric Torres
Datto, Director of Channel Development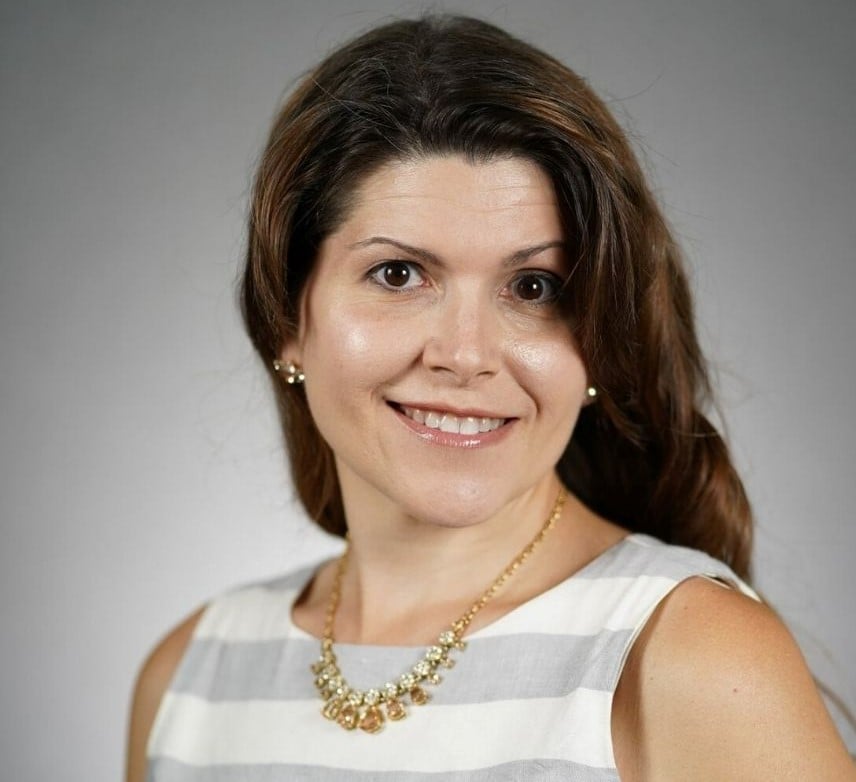 Dawn Sizer
3rd Element Consulting, CEO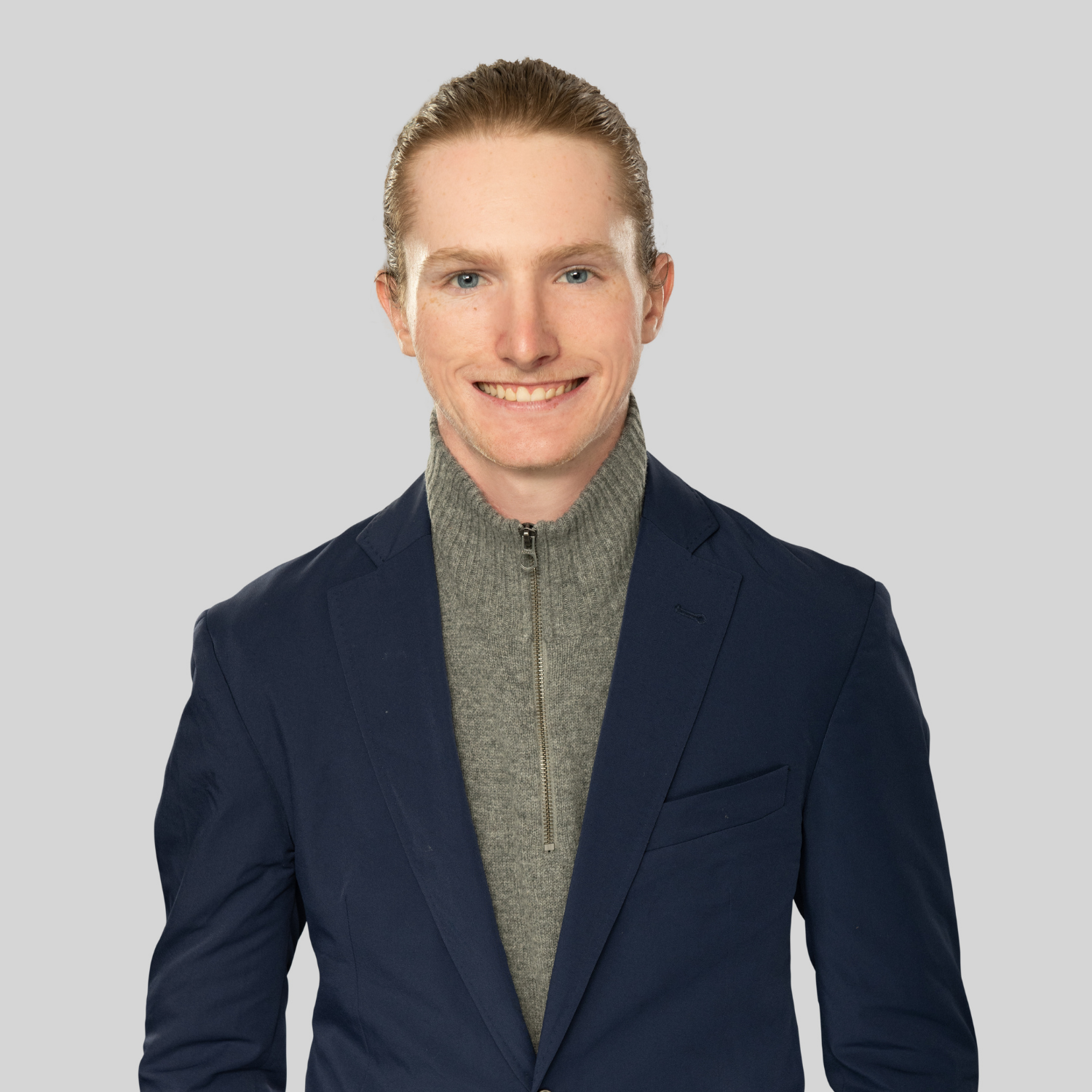 Liam Loftus
ThreatLocker, Systems Engineer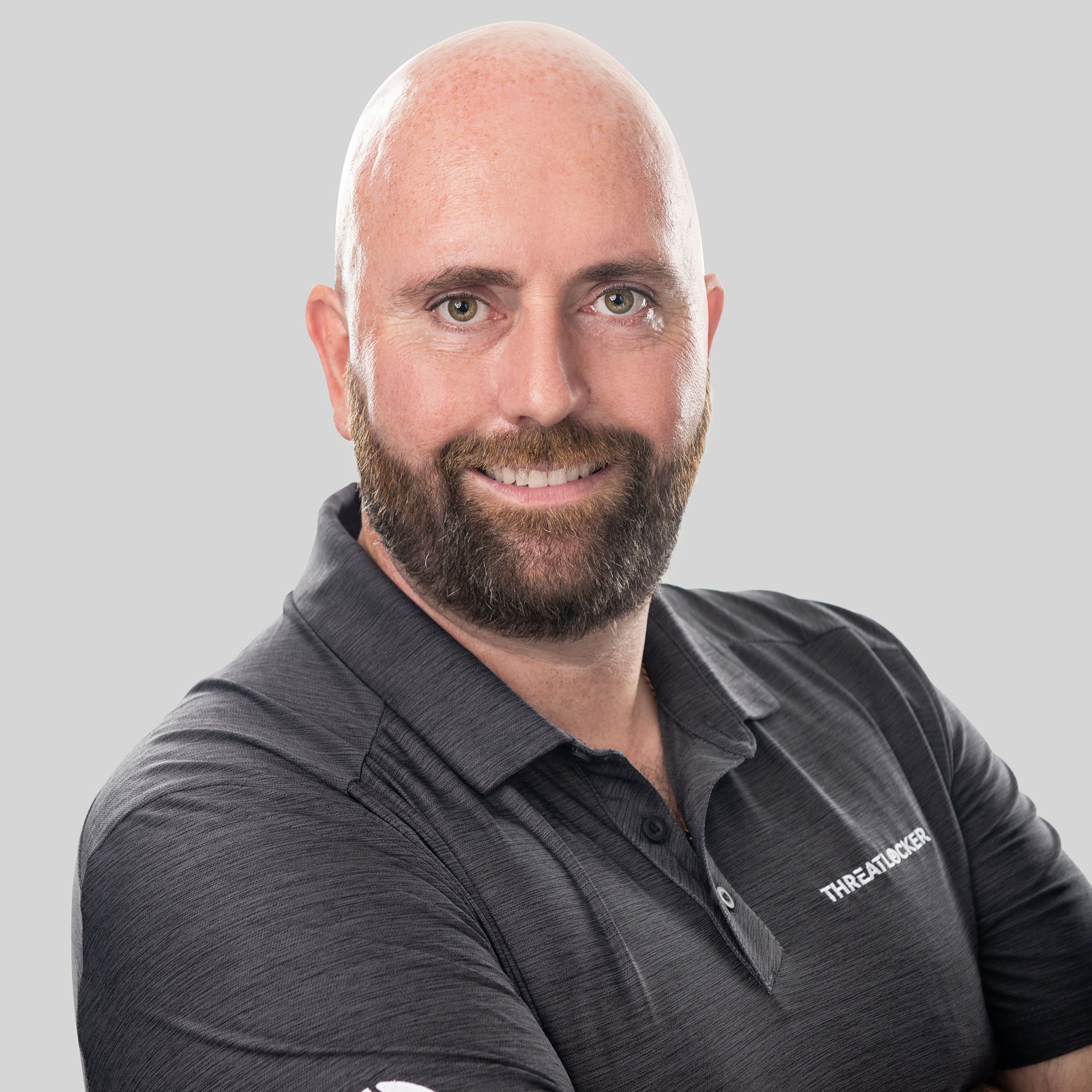 Rob Allen
ThreatLocker, VP of Operations (EMEA)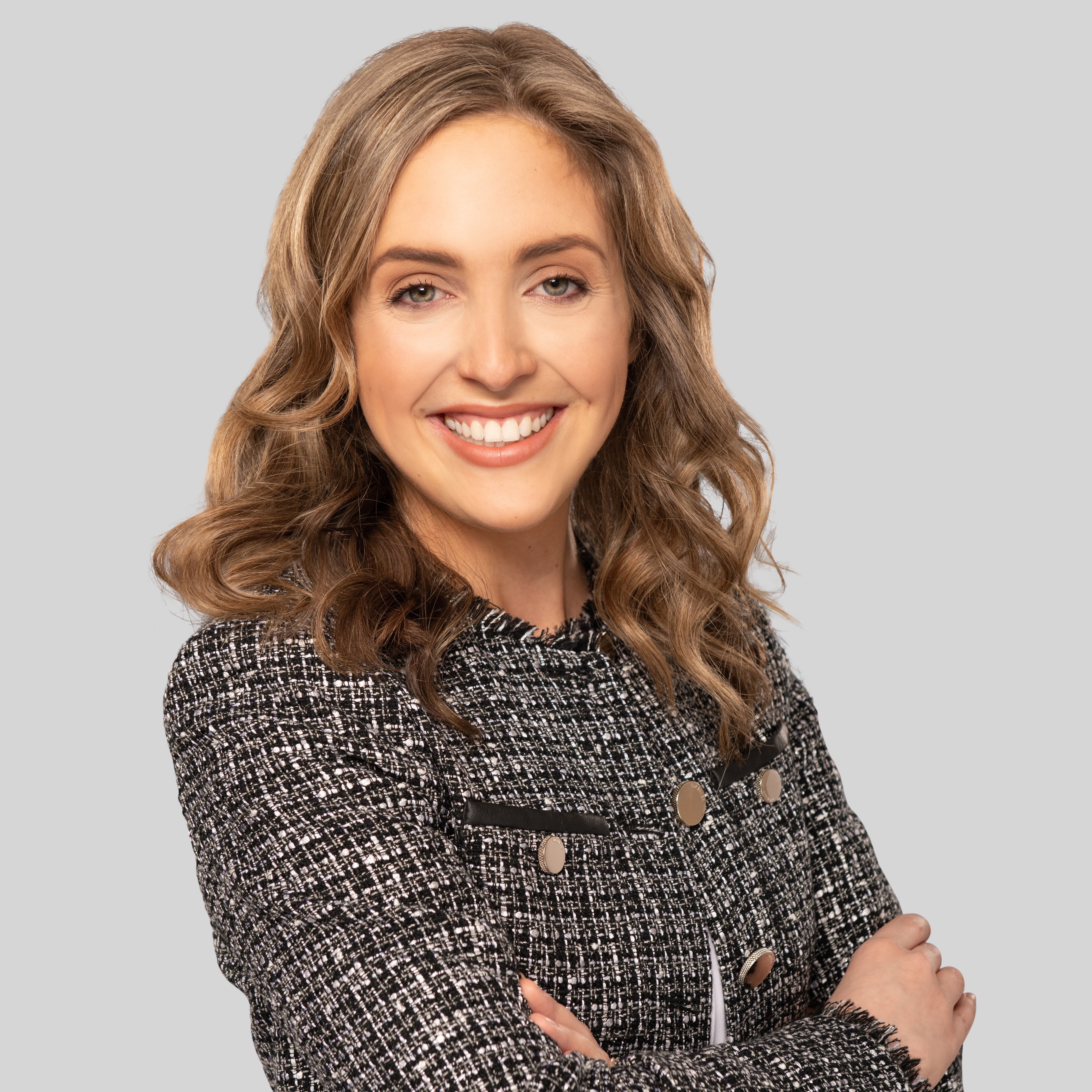 Liz Dinan
ThreatLocker, Marketing Manager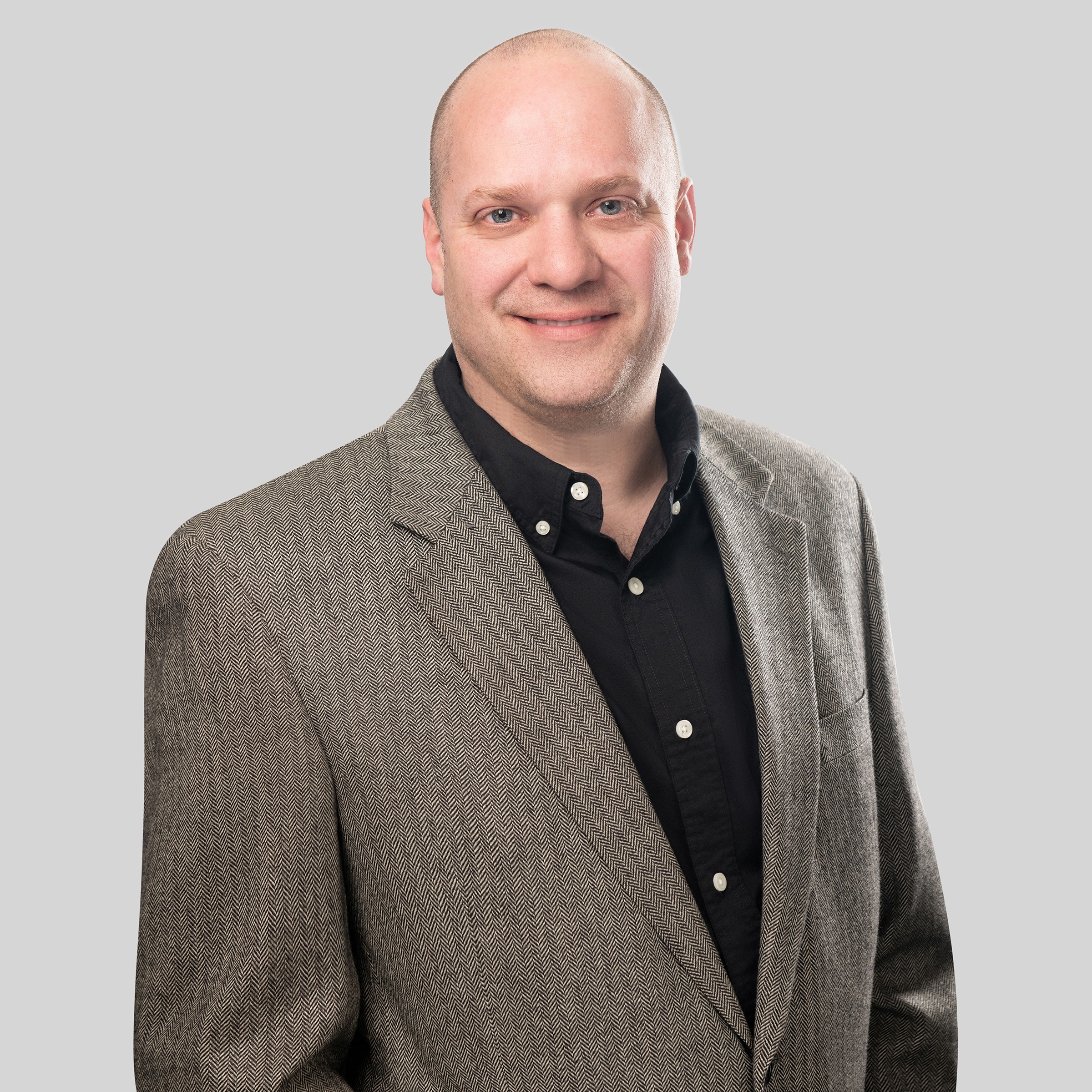 Ryan Bowman
ThreatLocker, Director of Solutions Engineering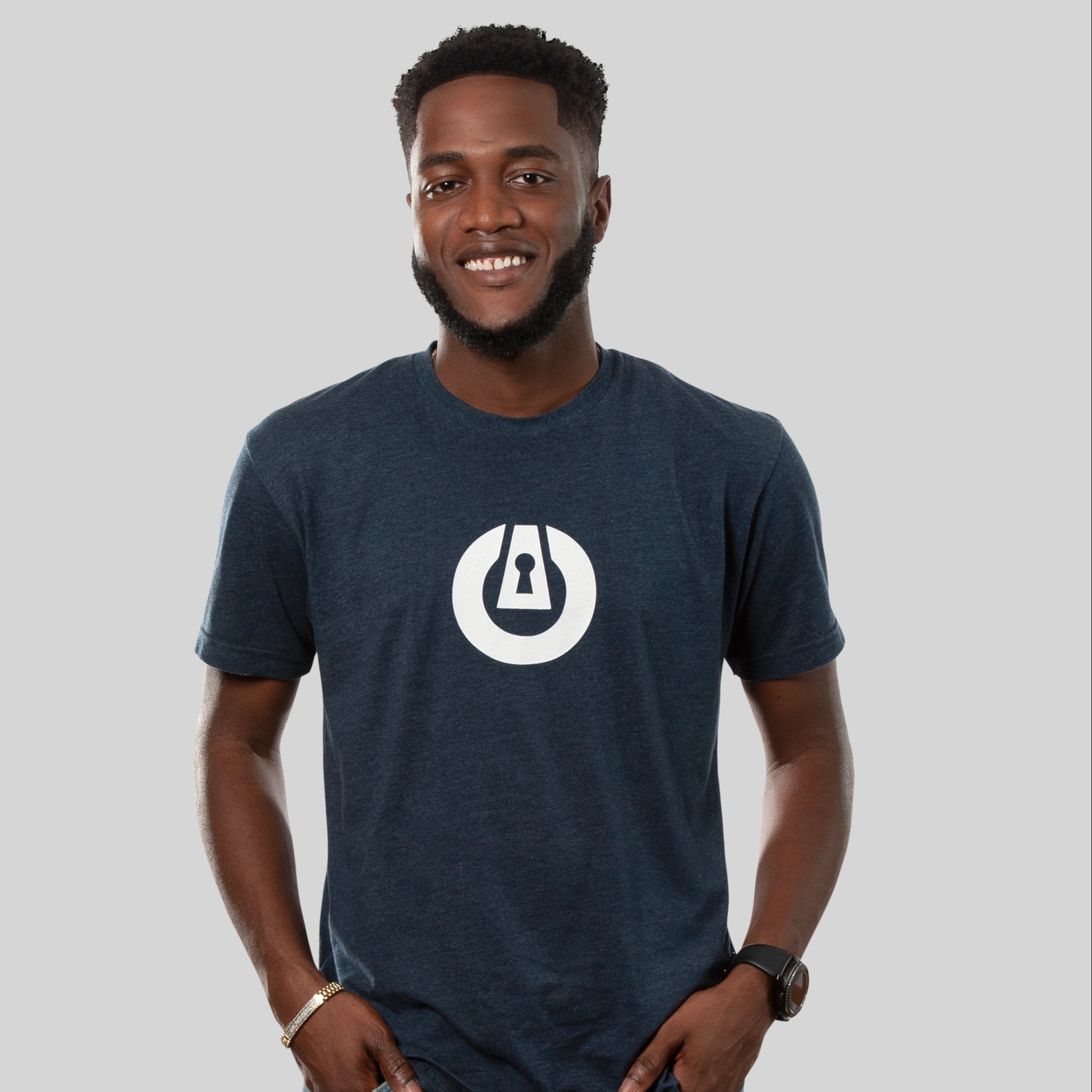 Collin Ellis
ThreatLocker, Solutions Engineer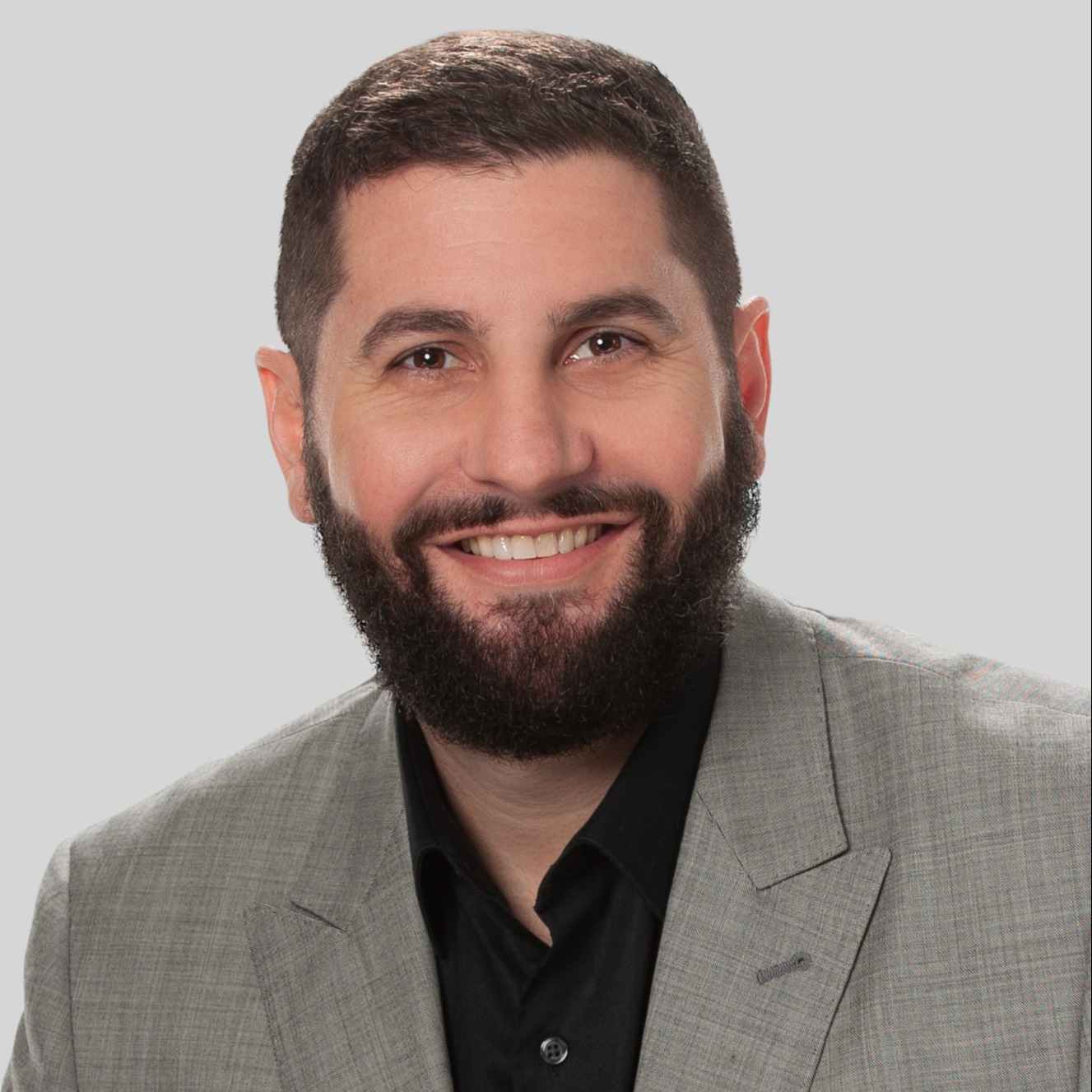 Nick Tannous
ThreatLocker, Director of Support and Application Team