February 21-23, 2022 | The Rosen Plaza | Orlando, FL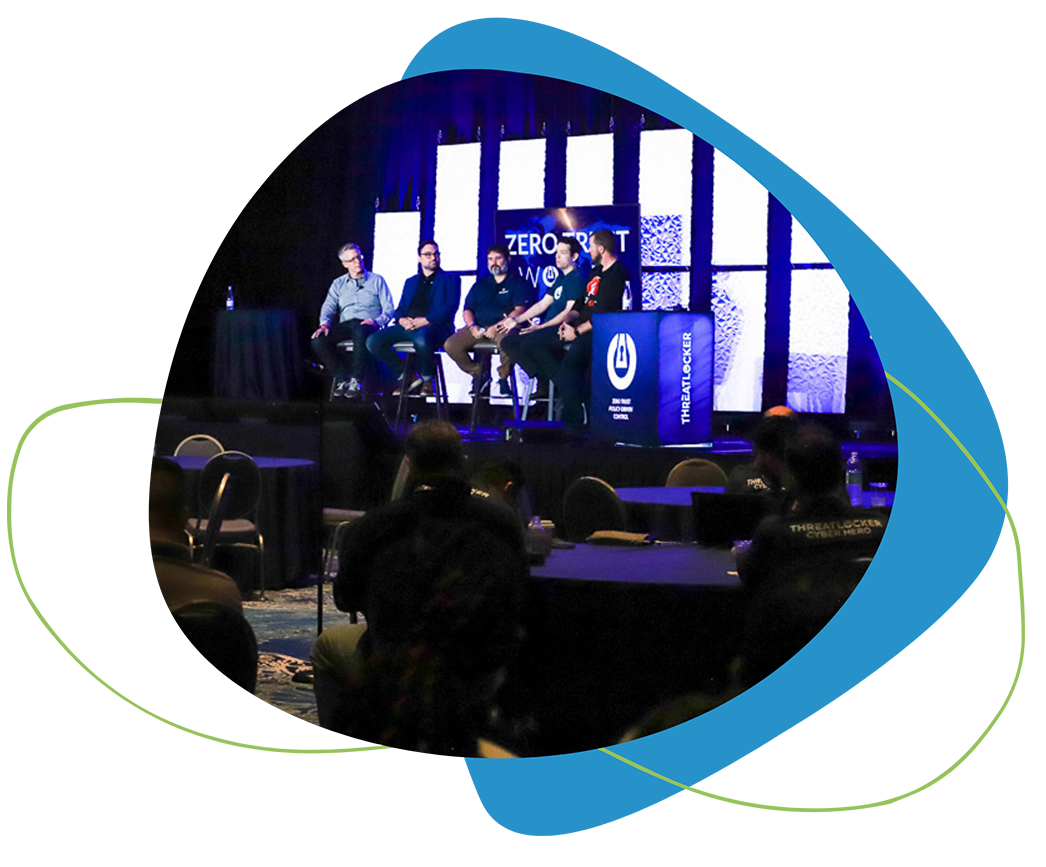 Become

Secure.
Building a secure IT environment requires more than installing security software. It takes planning, analysis, and strategy.
For two and a half days, you can learn how to better protect your organization against the latest cybersecurity threats.
Enhance

Security.
Hear from cyber security professionals from across the globe as we talk about the lessons learned from businesses ranging from large enterprises to small MSPs.
Approach tough security challenges as our experts break down the latest in security news, regulations, and threats.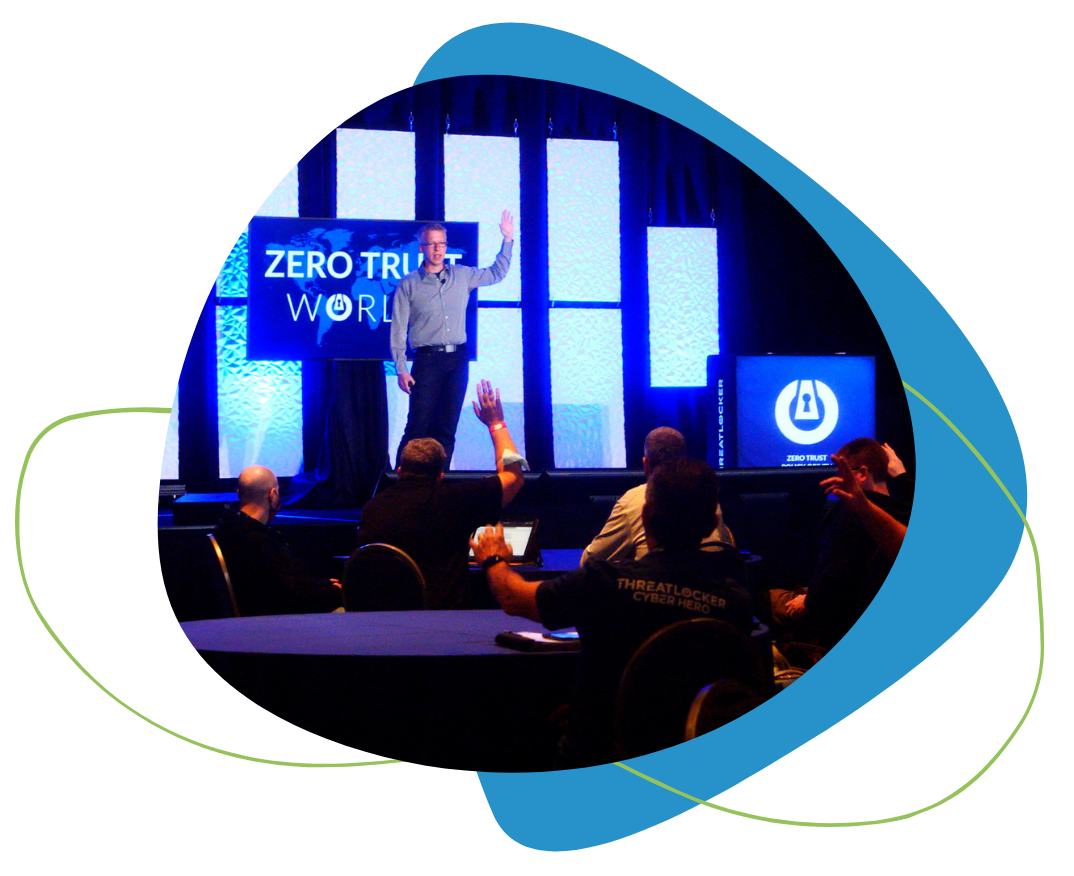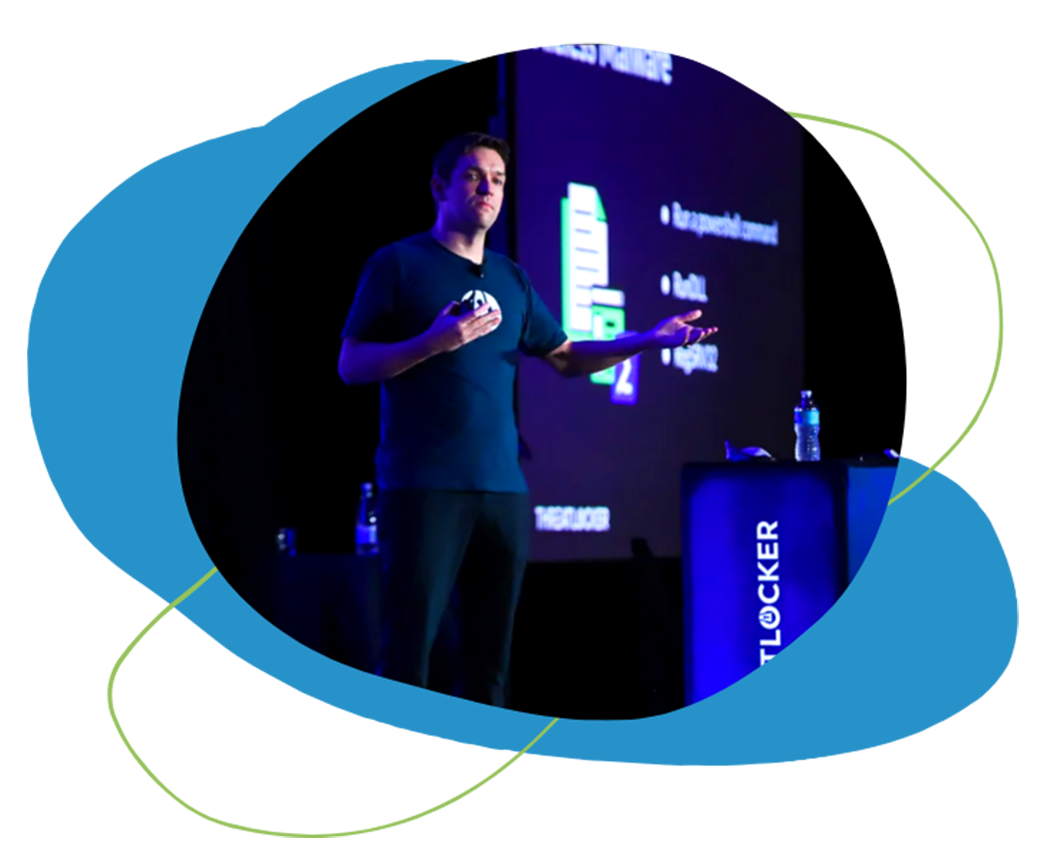 Learn

Together.
Are you keeping up with cybersecurity? Make sure your team is taking the right steps!

Learn from hands-on exercises, hacking techniques, and understand what tools attackers use to bypass basic security tools.
Enter To Win Prizes At Zero Trust World 22'
Prizes include a Samsung 4k Laser Projector and More!
*Must register and be present at the time of drawing to be eligible for the prize giveaway*
Featured Keynote Speakers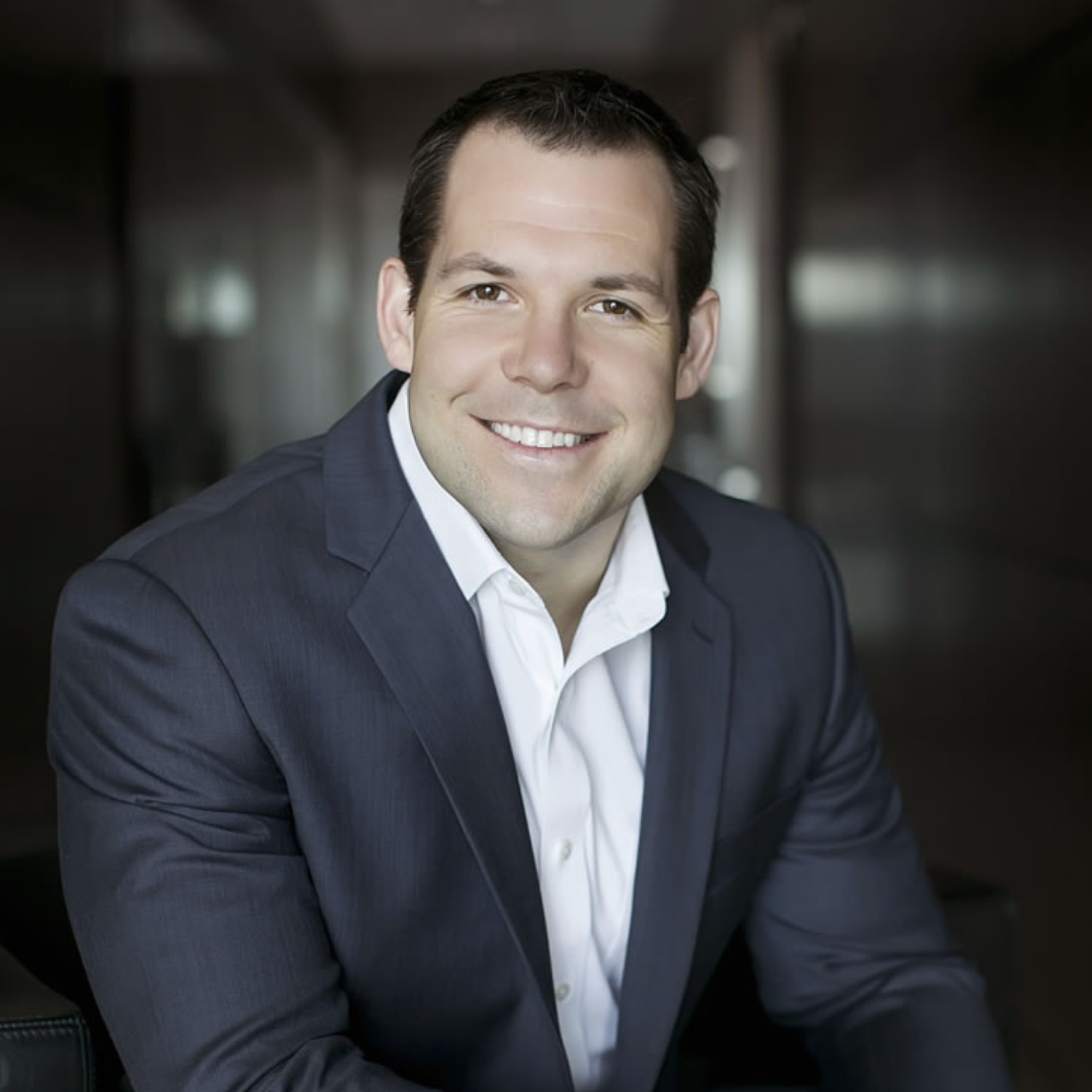 Johnny Quinn
Speaker, Author, U.S. Olympian
Johnny Quinn is a highly sought-after speaker for businesses and organizations of all sizes. He is a U.S. Olympian in the sport of bobsled and competed at the 2014 Winter Olympics in Sochi, Russia. Johnny is also a former pro football player spending time with the NFL's Buffalo Bills, Green Bay Packers and Saskatchewan Roughriders of the CFL. Johnny has been featured on various media outlets around the world, such as: ABC, BBC, CBS, CNN, ESPN, FOX, NBC, TIME, USA Today and the Wall Street Journal.
When Johnny is not on the road speaking, he owns and operates the Johnny Quinn Insurance Agency, helping families all over the state of Texas with their insurance needs. Johnny's newest book, PUSH: Breaking through the Barriers is available on Amazon, Barnes & Noble and Target. Johnny, his wife Amanda and their daughter Amelia, reside in McKinney, Texas.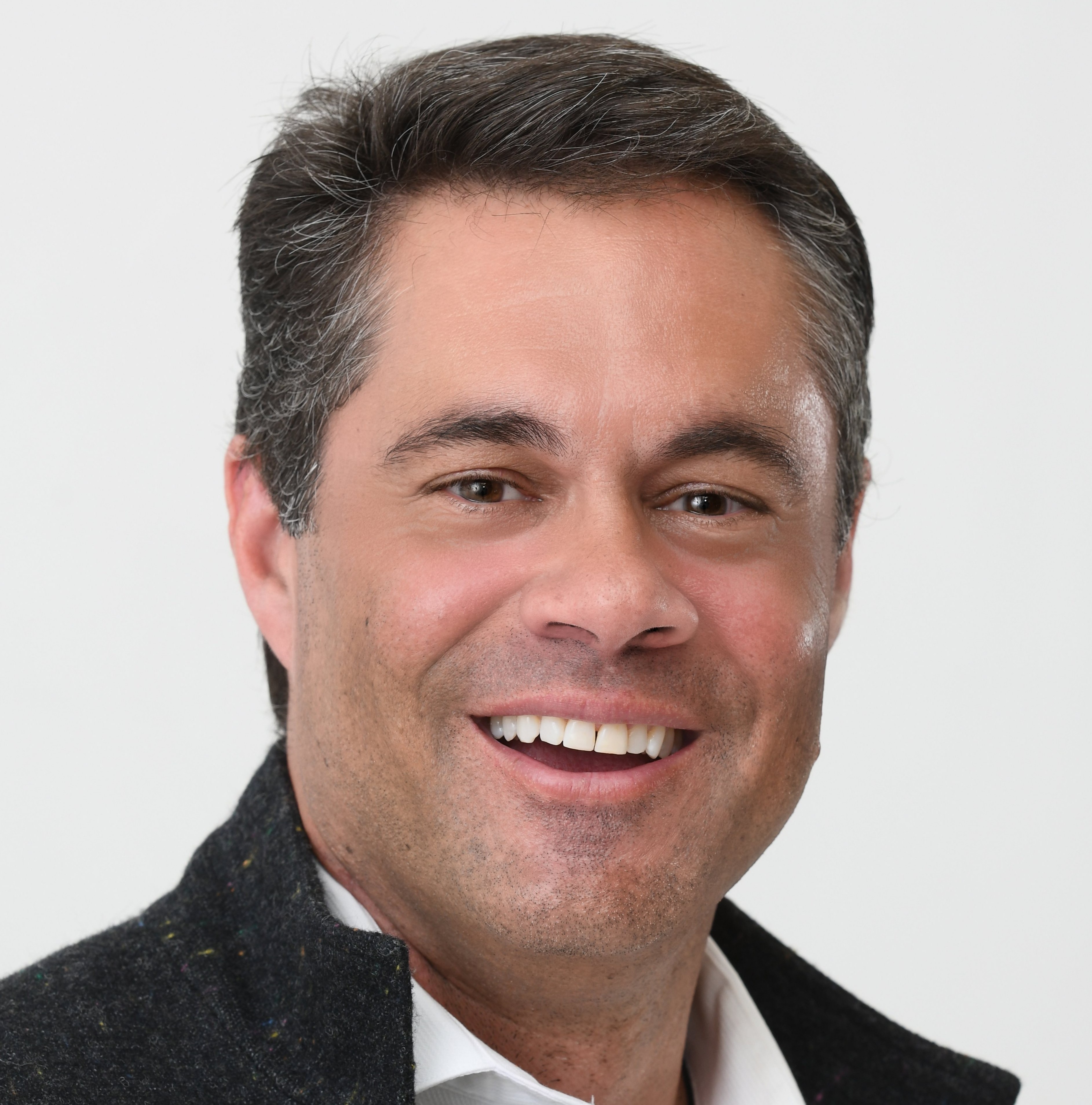 John Sileo
CEO, The Sileo Group
John Sileo lost everything to cybercrime, including his multi-million-dollar software company and two
years while facing jail time for cybercrimes he did not commit. He shares his experiences worldwide to
keep others from suffering a similar fate. A keynote speaker, award-winning author and cyber-tech expert,
John has been featured on 60 Minutes and Anderson Cooper, contributed to The Wall Street Journal and
spoken for clients ranging from the Pentagon to Amazon, the Small Business Administration to Schwab.
John graduated from Harvard University, is an inductee into the National Speakers Hall of Fame and
divides his life's work between speaking and hosting nature-enhanced leadership retreats in the Rocky
Mountains. John's highly adventurous wife and daughters are at the heart of his compass.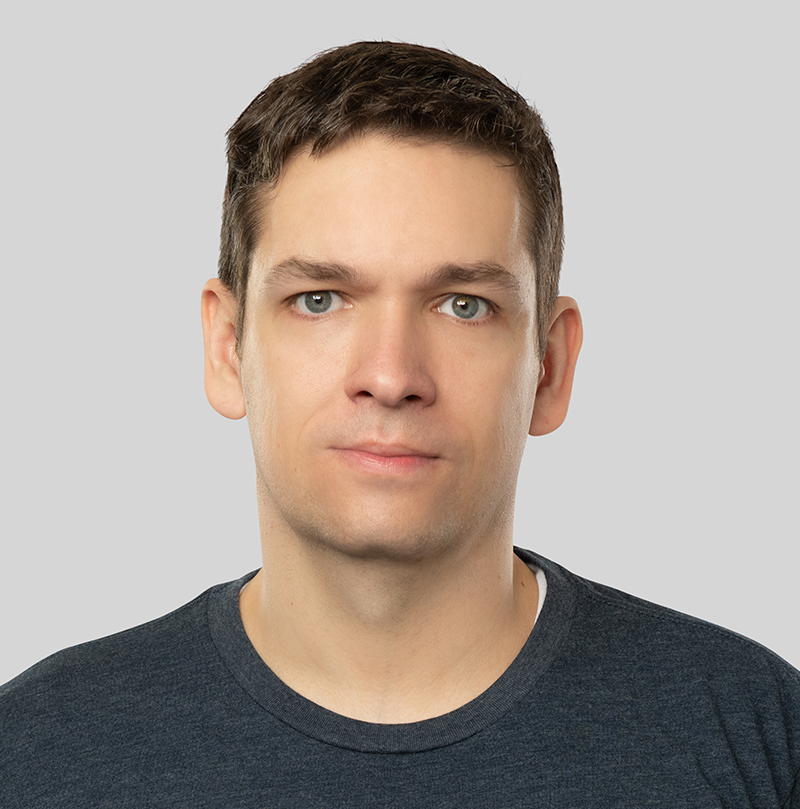 Danny Jenkins
ThreatLocker, CEO & Co-Founder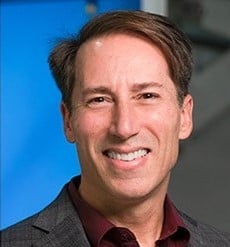 Timothy Rohrbaugh
JetBlue Airways, CISO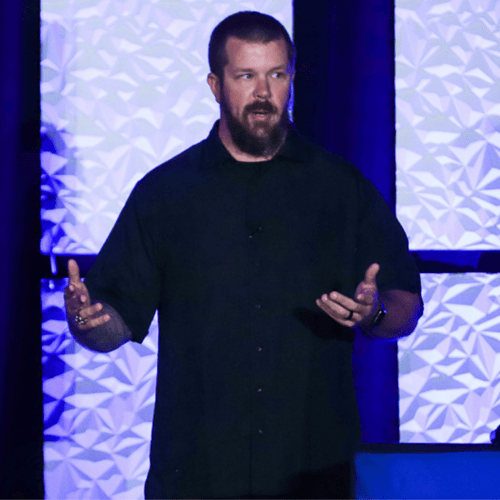 Dr. Chase Cunningham
Cyber Threat Expert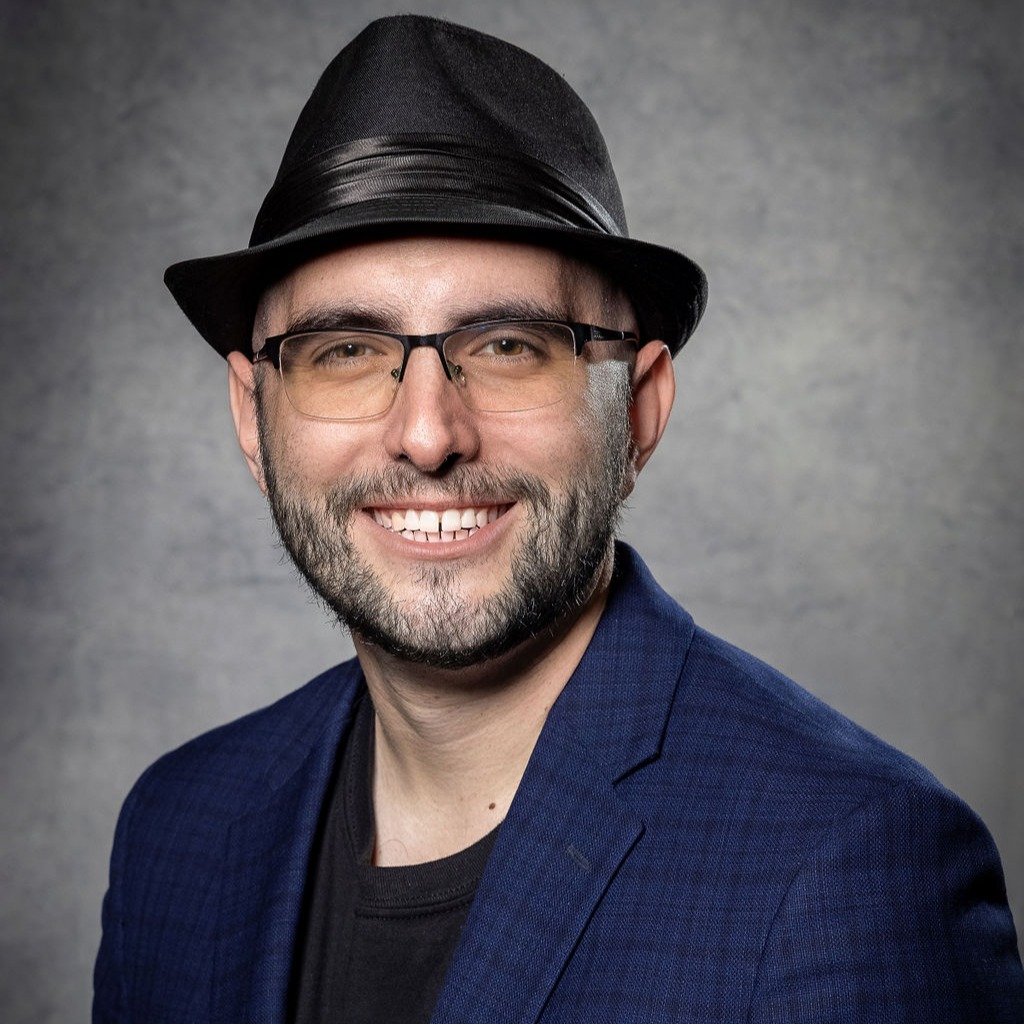 Zachary Kinder
Net-Tech Consulting, LLC, Vice President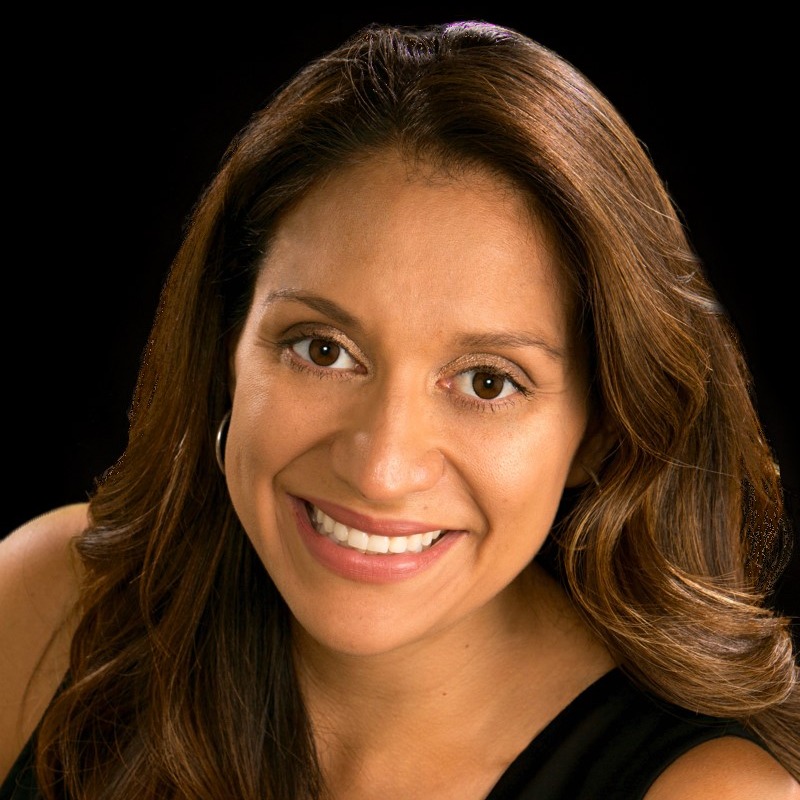 Maria Scarmardo
Praxis Data Security, CEO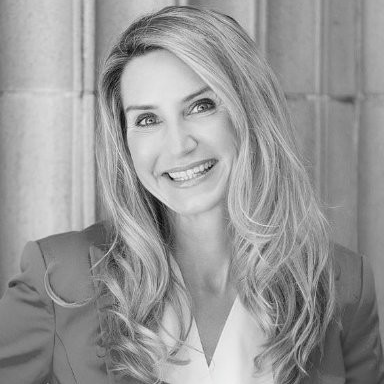 Joy Beland
CMMC Training Program Manager and Professional Instructor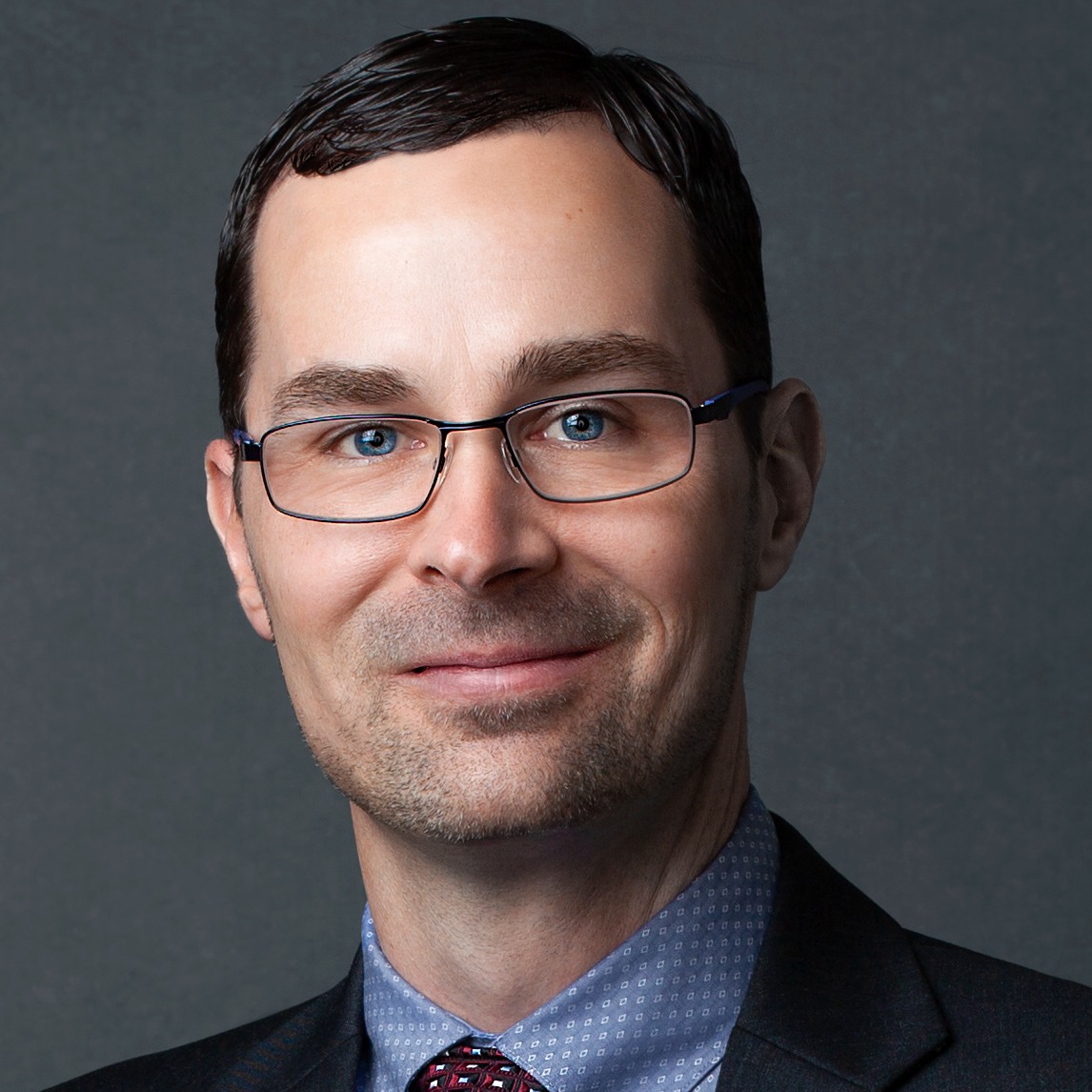 Neal Juern
Juern Technology, President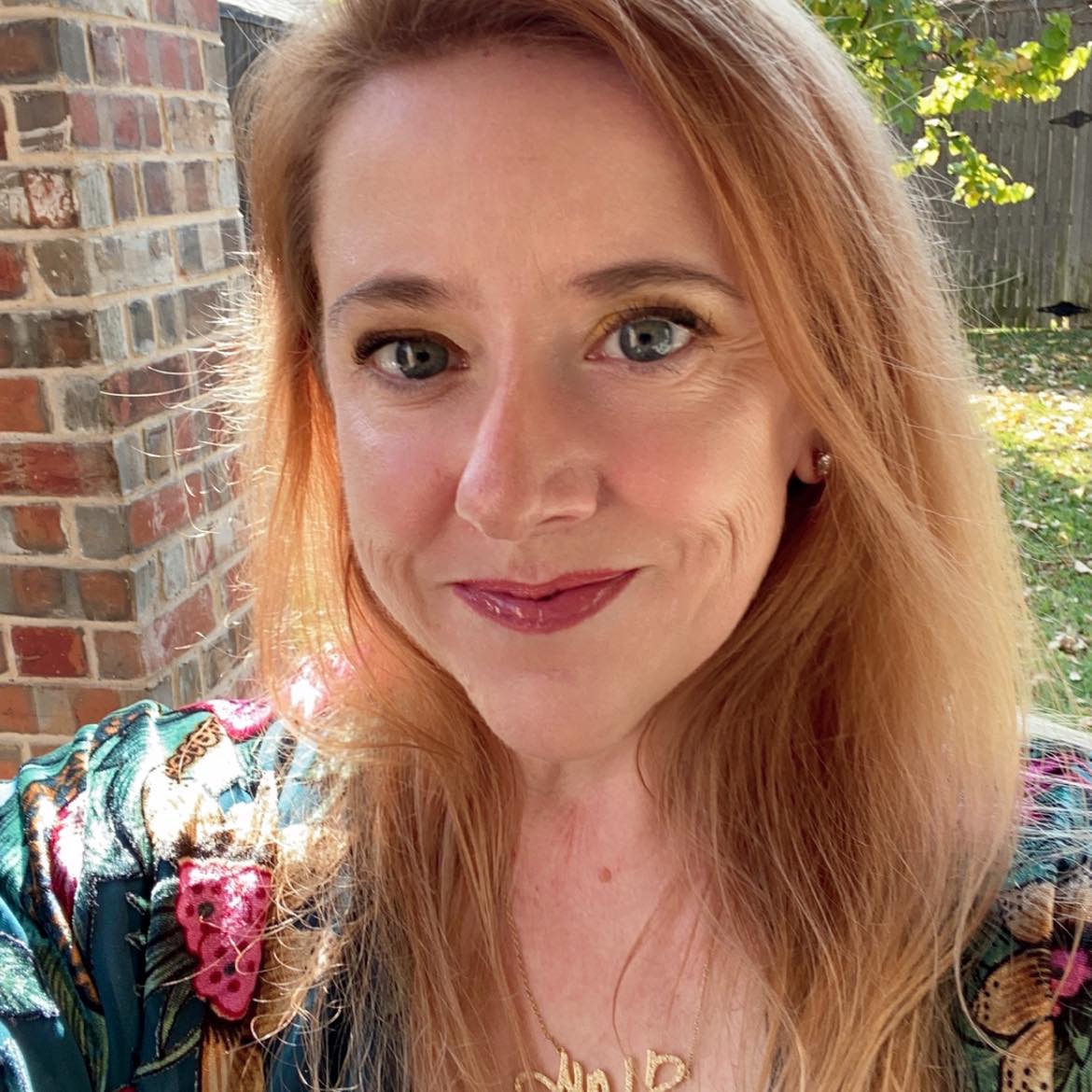 Jennifer Gilligan
IntegraMSP, Managing Partner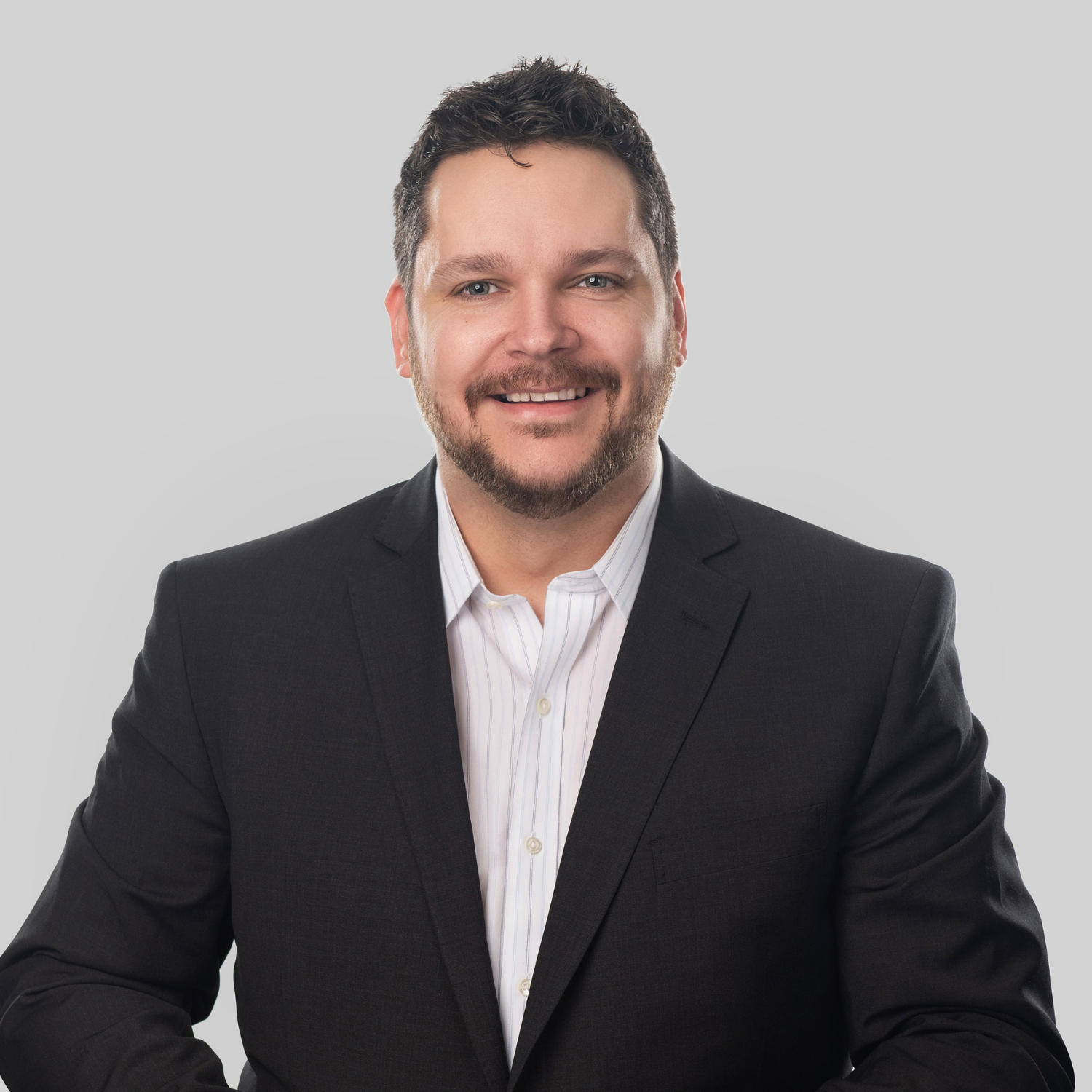 Michael Jenkins
ThreatLocker, CTO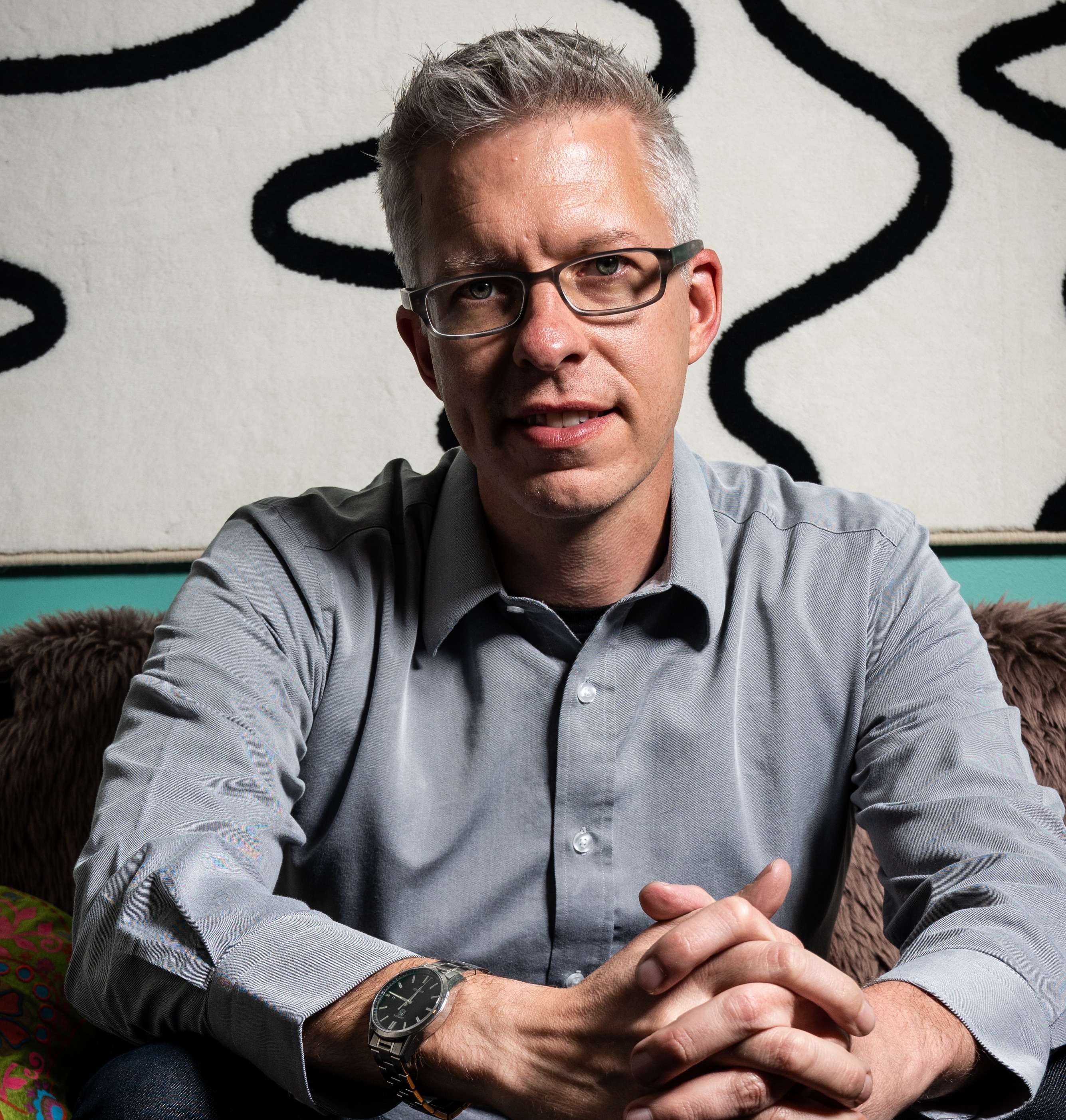 Bruce McCully
Galactic Advisors, Chief Security Officer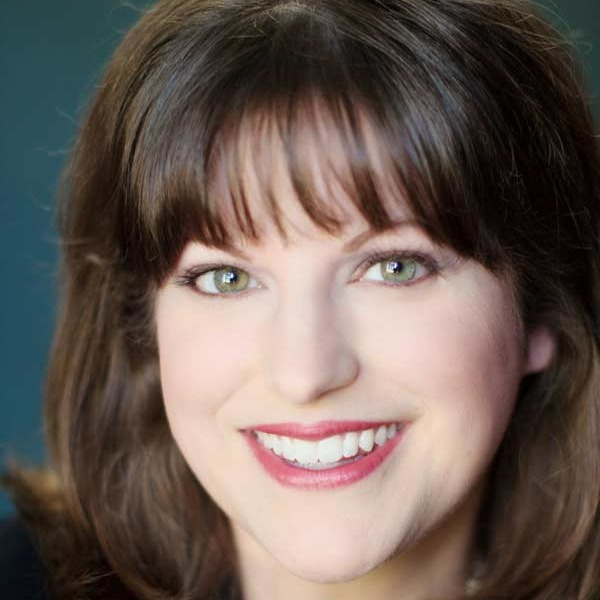 Emilie Barta
Emcee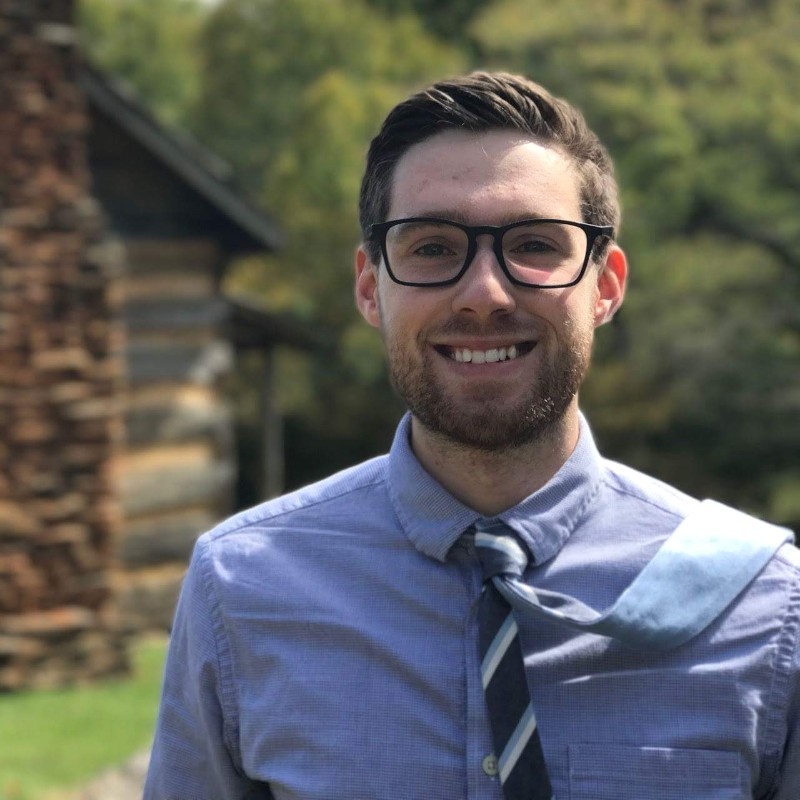 Max Rogers
Huntress, Head of Threat Operations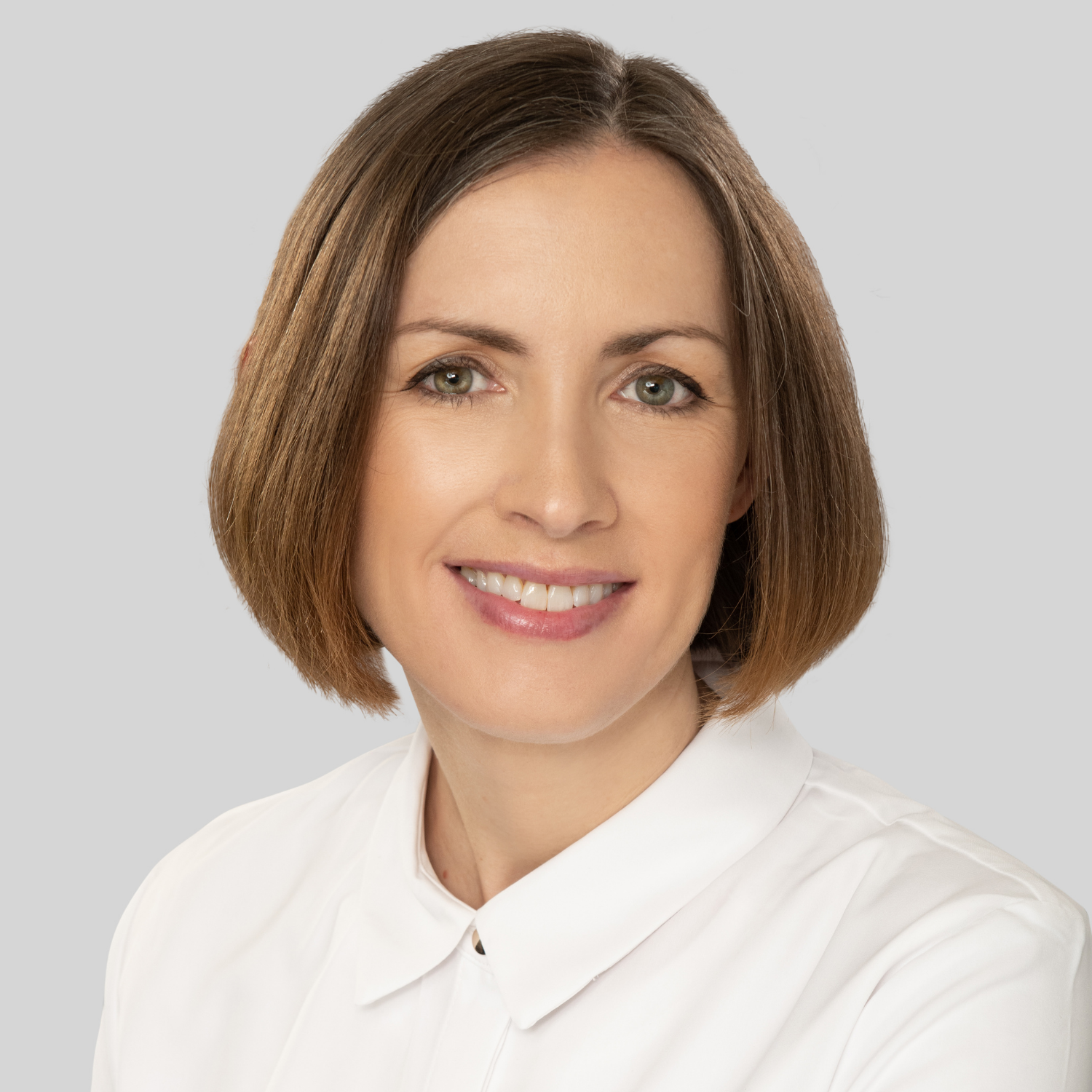 Mandy Mospan
ThreatLocker, Learning Specialist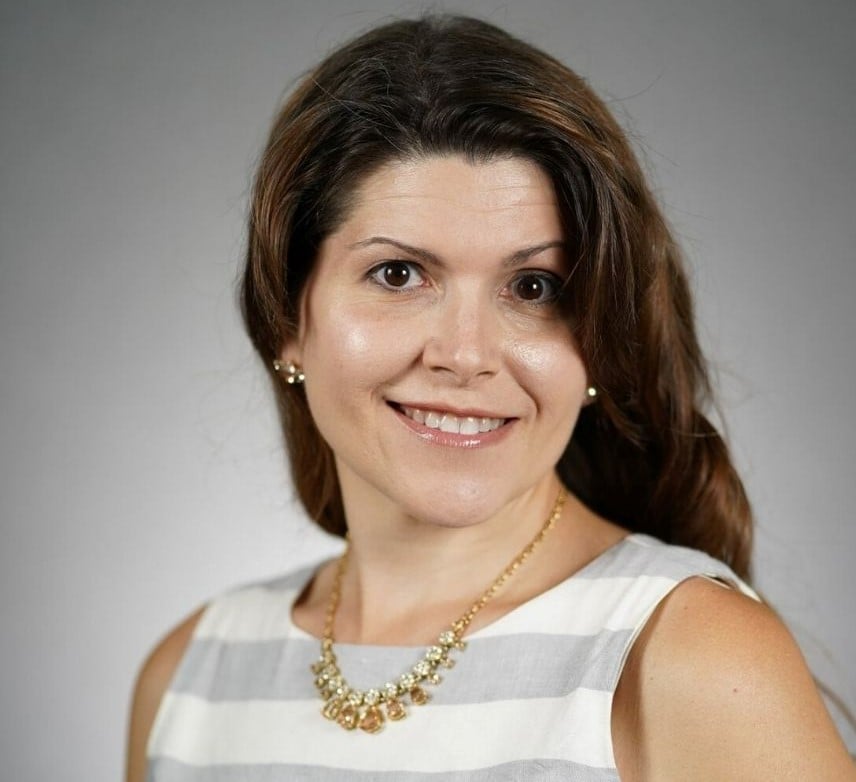 Dawn Sizer
3rd Element Consulting, CEO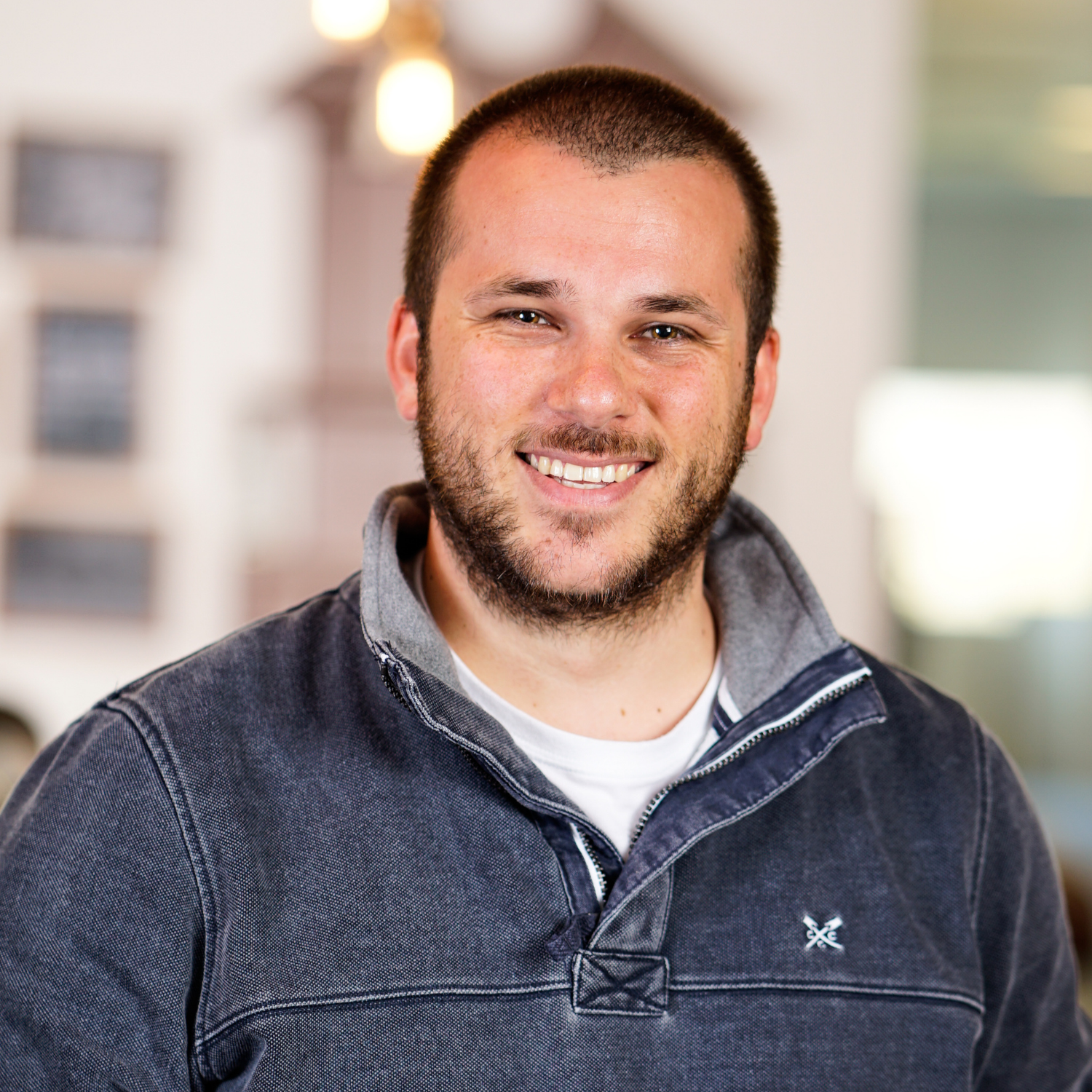 Ben Jenkins
ThreatLocker, Senior Solutions Engineer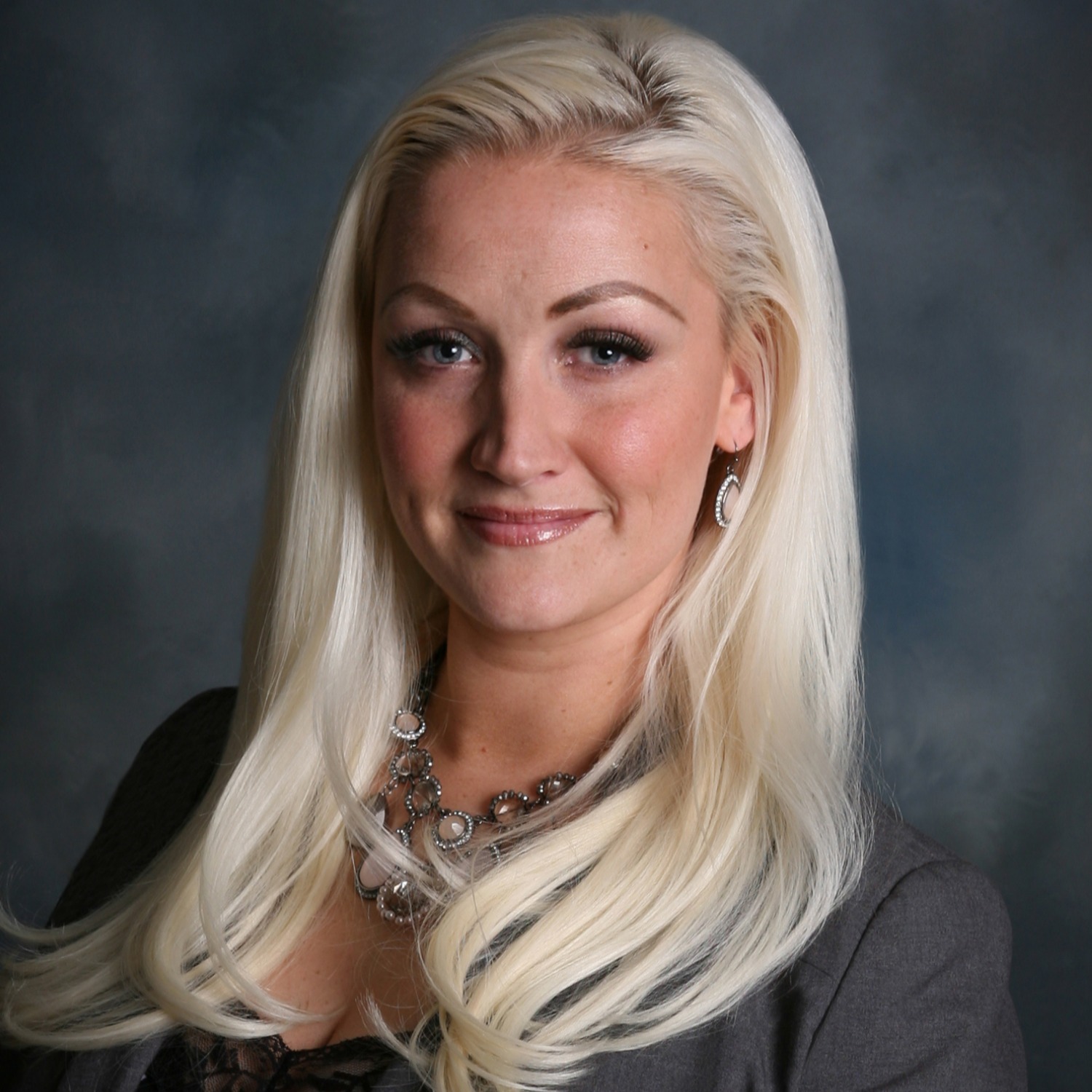 Brandis Kelly
The Technology Specialist, President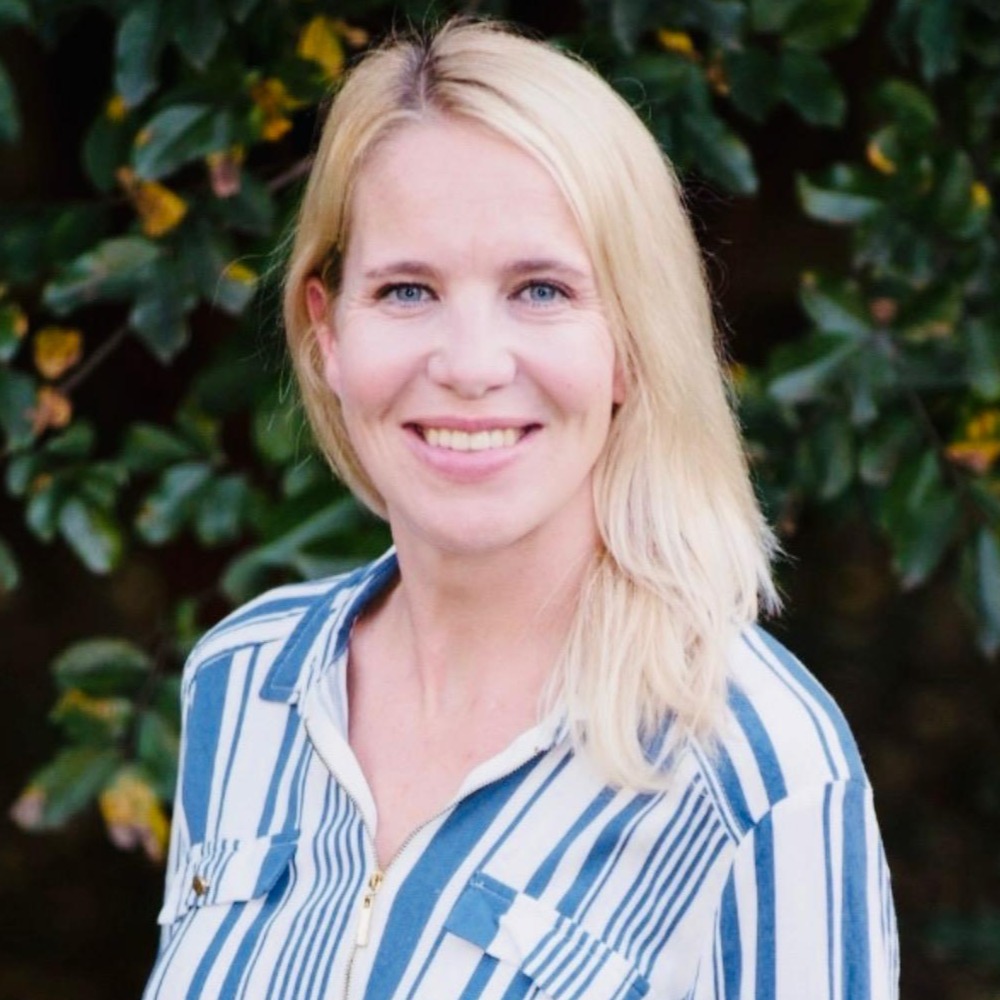 Robin Miller
Director of Channel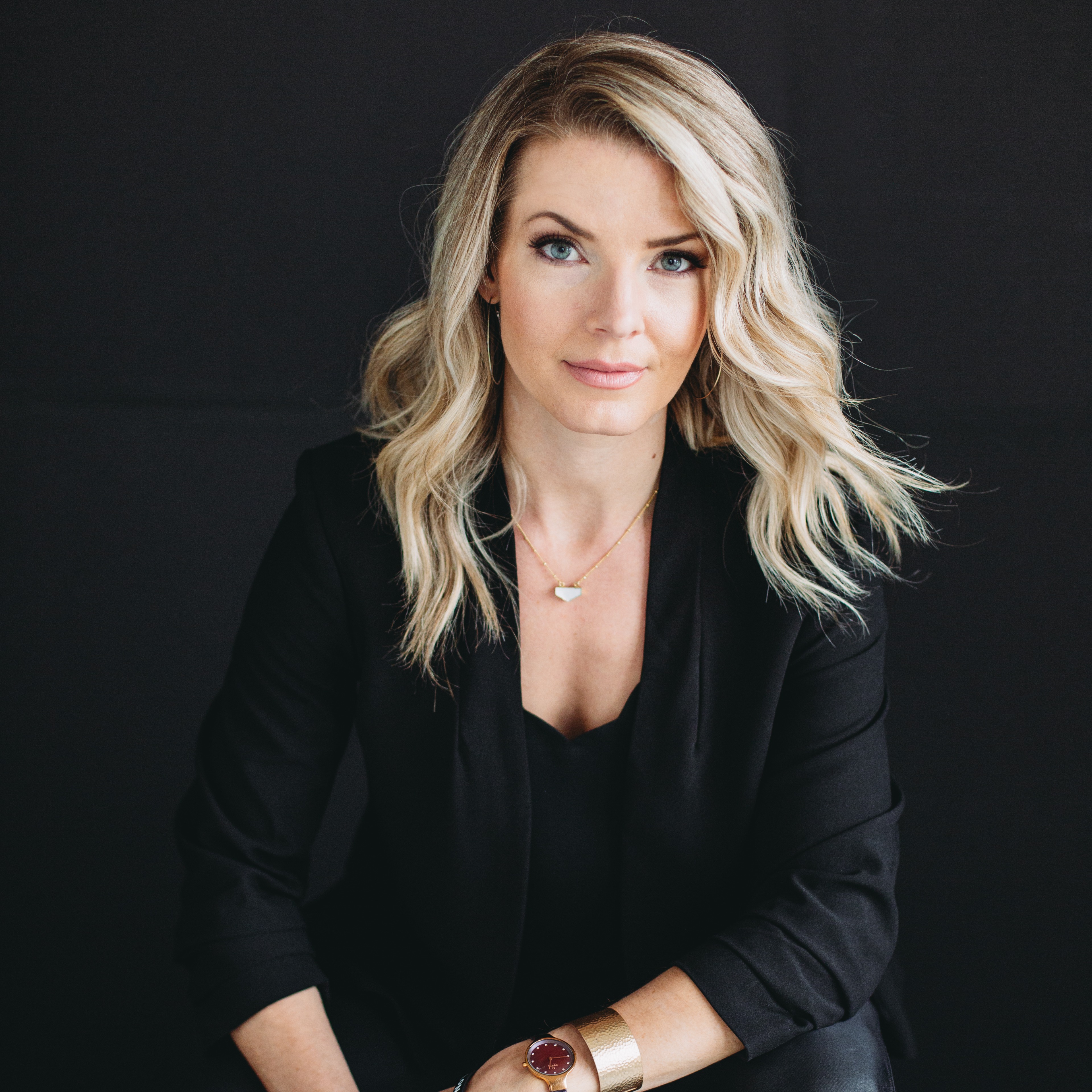 Mary Hamilton
Mad Data, CEO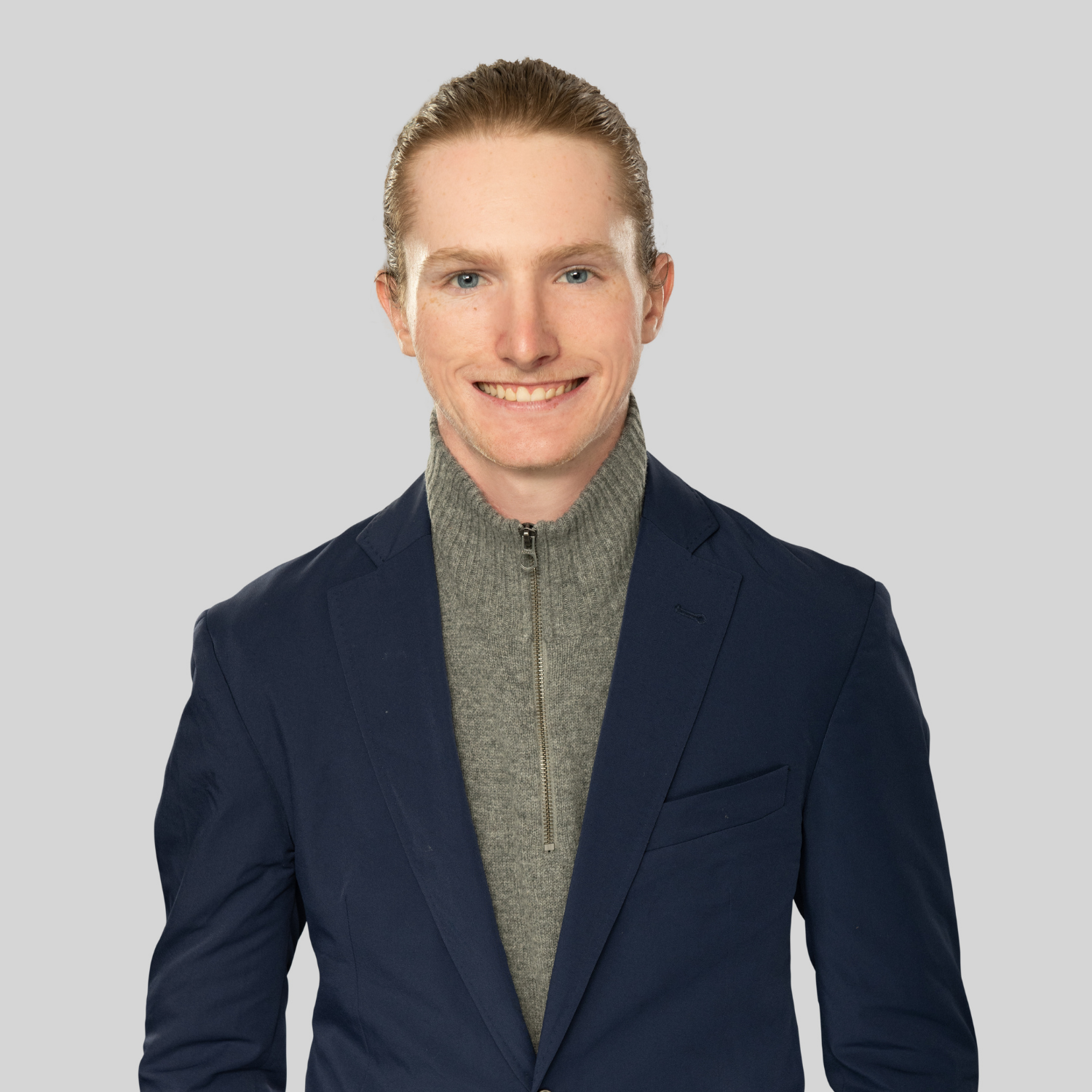 Liam Loftus
ThreatLocker, Systems Engineer
More Speakers Coming Soon!